After selecting your employee benefits carefully, it's time to deliver a successful OE. Discover our top 5 open enrollment best ...

Sequoia is excited to partner with Carta, a leading provider of private market salary and equity data, to help joint ...
Beginning in 2024, group health plans and carriers will be required to include all covered items and services in their self-service ...

Beginning on January 1, 2024, all California wages will be subject to the SDI tax, as the wage cap on...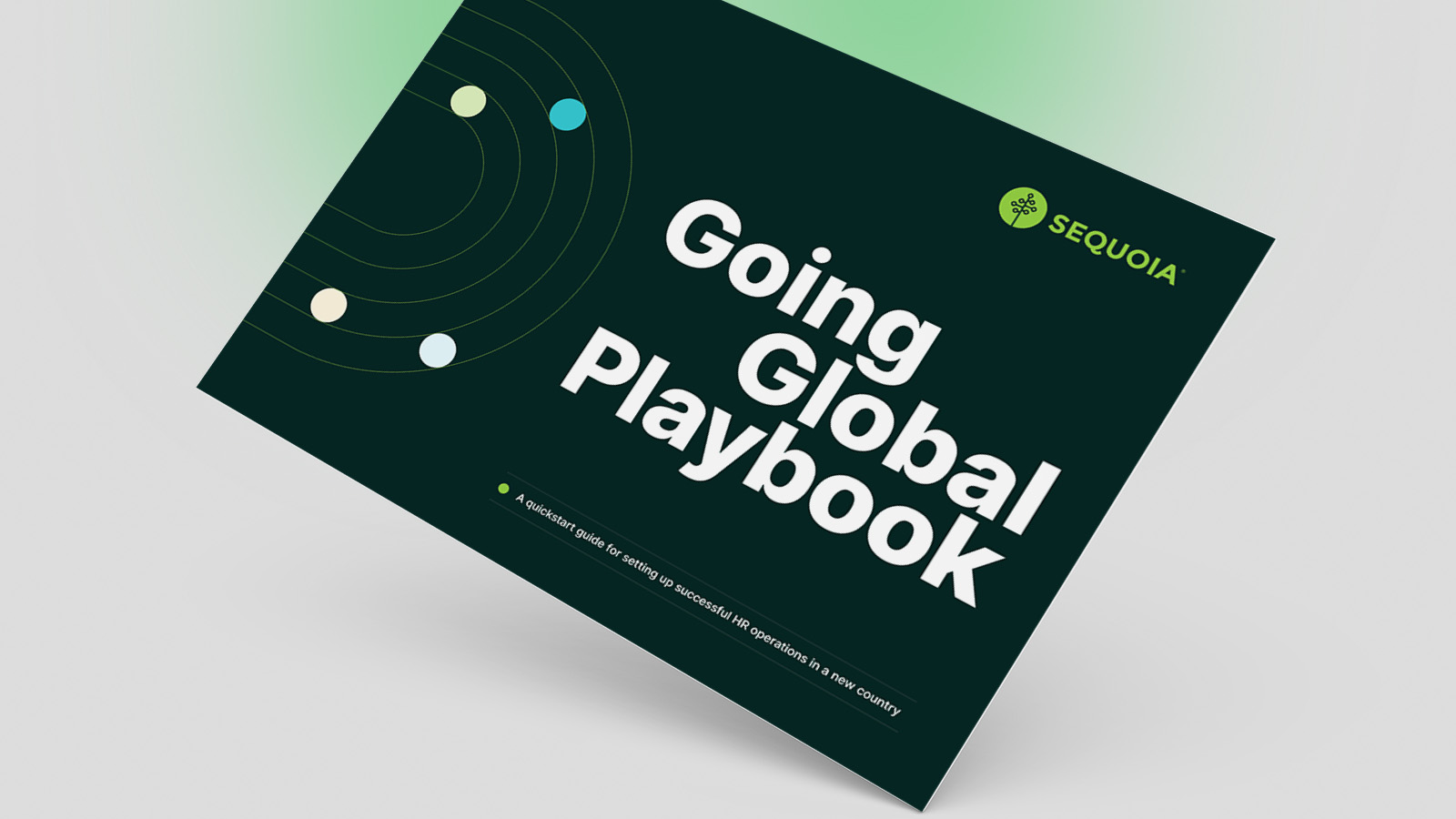 Sequoia's Going Global Playbook shares the paths and timelines for expanding a global workforce and breaks down the process into five areas.
See how your employee benefits stack up against other companies your size in this preview of our annual benchmarking report.
A strategic playbook providing recommendations and actionable tips to help tech startups get total people investment right from the start.
Rethink the way
you invest in people