Resources
Explore, educate and engage with our library of helpful tools and information. Watch videos, download content, discover industry terminology, and more.
An interactive resource for total rewards benchmarking, Dataforest provides business leaders with a path to discovery and self-service insights about how companies are strategically investing in their people.
The Grove 2022 Trends Report
Check out the latest benchmarking and trends on healthcare, employee wellbeing, compensation, DEI, retirement, and more!
The New Workplace Employer Report
See what business leaders across the country are doing today to adapt their companies to the rapidly evolving workplace.
Compensation Benchmarking Report
Explore insightful data on the rapidly changing dynamics of how companies of all sizes are compensating their employees.
Pandemic Response & Workplace Resources
COVID-19 Resources
A compilation of COVID-19 resources provided by the Sequoia team, health insurance carriers, vendor partners, and government/local orgs.
Sequoia Workplace™
The guidance and solutions companies need to safely return to a productive work environment as the COVID-19 situation evolves.
Pandemic-Related Reports
Get Sequoia's latest reports focused on pandemic response, COVID-19-era guidance, and other related topics.
Glossary
Explore definitions of the latest industry terminology. Demystify acronyms. Stay current.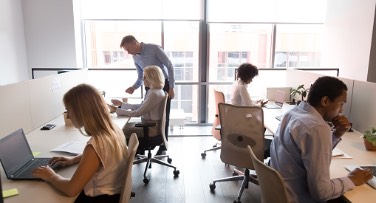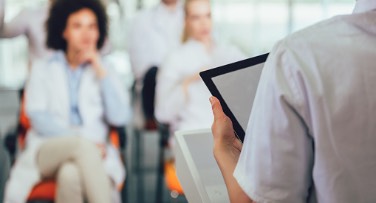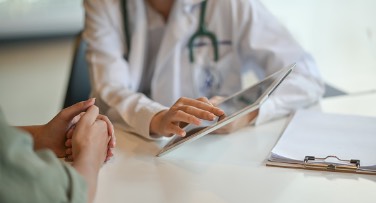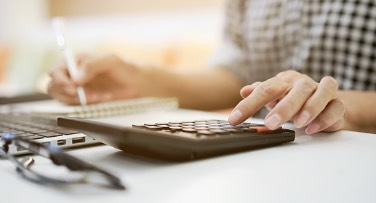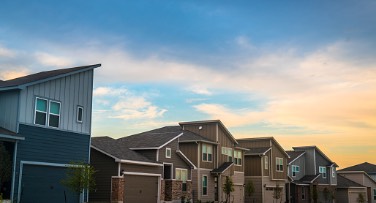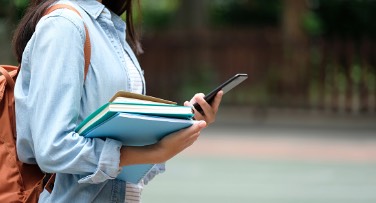 Let us help you find
what you're looking for