Resources
Explore, educate and engage with our library of helpful tools and information. Watch videos, download content, discover industry terminology, and more.
See how your employee benefits stack up against other companies your size in this preview of our annual benchmarking report.
A strategic playbook providing recommendations and actionable tips to help tech startups get total people investment right from the start.
See how large Enterprise employers are planning for vaccines in the workplace, from mandates to offering incentives.
Glossary
Explore definitions of the latest industry terminology. Demystify acronyms. Stay current.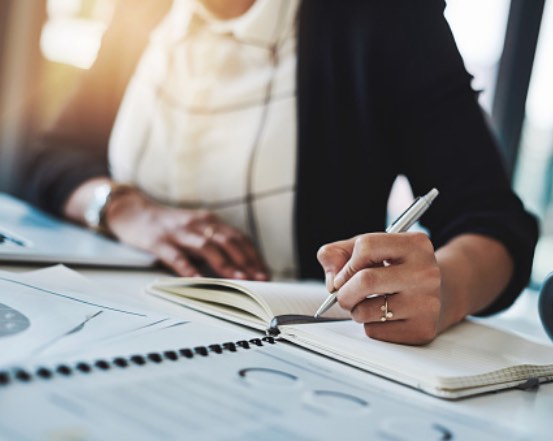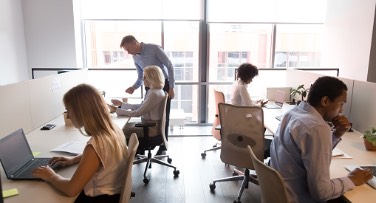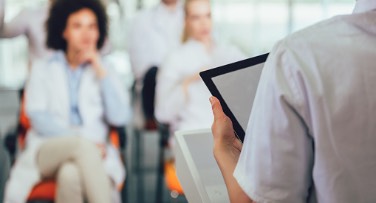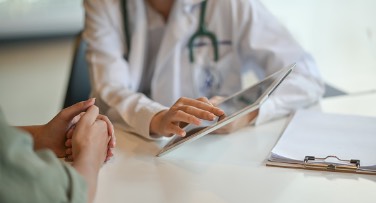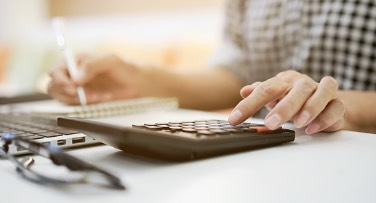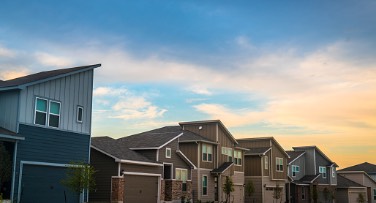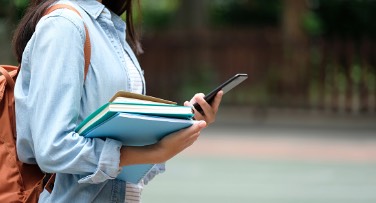 Let us help you find
what you're looking for