Resources
Explore, educate and engage with our library of helpful tools and information. Watch videos, download content, discover industry terminology, and more.
Investment Decisions in Times of Heightened Market Volatilty
Watch Video
COVID-19 Impact
A helpful compilation of COVID-19 resources provided by health insurance carriers, vendor partners, government and local organizations, as well as Sequoia clients.
Glossary
Explore definitions of the latest industry terminology. Demystify acronyms. Stay current.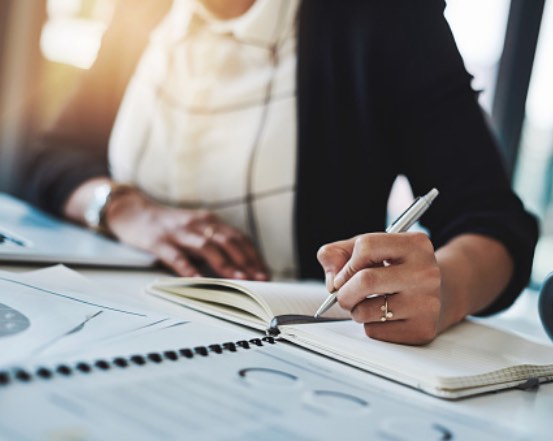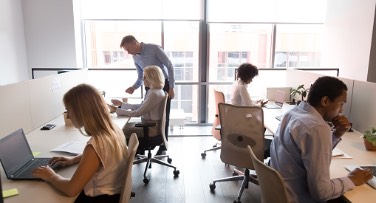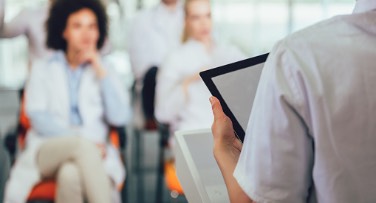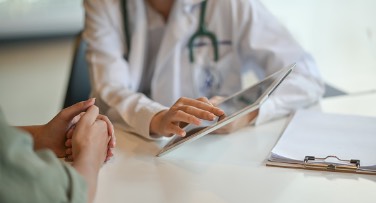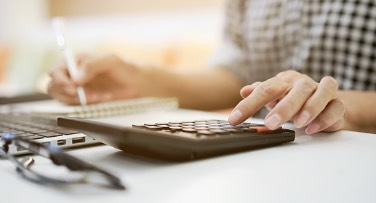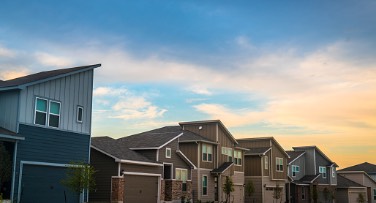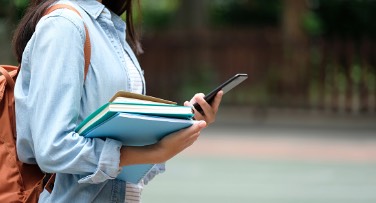 Let us help you find
what you're looking for