Risk Management Services
Manage and mitigate

your business risk

You've worked hard to get your company where it is today, but how do you ensure it stays on the right track? Sequoia is here to make sure you understand the various risks and liabilities your business faces and how to adequately prepare for them. We'll help you develop a comprehensive property and casualty insurance strategy to maximize the protection of your business and your people.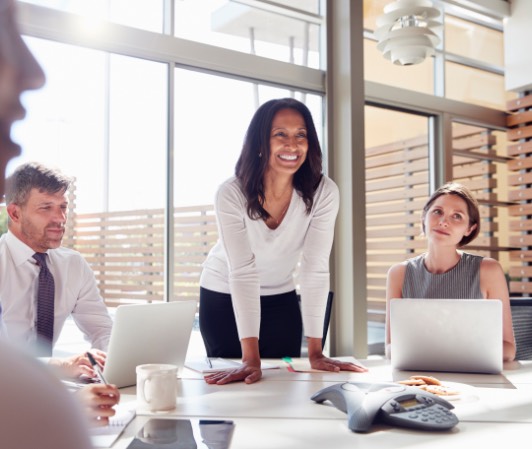 Strategic guidance from the business insurance experts 
Sequoia's risk management team is your true partner when it comes to understanding the insurance coverage your business needs. With our expert knowledge of the domestic and international marketplaces, we'll guide you through every step as we help take the risk off your shoulders and transfer it to insurance providers.
Modern solutions for comprehensive coverage 
The right insurance protection and risk management solution should cover everything you need now and in the future without having to manage multiple carrier relationships. Sequoia will partner with you to create a customized risk strategy that makes the most sense for your business.
Technology that brings it all together
Sequoia People Platform brings together data from all your internal transactional business systems and makes it work for you in powerful ways. Now you have clear visibility into all of your business insurance policies, total cost of risk, and guidance from your Sequoia team using the same powerful tool you use to manage other key internal business functions. 
Proudly protecting people-driven companies


Safeguarding your company
in good times and bad
Sequoia's dedicated risk management team comes through for clients by advising you on the many lines of coverage available, making sure you have just enough — but not too much — coverage, and by putting our claims expertise in play when you need it most.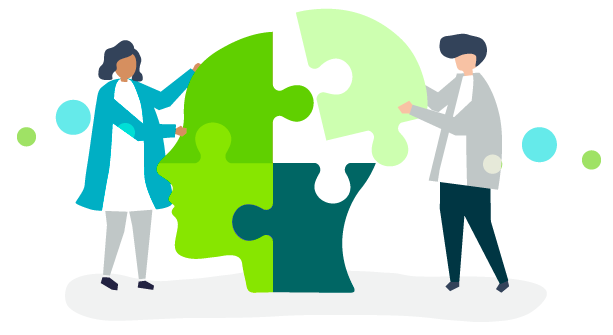 We'll help you with:
Risk Assessments

Coverage Benchmarking

Liability Insurance Brokerage

Policy Administration & Maintenance

Claims Management

Executive Concierge Service
The Sequoia Risk Management team offers great service and has in-depth knowledge of insurance products. We appreciate the timely response to requests and inquiries."
Get the risk guidance
you've been missing