Sequoia One | PEO Company | PEO Services
Focus on what matters,

leave the rest to us

When serving your people well is critical to your success, not just any PEO company will suffice. Sequoia One offers outsourced HR, benefits, and payroll backed by an experienced team and a robust platform. We'll help you expertly manage the total rewards for a hybrid workforce, guide your company through key milestones, and set you up to get the most out of your most important investment — your people.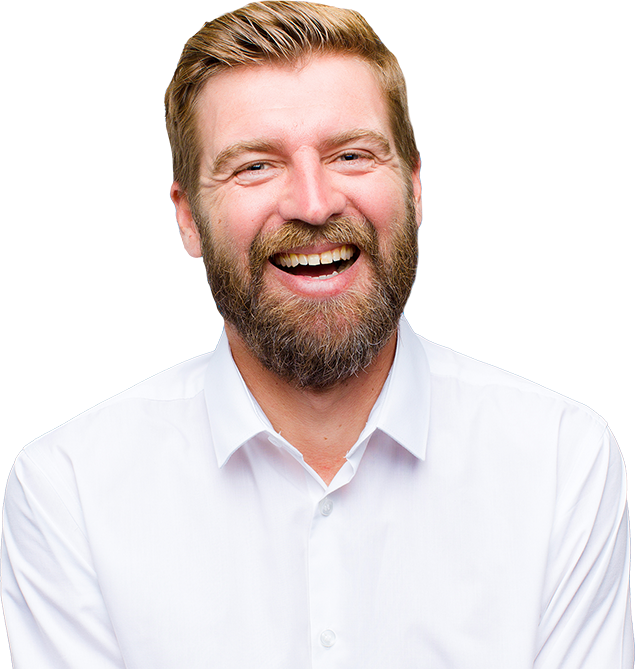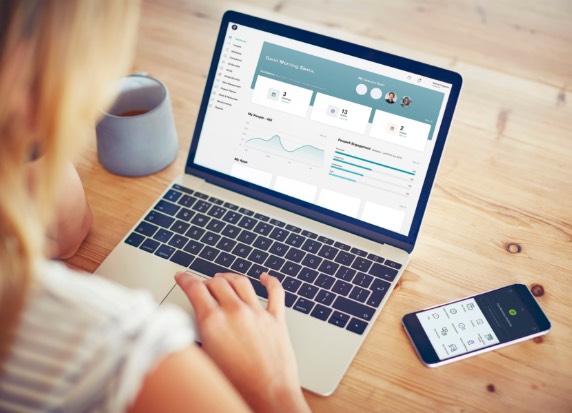 Taking things off your plate so you can get down to business
Sequoia is your go-to for outsourced HR, outsourced payroll, and big-company benefits tailored for small tech companies. With Sequoia One PEO services, you get a rich benefits package rarely attainable by small companies, a powerful platform to help you strategically administer your HR programs and engage your people, and a dedicated team so you can redirect resources to what matters most.
Propelling and protecting your business growth from day one
Sequoia One removes the friction and risks associated with scaling your business, especially when hybrid working is the new norm. From your seed round through global expansion, we deliver the expertise, automation, and insights you need to make better investments in people. When you're ready to move off a PEO, we'll guide your path forward with minimal disruption. Learn about what's next by exploring Sequoia Tech.
Sequoia One clients on the path to greatness Get your total rewards right with the
perfect blend of PEO services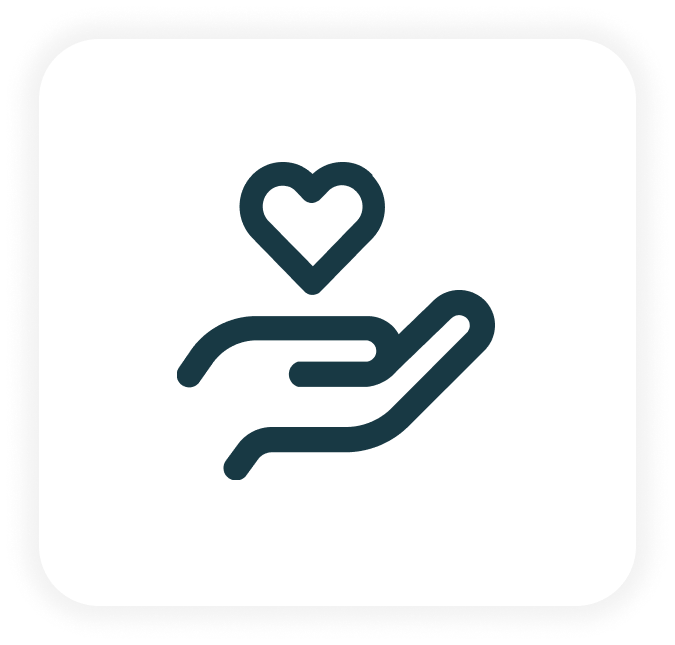 Competitive Benefits & 401(k)
Attract and retain your US talent with benefits that rival companies 10x your size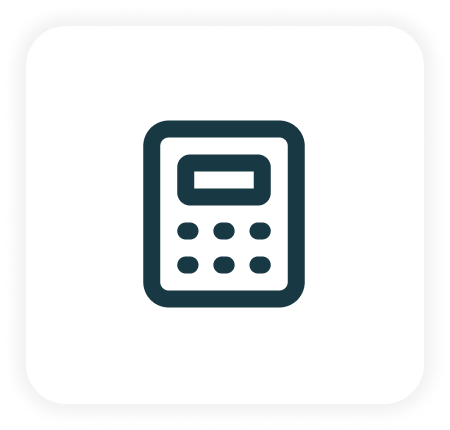 Outsourced Payroll & Taxes
Focus on your business goals while we take the lead on payroll and tax execution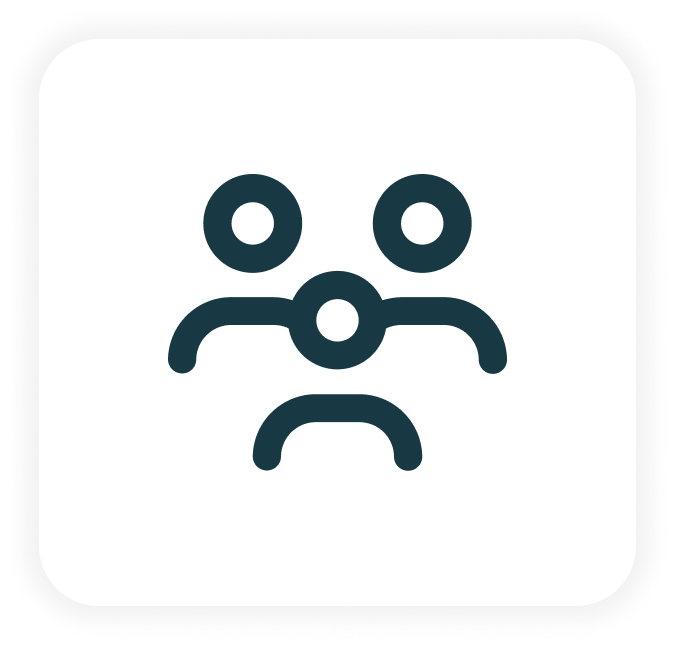 Streamline, automate, and enhance the employment cycle and administration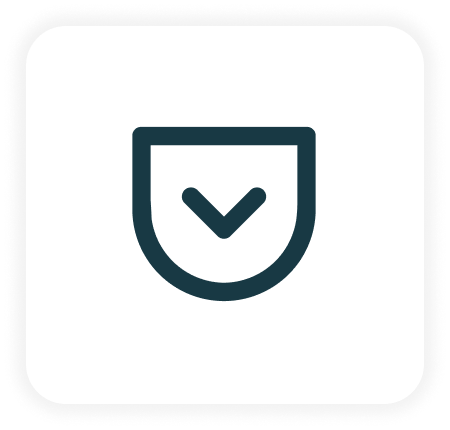 Confidently follow best practices in HR, payroll, and benefits management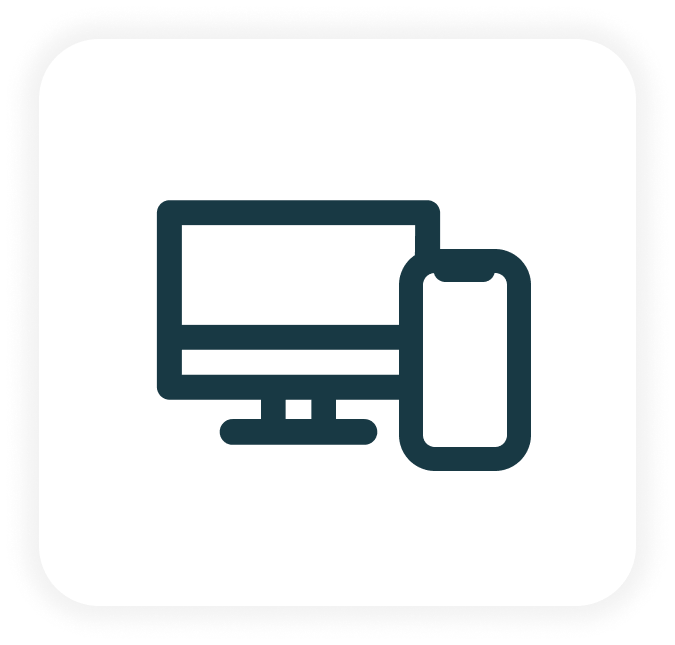 Stellar Employee Experience
Empower and engage your people through desktop and our top-rated mobile app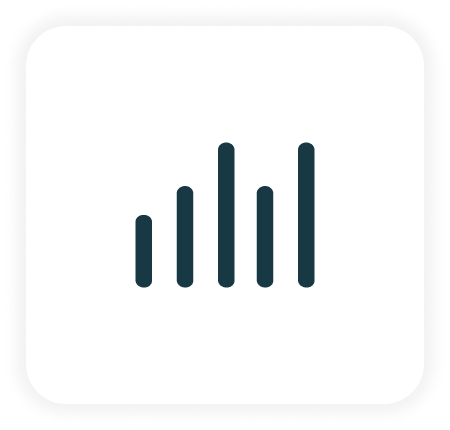 Rich Analytics & Insights
Make smarter decisions about what's good for your people and your business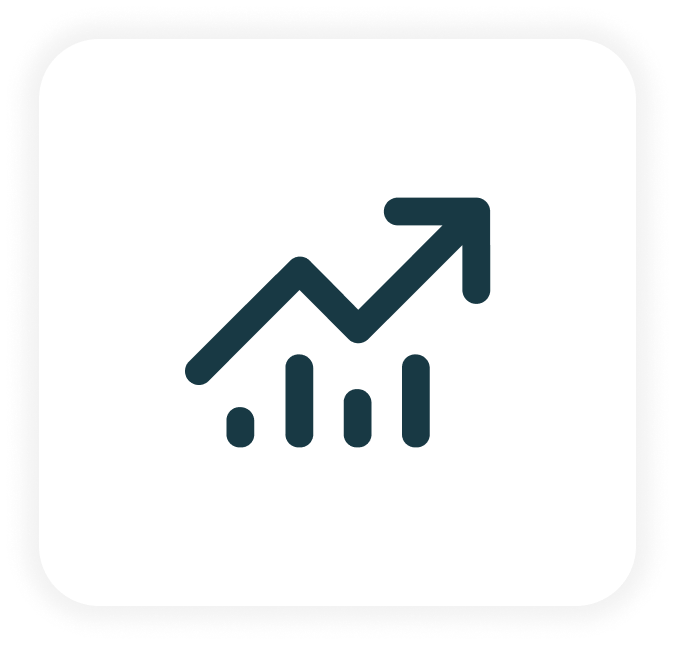 See where you stand compared to the market and your peers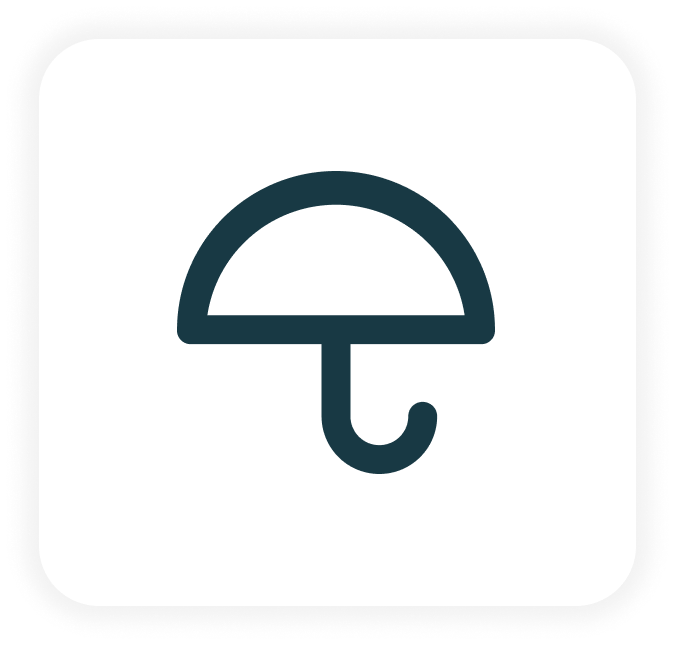 Proactively protect your business and your people from risks and liability
Fueled by the
Sequoia People Platform
Give power to the people
Give your people and their dependents a better way to engage with their benefits and total rewards through our desktop and top-rated mobile app experiences. With the Sequoia People Platform, you have a better way to reach employees and guide them to make the most of your employer-sponsored benefits wherever they are.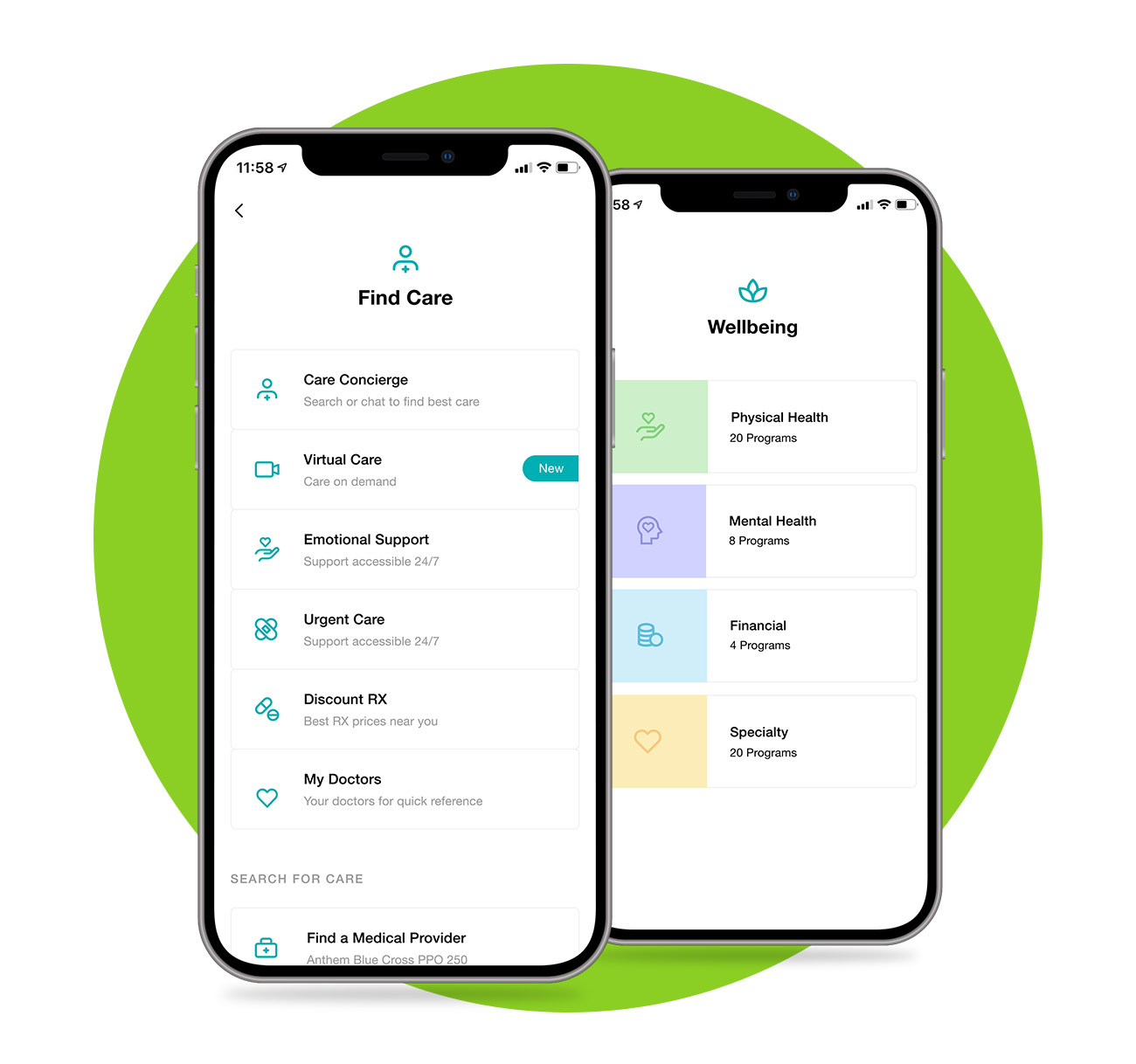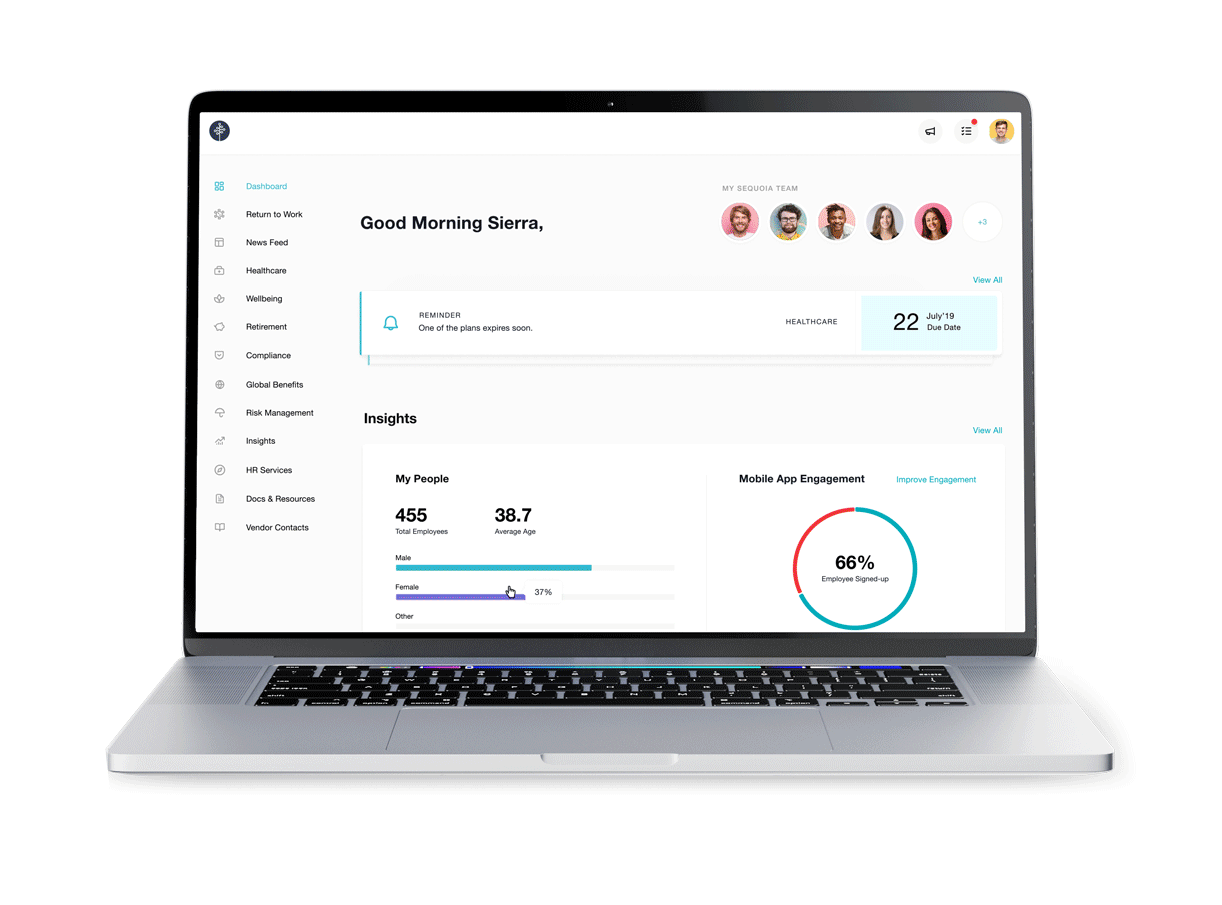 See your programs in action
Sequoia's platform brings together all your transactional people data in one place. We'll use it to inform your people strategy and help you make insightful decisions that drive better business outcomes. You can use it to collaborate with our team and observe the impact of your programs in real time. And when you're ready to bring HR in house, we'll train you how to get the most out of this powerful solution for total people investment.
The experience your people want with

the operational support your business needs
Sequoia One offers your small businesses a surefire way to please your people, minimize the administrative load of HR, and lay a strong foundation for your future growth.
Your people will:
Enjoy unmatched total rewards and benefits
Feel empowered with a useful platform to manage their care
Get support from dedicated employee advocates
Understand and appreciate your investment in them
Feel safe and supported working from the office or home
Your business will:
Be better equipped to attract and retain talent
Free up internal resources while stabilizing HR costs
Streamline HR and payroll operations
Reduce employer-related risk and liability
Scale with confidence
Celebrating client success

with Sequoia One

Radish Finds Support for Growth With PEO Services →

Freshworks Scales HR and Benefits for Rapid Growth →

Building Axiom's First Benefit Offerings with Sequoia One →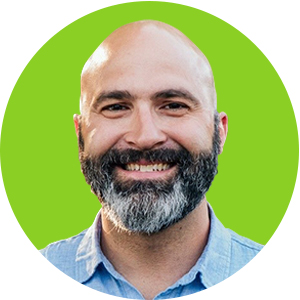 We're really excited about the enhanced benefit offerings. Sequoia was absolutely the right pick for our company when we first signed on, and the great thing is, it's going to be the right pick for us as we transition out of the PEO to Sequoia Tech."
Sequoia One clients are covered by a free financial assurance program from Employer Services Assurance Corp. (ESAC). Our accreditation with ESAC demonstrates our commitment to protecting our clients and promoting a high level of integrity and responsibility within the PEO industry.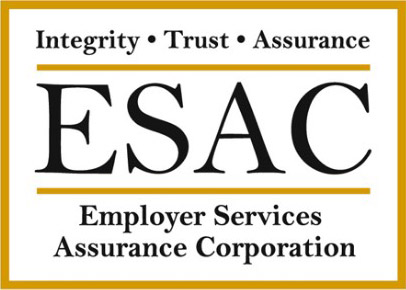 Get the latest news from Sequoia One
Our monthly newsletter focuses on the latest industry news, insights, and resources to help you smartly invest in your people.
Success!
Thank you for signing up! Look for our Sequoia One newsletter in your inbox soon!
See Sequoia One
up close and personal
Visit Sequoia One's
dedicated website