About Sequoia
The total people investment company
Sequoia exists to come through for people who put their trust in us. Our mission, our core values, and our definition of success are all based on helping you get total people investment right. We're in this business because we know that taking great care of your people leads to better business outcomes. Helping you achieve those outcomes is what drives our team, our strategic service offerings, and our technology forward.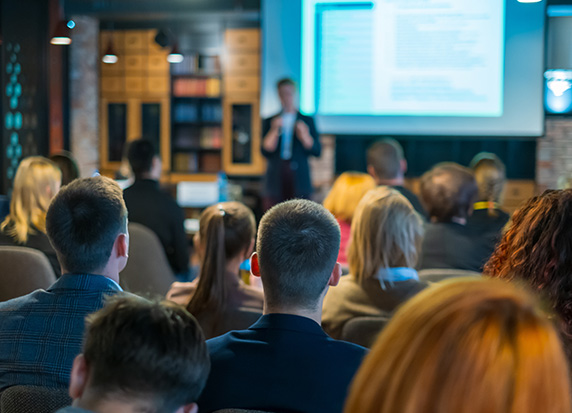 Our legacy of 
innovation
Since day one, Sequoia has been finding new ways to help businesses care for their people. We have always valued innovation and firmly believe that technology has the power to unify, streamline, automate, and elevate the HR function at your company. But we will never abandon you to software. We use technology to strategically enhance the expert guidance and committed service we bring to every client engagement. 
Our client
community
Sequoia's focus on investing in people naturally extends to bringing people together. We've seen the virtuous value in connecting our own team members with our people-driven clients and partners through events and other thought leadership opportunities. We've also launched the Grove Online Community through the Sequoia People Platform to help clients share best practices, embrace new ways of thinking, raise the bar for how to take great care of people, and reshape our industry.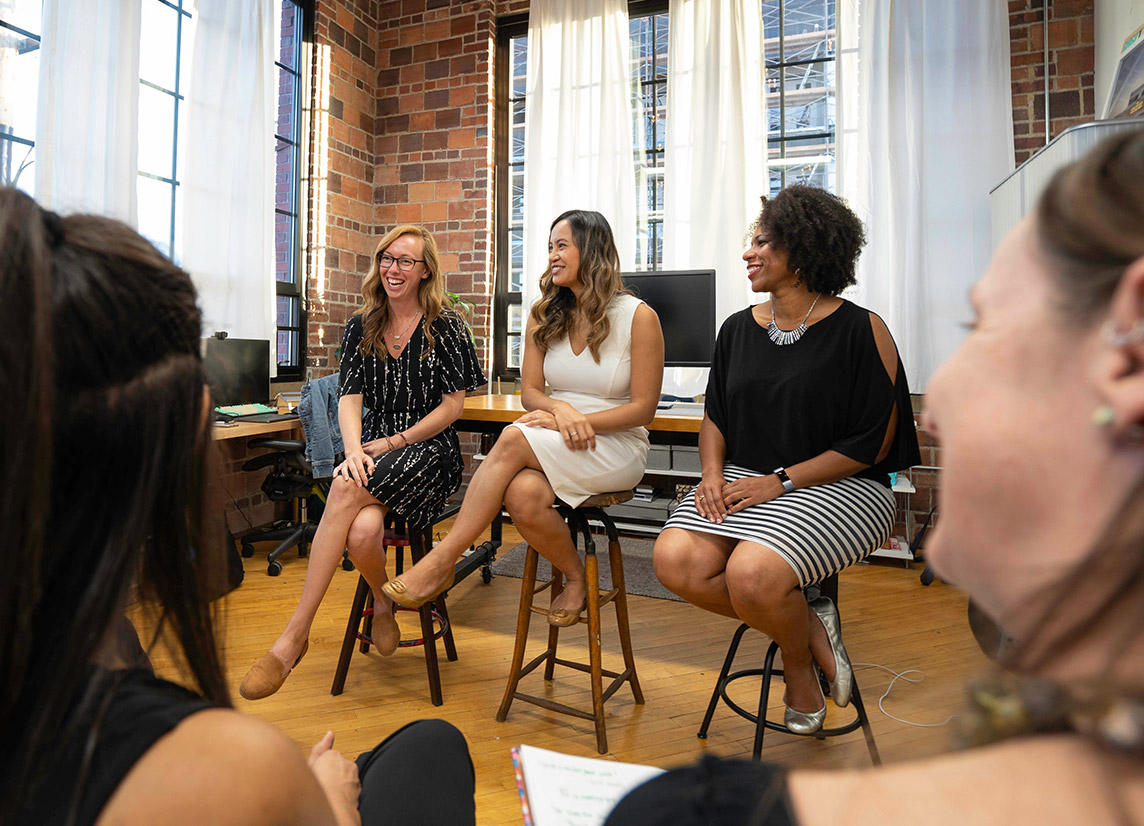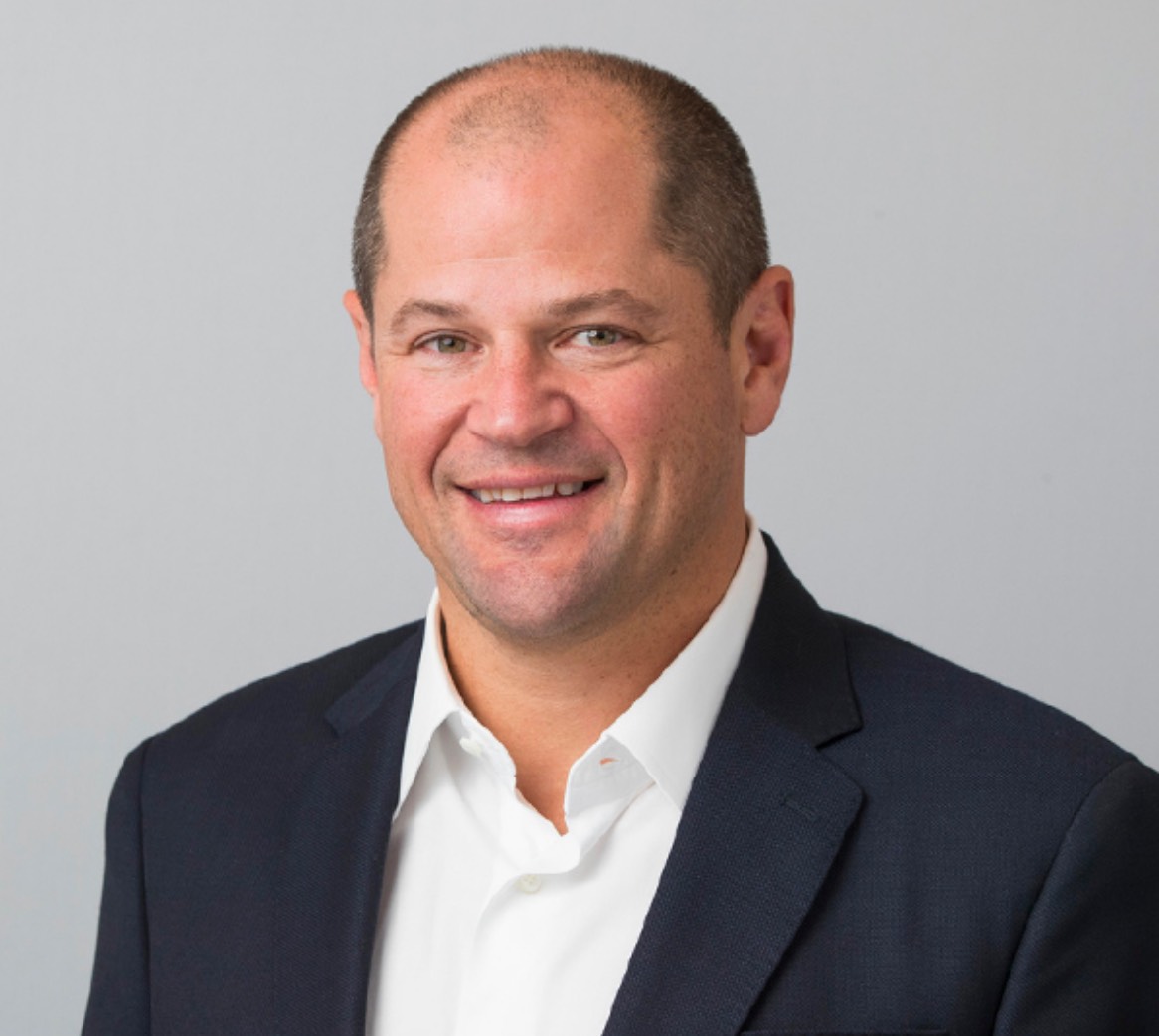 For the past 23 years, Sequoia's fundamental focus has been to come through for people — no matter what. To achieve that promise, we've organically expanded our capabilities so we can better guide our clients and help them get the most value out of their people programs."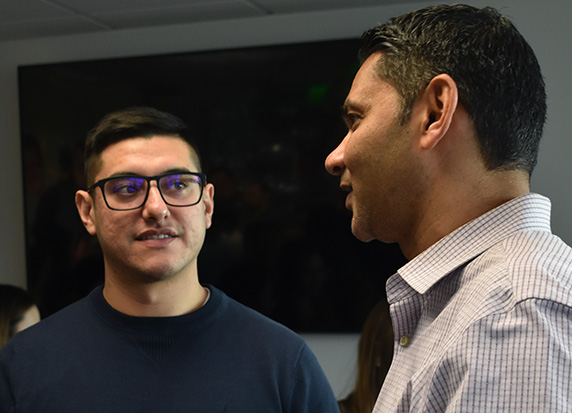 Careers
Do meaningful work, be part of shaping an industry, and join a team that celebrates the power of people — in our clients' workplaces and in our own.
Culture
What makes Sequoia such a positive place to work is the quality of our people and the passion for service that unites us.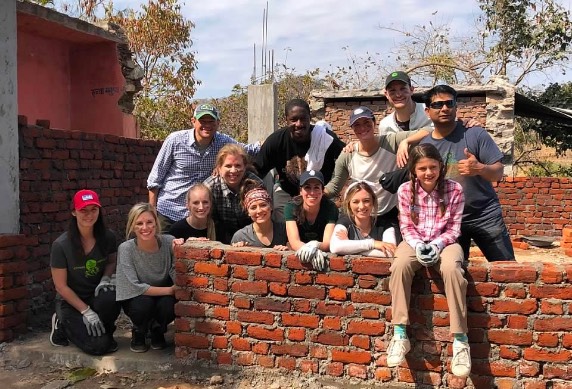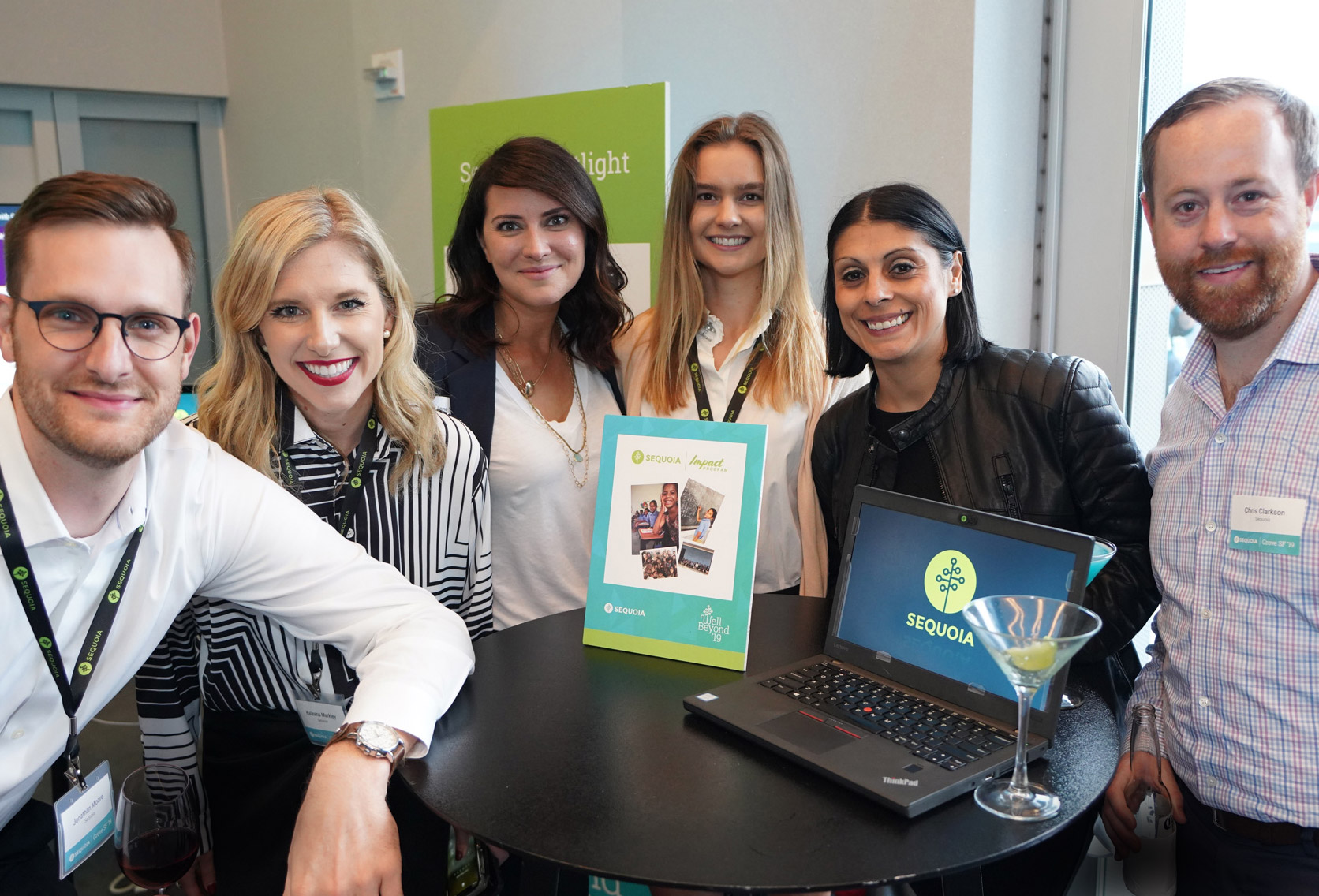 Commitment to service
As individuals, Sequoia consultants have a deep sense of service and expertise in the mechanics of HR, benefits, and employee culture. As a team, we are universally committed to coming through for our clients – no matter what.
Clients
At Sequoia, relationships matter. Always putting client interests first has earned us a reputation within our industry and, more importantly, the trust of our valued clients.
Giving Back
Our Sequoia Impact program provides our team members, families, clients, and partners a variety of opportunities to make a positive impact, locally and globally.
Leadership
As strategic thought partners, our leadership team helps us respond to changes in our industry with bold, creative, people-centric solutions and inspired innovation.
Sequoia Through the Years
2001
Hello Sequoia!
Greg and Kelly Golub launch Sequoia with one employee and one client. Their mission is to create a special company that takes care of people and makes a positive impact over many decades.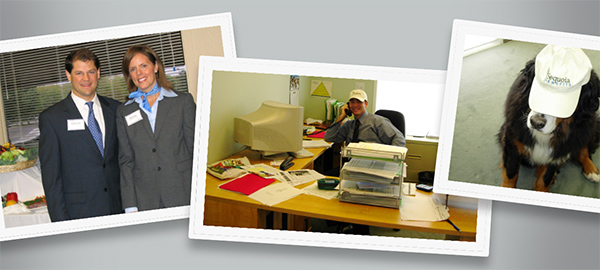 2004
A Growing Team
Sequoia's first business consultant joins the team.
2008
401(k) Joins the Fold
Sequoia officially begins its Retirement Services division, offering 401(k) options and consulting to help clients plan better financial futures for their employees.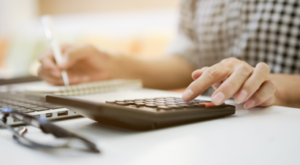 2010
ACA Approved by Congress
The Affordable Care Act disrupts the health insurance industry, setting Sequoia on a path to meet the needs of clients in new ways.
A Risk-y Business
Sequoia opens its Risk Management division offering services to clients looking for strategic guidance around business insurance.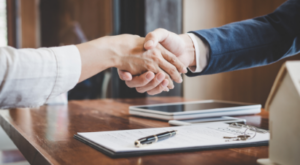 2013
Sequoia Tech Breaks the Mold
Sequoia launches the most innovative benefits program of its time, designed to help tech companies stay competitive for talent.
2014
Sequoia One At Your Service
Sequoia launches its PEO to better serve the needs of innovative startups looking for outsourced HR, payroll, and benefits.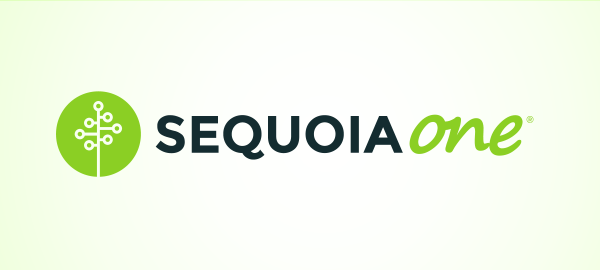 2015
The Sequoia 100
Sequoia reaches 100 team members
Sequoia in the Big Apple
To better serve people-driven clients in the Northeastern US, Sequoia hires its first NY-based employee and opens its first office outside of California, in New York City.
2016
Welcome to The Grove
Sequoia holds its first annual client conference.
The Sequoia 200
Sequoia's employee base doubles in 18 months to 200.
2017
Sequoia Invests in Global
Sequoia expands its global practice through a network of 130 countries, meeting the needs of clients with offices and employees around the world.
Sequoia Mobile App Sets the Bar
Delivering a better benefits experience for client employees and families, the Sequoia Mobile App quickly becomes the highest-rated business app in the App Store.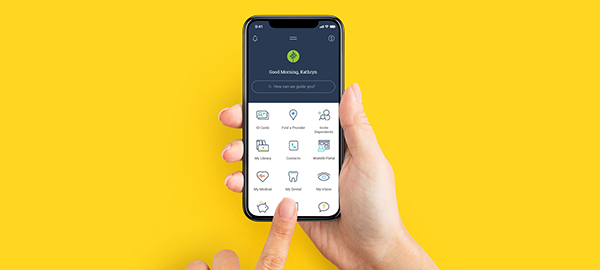 2018
Doubling Down on Wellbeing
While always important at Sequoia, the Wellbeing service takes a more central role in Sequoia's service offerings.
The Sequoia 300
Sequoia triples its employee base to 300.

Sequoia Arizona
Sequoia opens its fourth office in the Grand Canyon State.
2019
Sequoia India
Bangalore, India, becomes the location for Sequoia's first office outside the US.

Sequoia SoCal
Sequoia's Southern California office opens in Santa Monica.
100,000 Mobile App Users
The Sequoia Mobile App hits 100,000 users and still ranks as the top business app in the App Store.

Celebrating Our 1,000th Client
Sequoia welcomes our 1,000th client to the Sequoia family.
2020
Introducing Sequoia HRX
Sequoia delivers the next transformation of HR tech with our Total Benefits Management solution.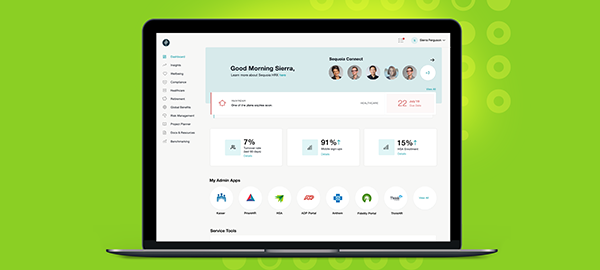 Sequoia Workplace meets the pandemic
As the COVID-19 pandemic shakes the world, Sequoia comes through for clients with a powerful workplace management solution to keep their people safe.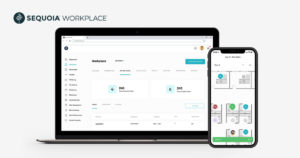 2021
Sequoia Turns 20
As we celebrate our 20th anniversary, we know our success would not be possible without our community of team members and their families, partners, clients, and friends. We thank each of you for your support over the years!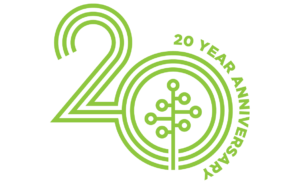 We celebrate the power of people in the workplace