Strategies for People-Driven Companies
Helping you get
total people investment

right

The new workplace requires a new way of thinking about and managing your investment in people. With a workforce and data scattered across disparate places and systems, your company needs a holistic view of its people programs and the ability to connect its total rewards strategy to the people outcomes that matter most. That's where your total people investment strategy comes in.
Total
Operating people programs with siloed data stuck in disconnected systems makes it hard to see the bigger picture and understand how your people investments impact your business. People and business leaders need to bring everything together – unifying your people data, program designs, utilization metrics, benchmarking, and more – under a complete and holistic strategy that addresses the entire lifecycle of total people investment.
People
Companies win with people. The shifting talent landscape and the need to support a more distributed workforce raises the stakes when it comes to taking care of your people. From talent acquisition to employee satisfaction, focusing on delivering a great people experience through your total rewards can lead to better business outcomes –⁠ or more importantly, better people outcomes.
Investment
As 75% of your company's spend, a lot is riding on the investment you make in your people. To unlock the potential of this investment, it's critical to connect your people programs to people outcomes that matter, especially in the board room. The ability to make smarter people investments – ones that are backed by your own data and seen through a unified lens – is the key to aligning what's best for your people and your business.
Unlock the value

of total people investment

Getting TPI right requires competency across an entire lifecycle of people-driven processes.
Design a Holistic Strategy
Total Rewards Goals & Strategy
Define the goals and specific mix of pay, equity, benefits, and wellbeing for your company needs.
Total Rewards
Benchmarking
Ensure your plan, goals, and decisions are informed.
Holistic Insights
& Reporting
See the big picture and the details so you can drive the right discussions.
Vetting, Procuring & Launching
Match proven solutions to your needs and goals. Rollout those decisions quickly and efficiently.
Planning &
Administration
Execute annual and ad-hoc planning and transactions.
Compliance, Tracking & Auditing
Centralize business and employee compliance and policy adherence.
Total Rewards
Delivery
Present a holistic and compelling offer and make it easy to discover and use.
Personalized Experience
& Support
Guide and care for the unique needs of your people and their families.
Real-time Measurement
Complete the feedback loop on utilization and people outcomes so you can manage your goals.
Sequoia Services & Solutions
Activate your
total people investment

strategy
Sequoia provides a comprehensive set of services and the Sequoia People Platform to fuel your TPI success.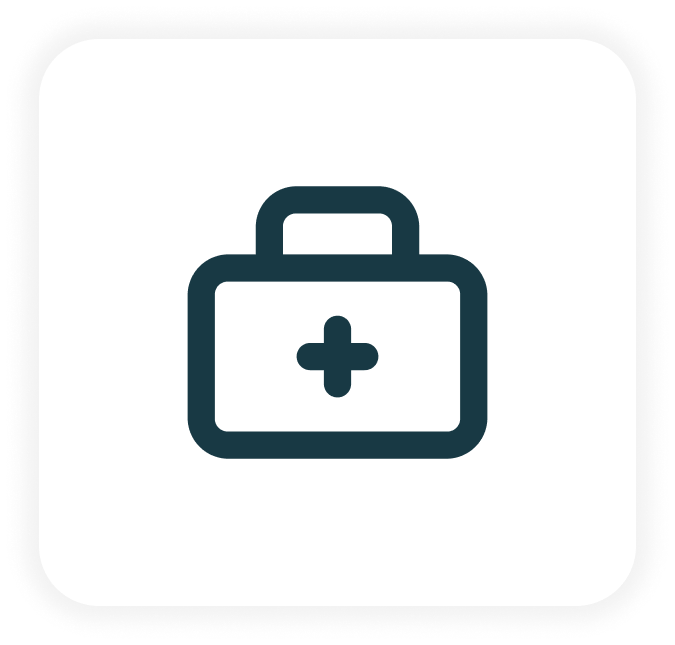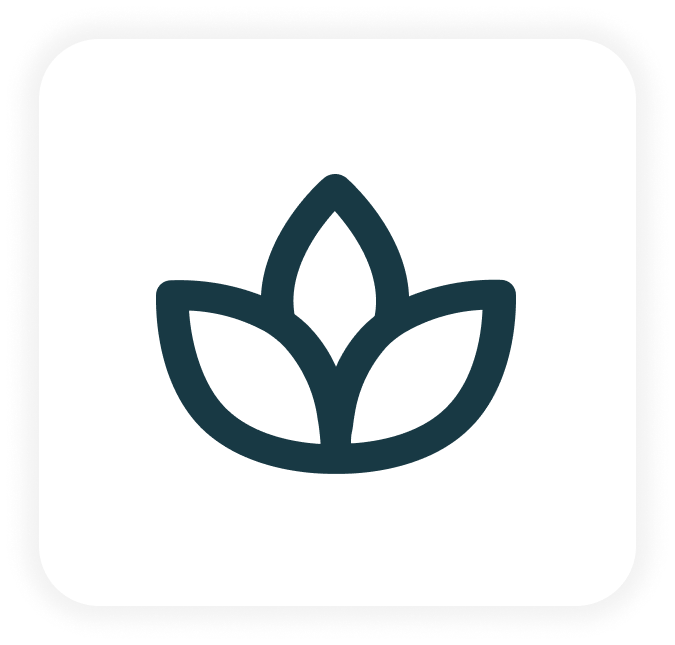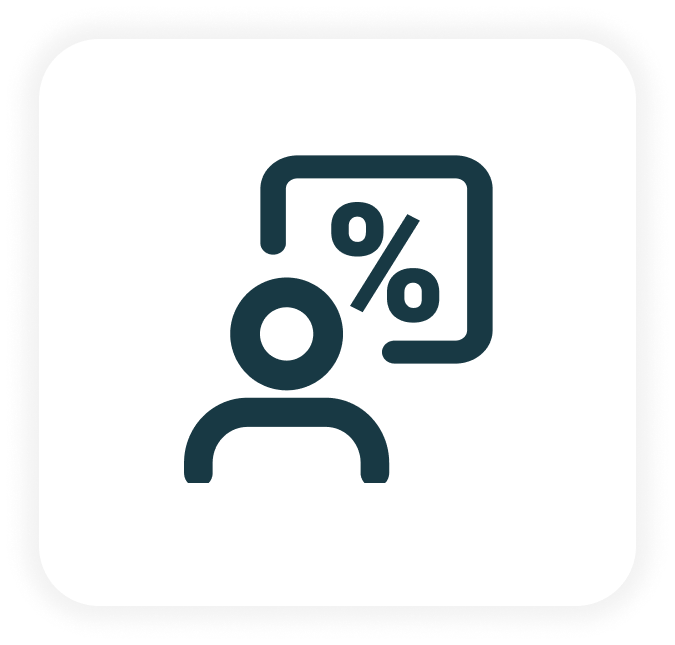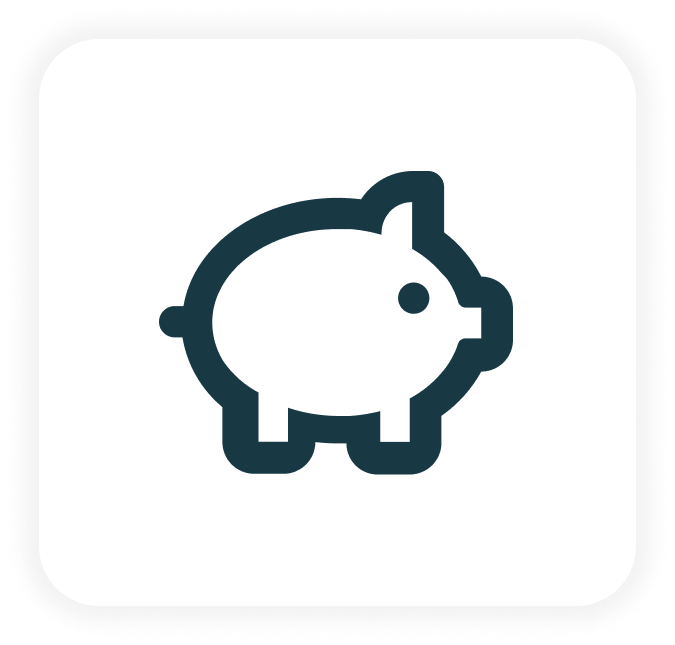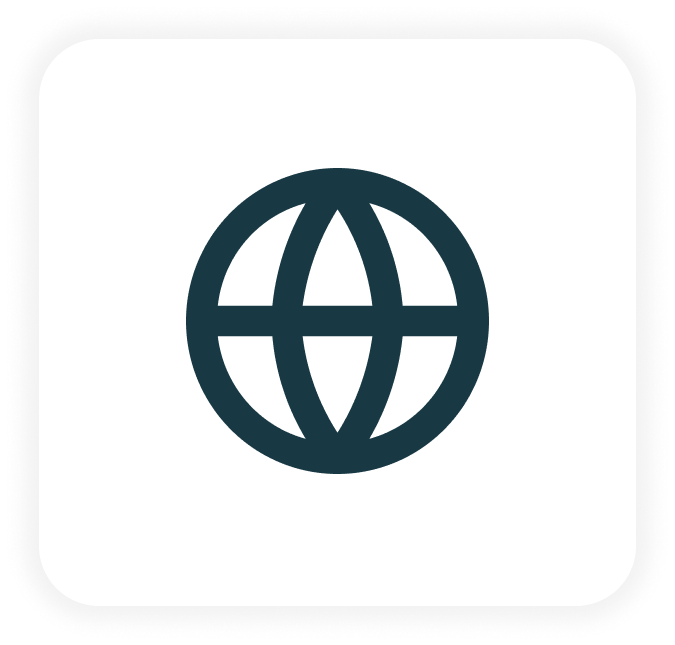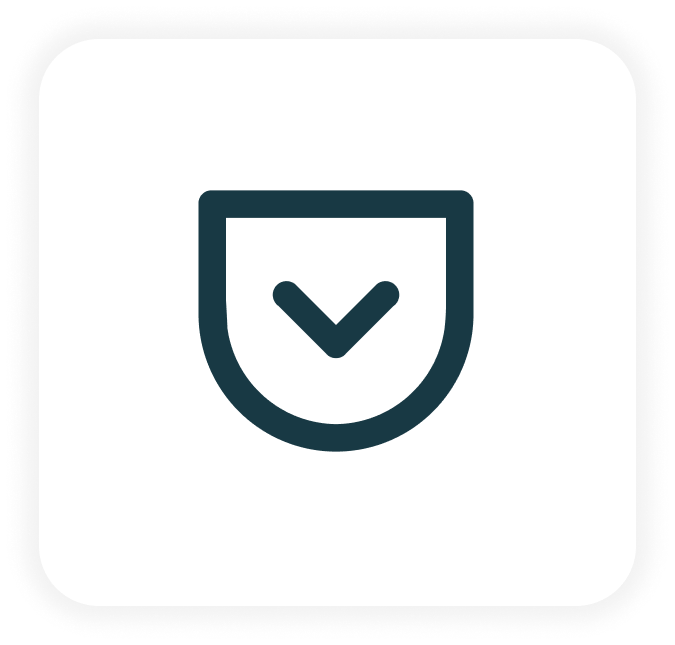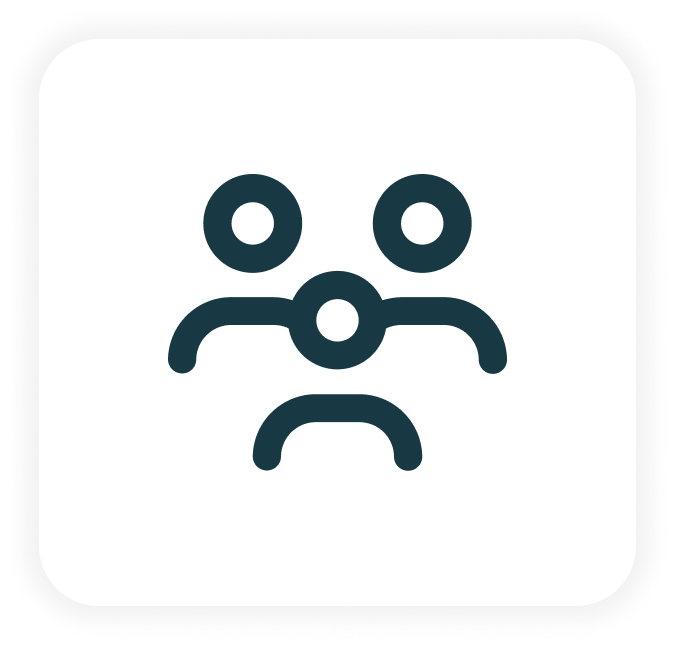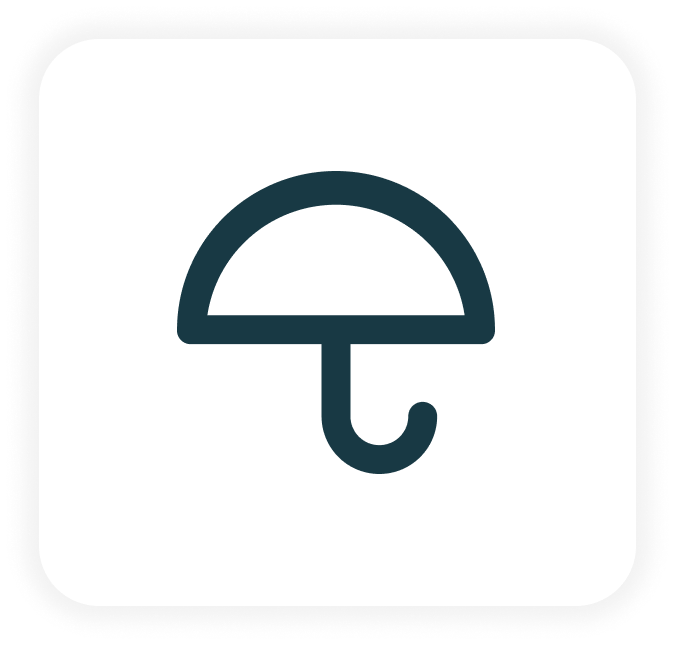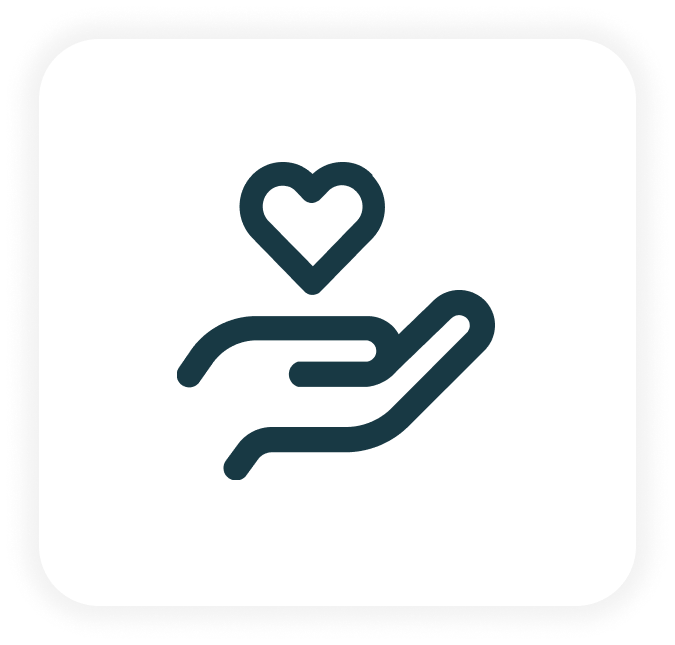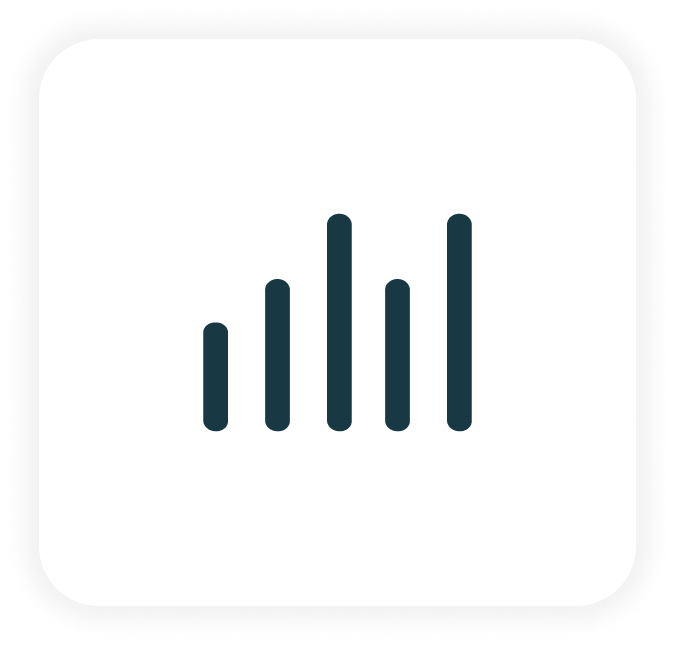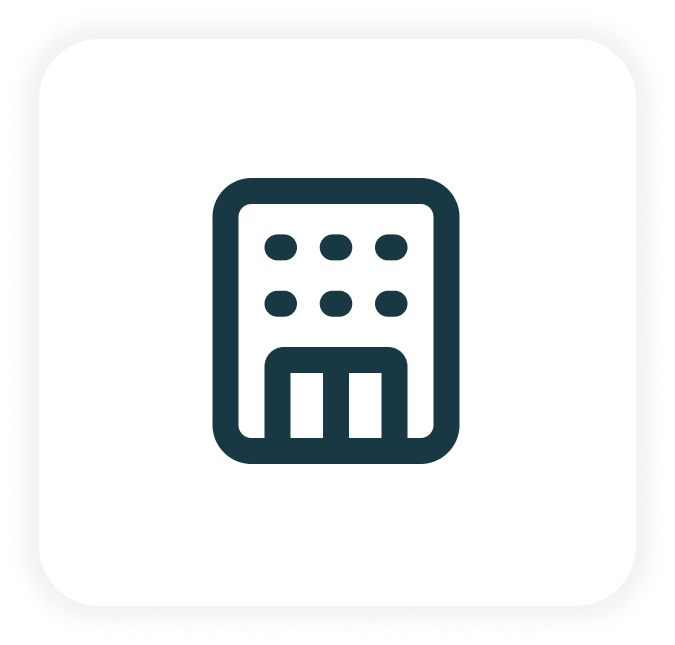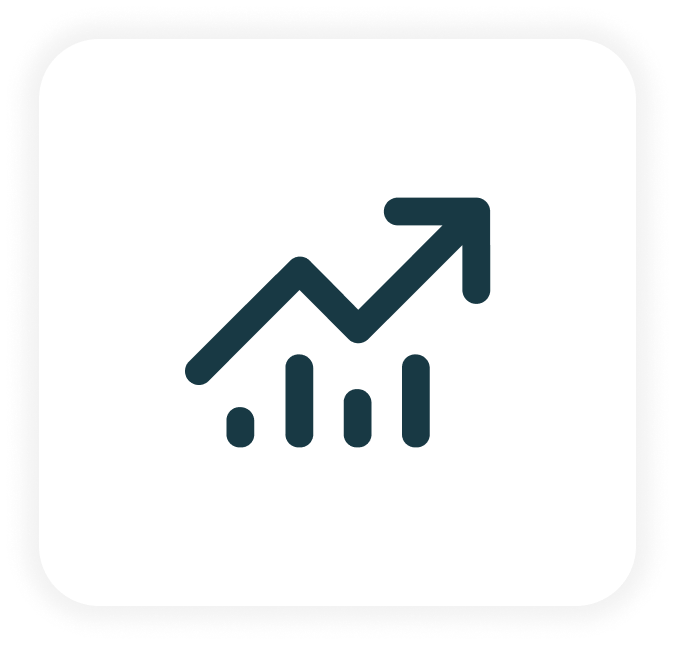 Let's make the most of your
investment in people