Services from Sequoia
People services that make good business sense
You can count on Sequoia to guide a total rewards strategy that reflects the value you place in your people without sacrificing your business edge. From compensation and benefits to HR administration and beyond, our expert team aligns with your goals and helps you strategically manage how you invest in your people.




Human expertise

has no substitute

Sequoia has spent decades coming through for clients and systematizing our knowledge of the inner workings of compensation, healthcare, retirement, HR operations, and more. Our seasoned team is here to guide your decisions, reduce administrative burdens, and help you deliver a people experience you're proud of.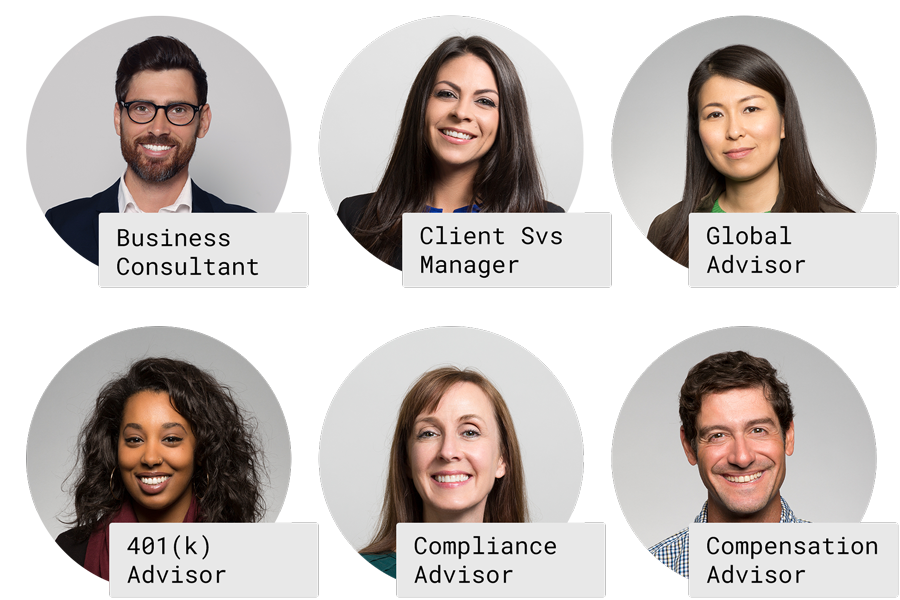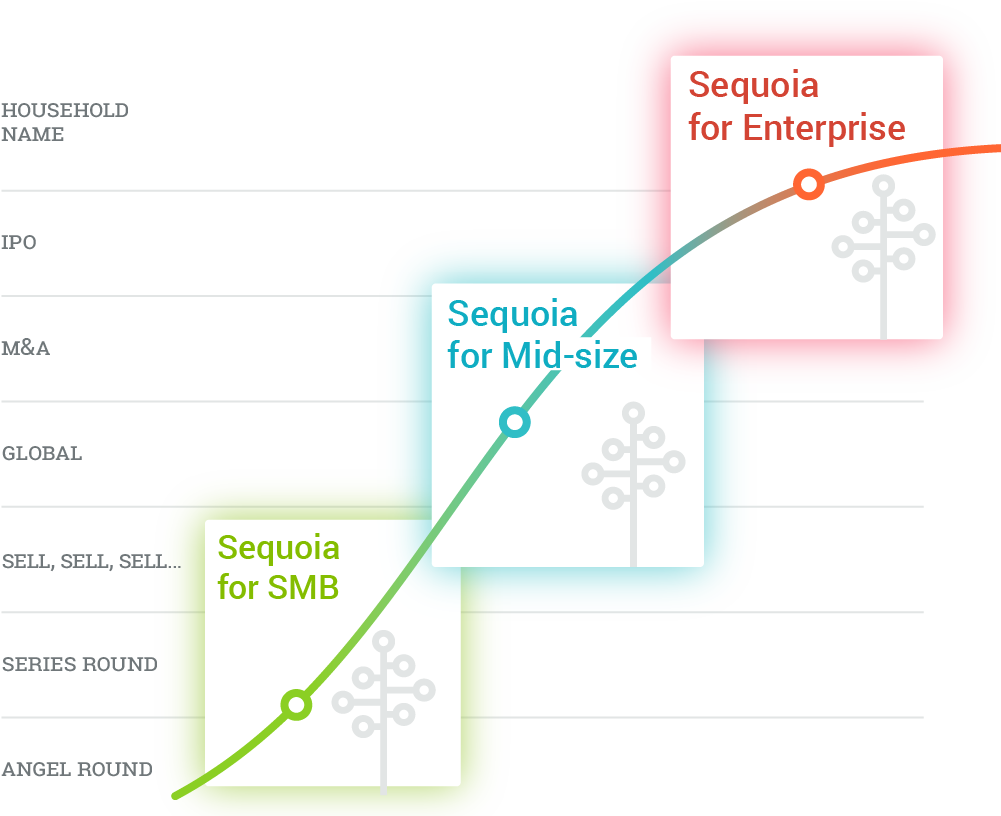 Proven paths

for every stage

Sequoia is equally well versed on the needs of agile startups, multinational enterprises, and everything in between. Regardless of your business maturity, we'll help you efficiently execute on your mission while balancing the opportunities and risks that come with each stage of your evolution.









Benefits Advisory
No one knows benefits like Sequoia
From health plan negotiations to deferred compensation strategies, our specialists help you navigate the myriad choices available and then deliver a unified benefits experience that pleases your people and boosts business performance.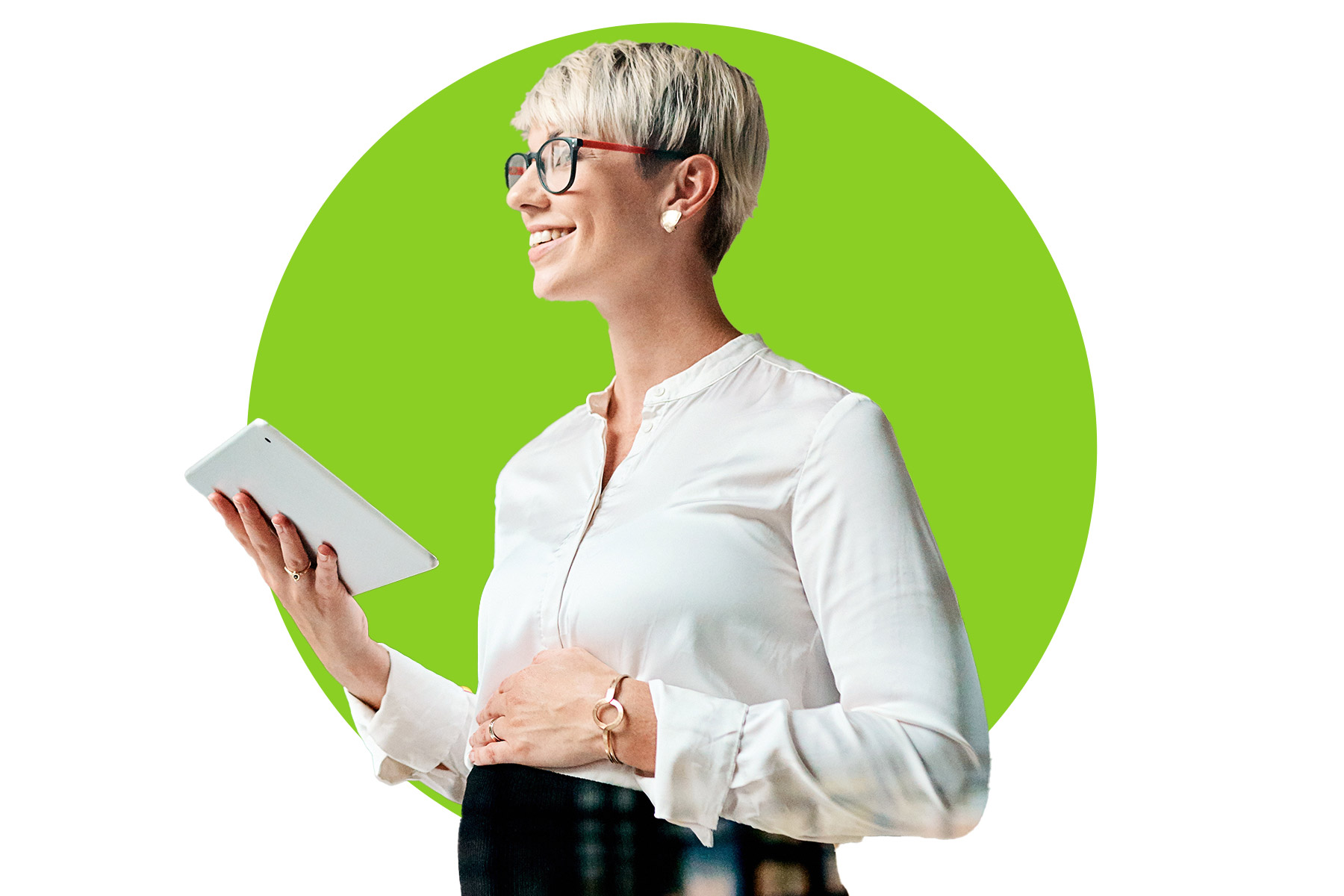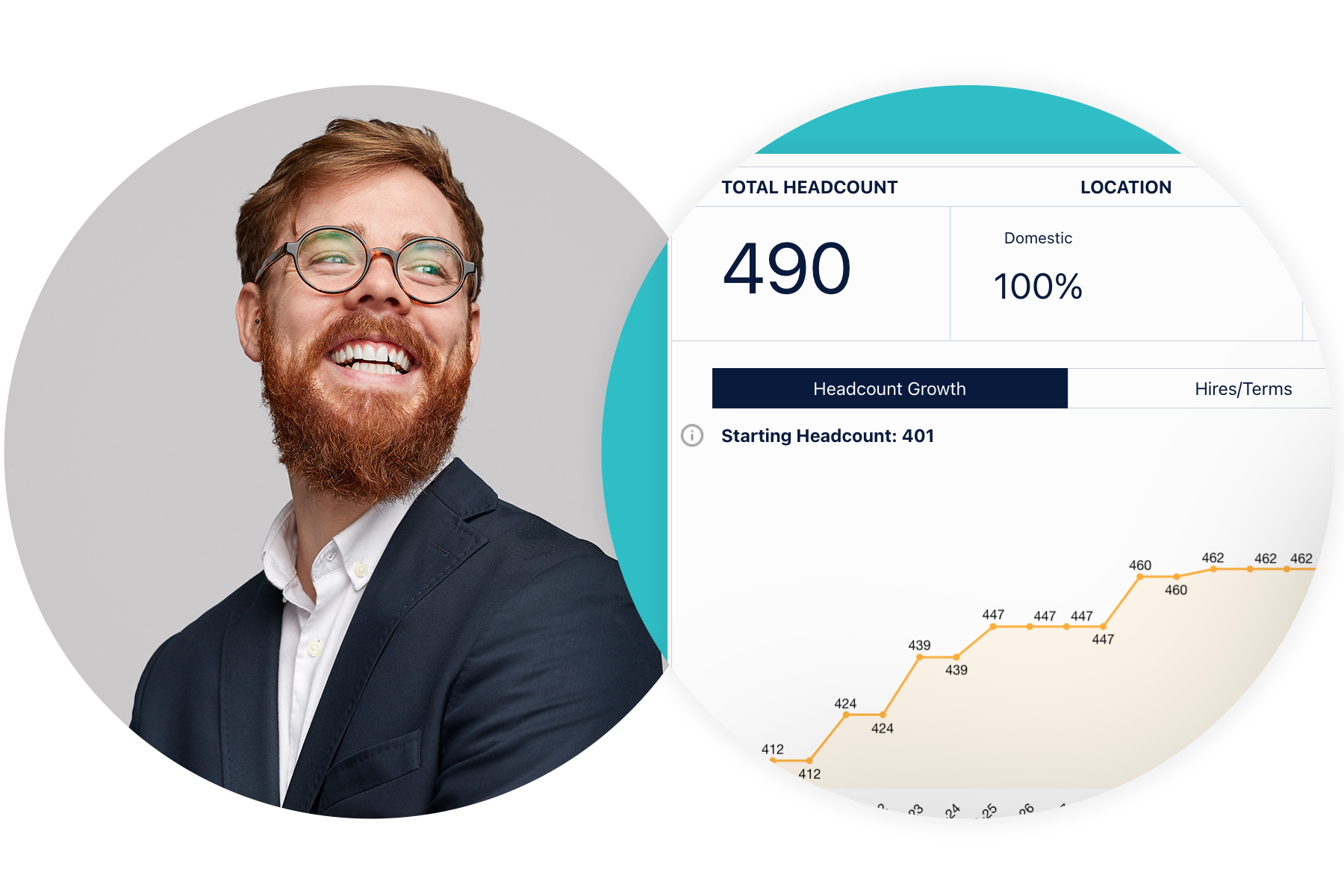 Comp Advisory
A master class on investing in people
Sequoia takes a proactive approach to helping you build a compensation strategy tailored to your unique challenges. We'll partner with your leadership team and compensation committee to make sure your total rewards programs work well for your business and people.
PEO Services
Outsourced HR from the experts
Sequoia One is Sequoia's answer for startups looking to offer a stellar employee experience without the lift. Our dedicated team will take HR administration, benefits, and payroll off your plate and free up your internal resources to focus on your mission.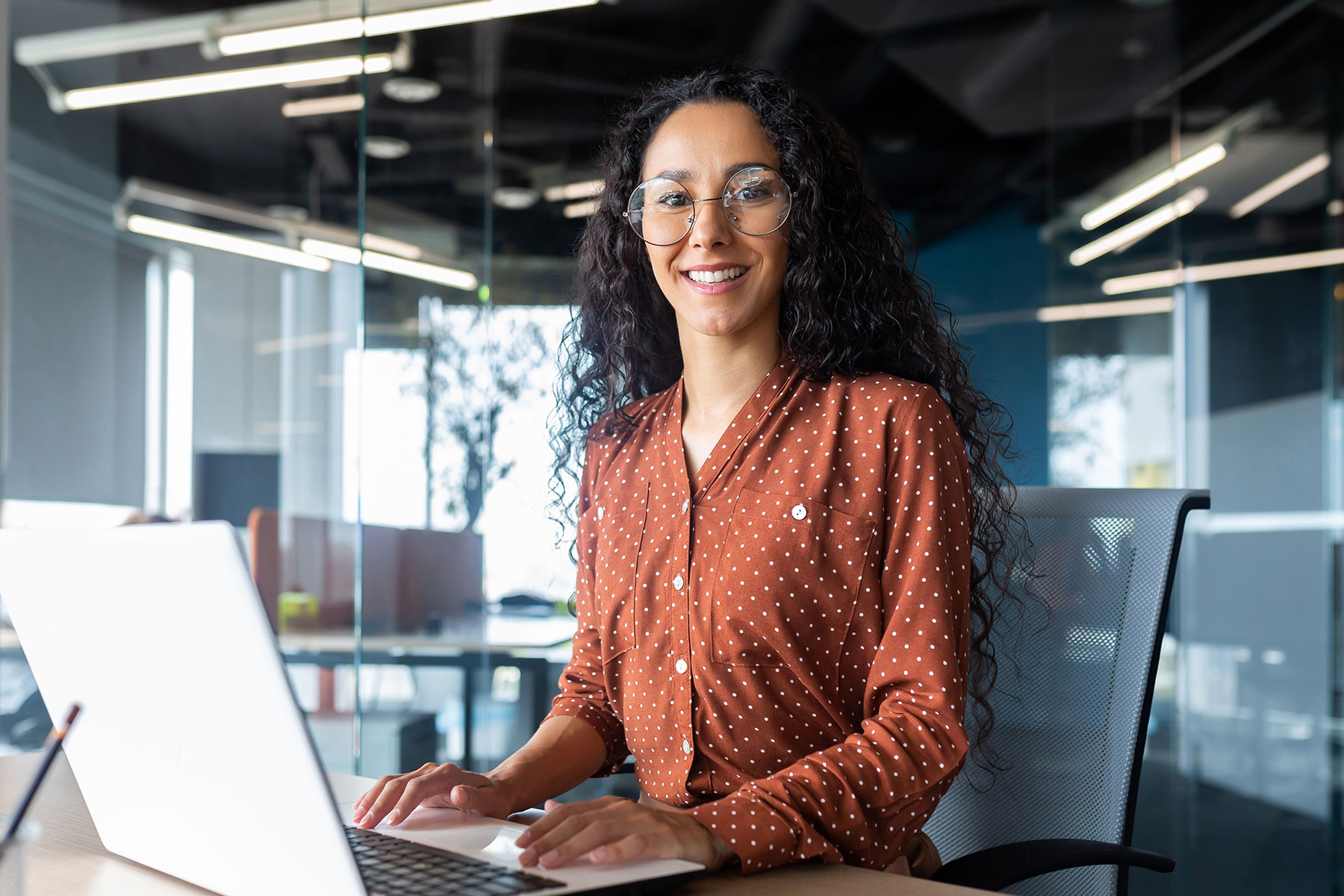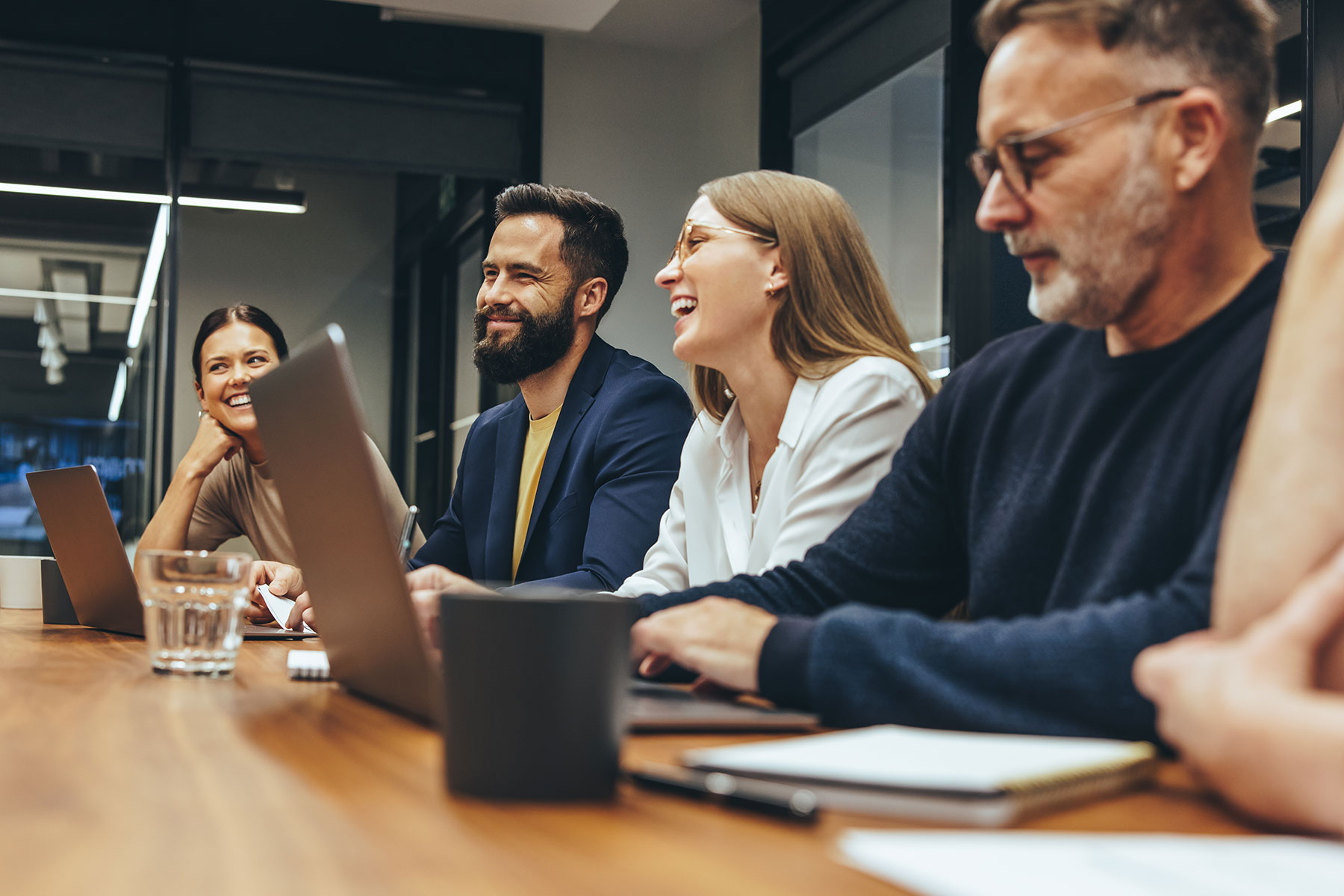 Risk Advisory
Getting business protection right
Sequoia's risk management advisors are serious about protecting your business. We'll educate you on the many lines of coverage available, make sure you have the right coverage levels for your unique situation, and put our claims expertise in play when you need it most.
Sequoia One
Because you need to focus on your mission and leave the rest in expert hands
Lighten your load with the PEO program designed for tech startups that offers outsourced HR, benefits, and payroll backed by an experienced team and a robust platform.
Sequoia Tech
Because your tech talent deserves benefits as innovative as they are
Join the industry-first benefits program that pools technology companies together to negotiate with critical mass and delivers turnkey benefits to help you compete for the best talent.
Let's optimize your
investment in people