Wellbeing Benefits Services
Own the promise of

your people living well
For people-driven companies, a commitment to employee wellbeing is not only a strategic driver of business performance, it's the cornerstone to a vibrant culture. Sequoia helps companies better respond to the needs of their people with impactful benefit options and perks that holistically support their physical, emotional, and financial wellbeing, no matter where they are.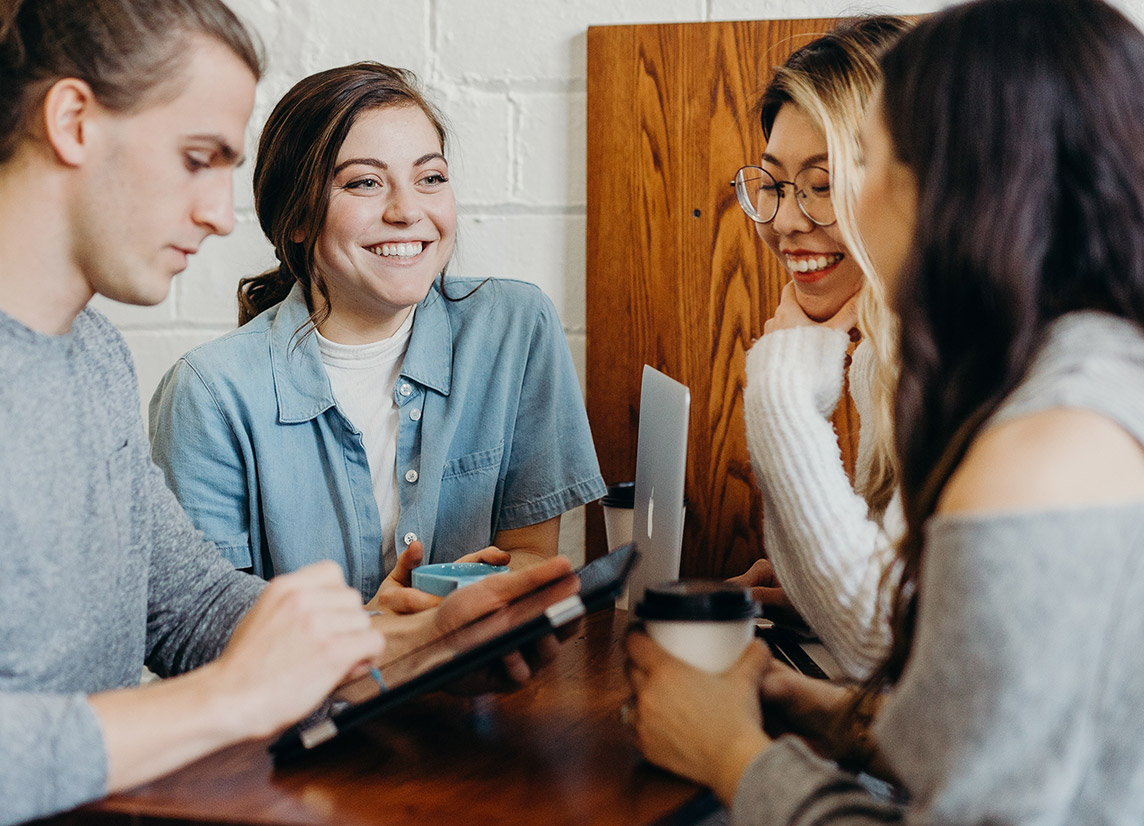 Taking the lead on wellbeing benefits innovation 
As modern workforces expect more support from their employers, we've seen an explosion in demand for innovation in employee wellbeing benefits. Sequoia remains at the forefront, closely partnering with today's most forward-thinking vendors to bring more relevant and meaningful benefits to your people. We also make it easy to discover and deploy these benefits singularly or as affordably-bundled sets. 
Limitless options to deliver a perfect-fit wellbeing program
With so many benefits and perks to chose from, Sequoia helps you filter out the noise. We offer a digital experience to navigate the employee solutions market and guide you to the options or bundles that best fit your budget, culture, and demographics. Through client case studies, best-practice templates, and opportunities for more robust strategic analysis, we offer a variety of unique ways to package and roll out programs through our platform.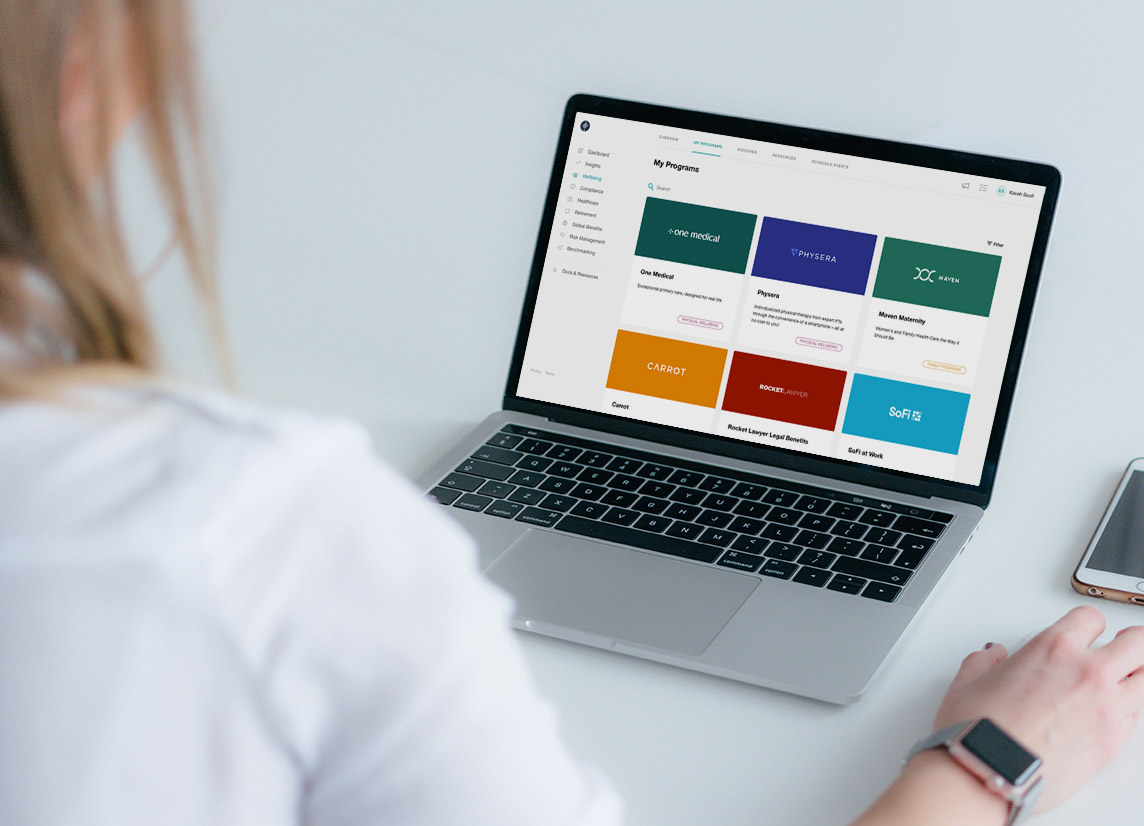 Modern technology that
ties it all together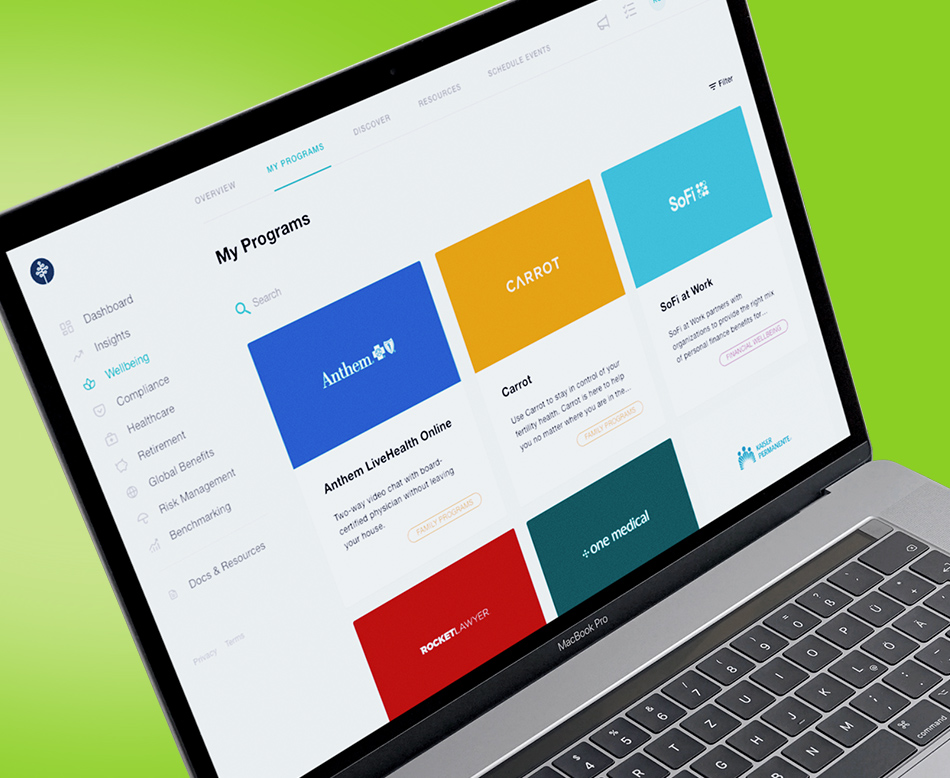 Bring your wellbeing program into focus for your HR team
Sequoia People Platform makes it easy to view your existing benefits and programs, discover and roll out new ones, and leverage a variety of best-practice resources around employee wellbeing. It's everything you need to define and monitor the success of your wellbeing program in context with your total benefits strategy.
Empower your people to take better care of themselves
For a workforce that handles most of their life on a smartphone, a killer mobile experience – like Sequoia People Platform – is the best way to get their attention, push out new programs, help engage them in the benefits they need most, and play a more important role in their total wellbeing.
Our partners are making it easier for your people to live well See the result of a more fulfilled
and engaged workforce
Sequoia is here to elevate how you care for your people. We've got the right digital tools, best-practice resources, and expert team to help you define what wellbeing means to your company and to build a relevant program that keeps your people productive, healthy, and fulfilled.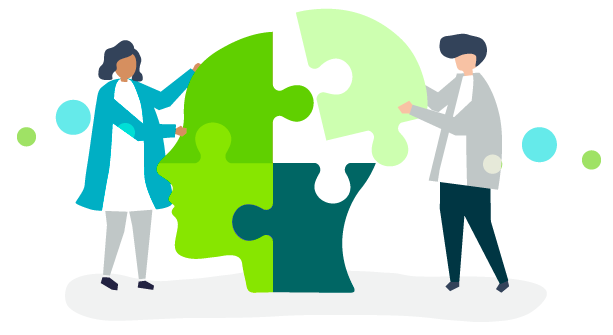 Integrated Wellbeing Program Enablement
As part of your total benefits strategy with Sequoia, we deliver the tools you need to develop a wellbeing program that maximizes your benefits investment, including:
Preferred access to expertly-vetted vendors in a digital marketplace, with options that will meet any company size or budget
The ability to deploy one-off benefits, or take advantage of bundles that are packaged for affordability and streamlined administration
Regular communications and curated content around wellbeing program trends and best practices
Exclusive educational and training opportunities for your HR team and your employees
A great mobile wellbeing experience for your people to engage with all their perks, lifestyle programs, and wellbeing benefits
Wellbeing Consulting Services
As an extended offering, Sequoia's Wellbeing team focuses on understanding your business and your people to help you build a program based on your unique priorities and culture:
Custom program design including existing program review, gap analysis, and recommendations
Custom vendor benchmarking and analysis
Strategic program implementation assistance including regular checkin meetings, support for special initiatives, utilization analysis, etc.
Mid-year review and analysis of wellbeing-related healthcare data, program performance, and utilization metrics
Assistance with annual employee survey and analysis
Onsite employee education workshops
There is so much out there in the market when it comes to wellbeing, we depend on Sequoia's expertise to help vet vendors, products, and services. This saves our company both time and energy so we can dedicate our resources more fully to engage employees with programs that improve their health and productivity."
Explore More Services
Unified services for
total people investment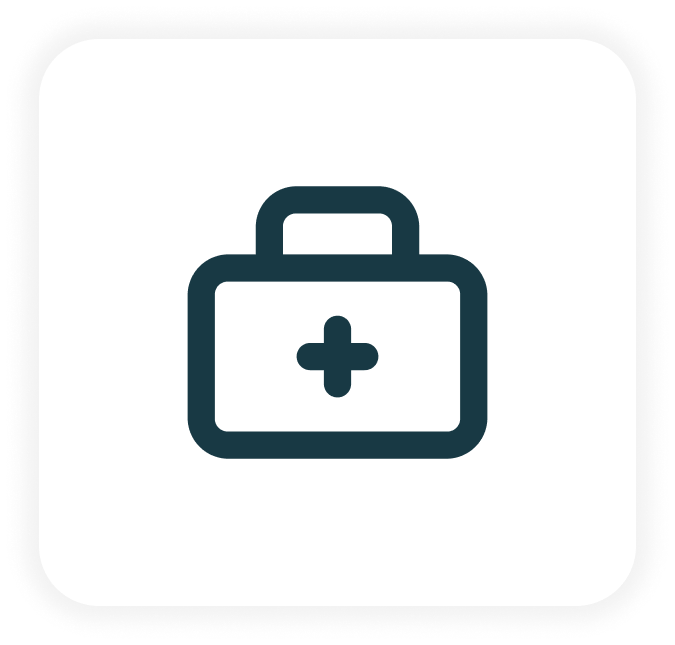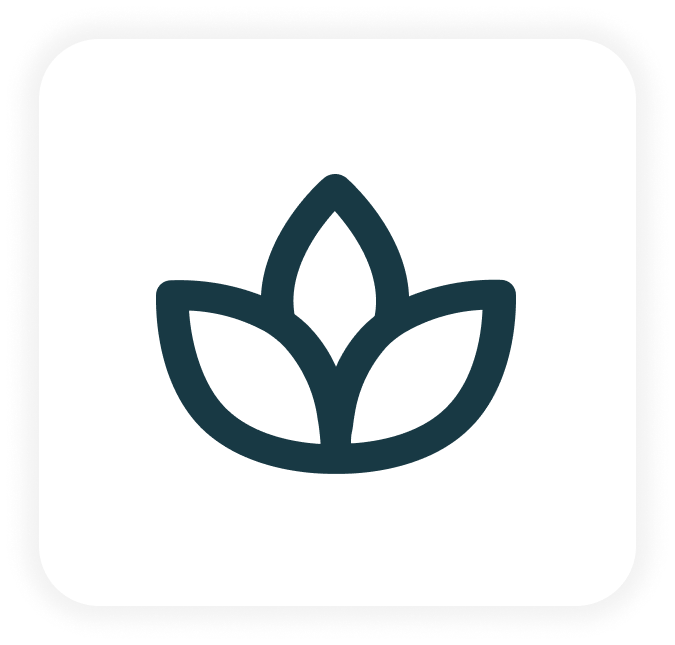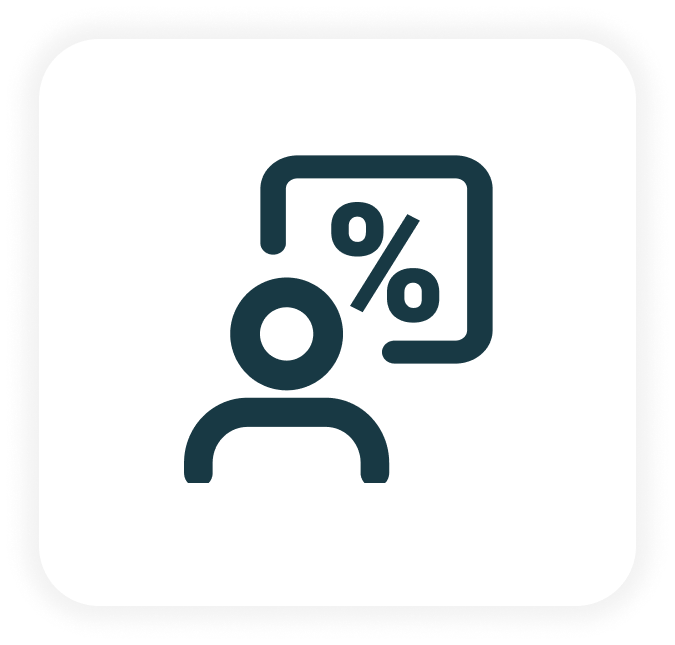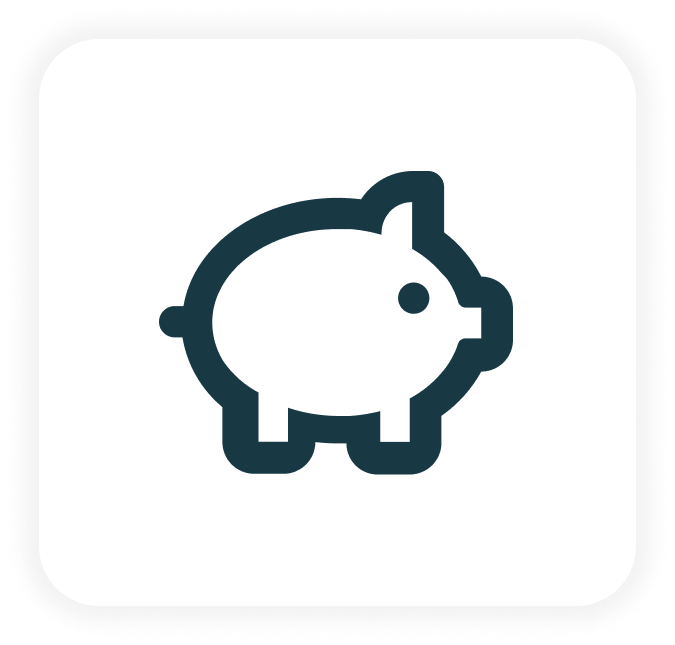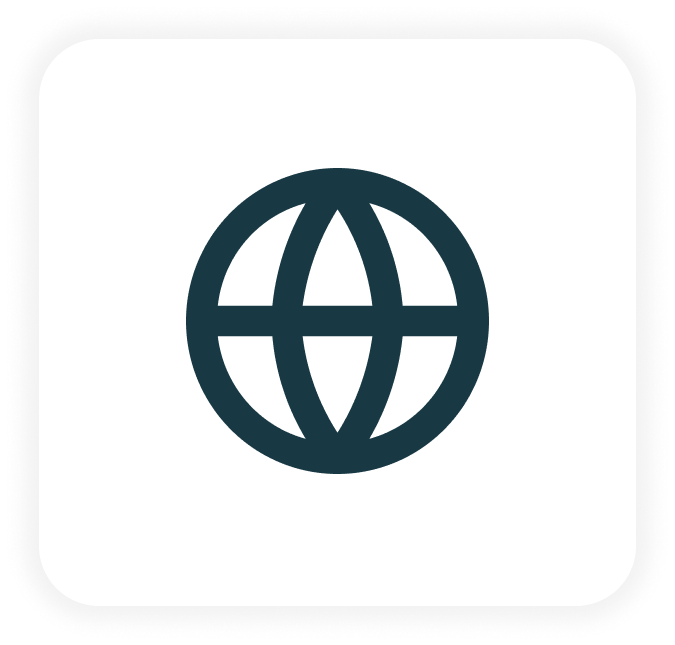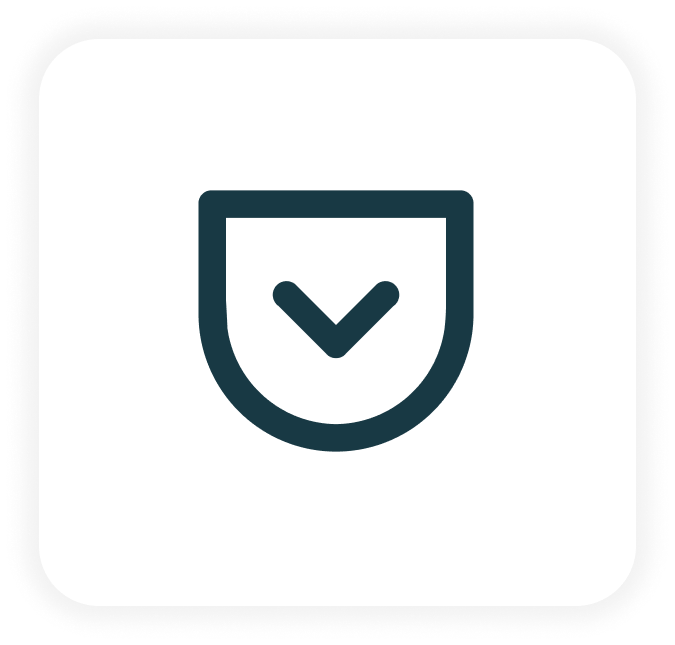 Packaged solutions that put
employee wellbeing front and center
Sequoia One PEO
HR outsourcing, payroll services, and benefits for small businesses
Sequoia One has everything small businesses need to grow quickly and confidently. With our expertly-designed PEO services, we'll help you proudly elevate your employee experience while freeing up your internal resources to focus on your core mission.
Sequoia Tech
Innovative benefits for today's most innovative workforces
Sequoia Tech shifts the paradigm for how fast-moving technology companies take care of their people. This unique program leverages the purchasing power of a group with a collective $50 Billion market value to deliver an unrivaled total benefits package benchmarked to win in an uber-competitive space.
Get started down the path to total employee wellbeing