Sequoia Wellbeing Bundles
Go all in on employee wellbeing with a flexible, affordable approach


Curated Vendors & Resources

Unique wellbeing programs,
bundled value
Built on the Sequoia People Platform, Wellbeing Bundles are add-on solutions designed to meet the diverse needs of your employee population with programs that support their physical, emotional, and financial wellbeing.
Activate with one price, one contract, and one bill
Our curated marketplace of innovative providers makes it easy for you to discover the most relevant and meaningful wellbeing benefits for your people and then combine, administer, and deliver them as part of a single, cost-effective solution.
Launch directly to your people with ease
Integrated with top-tier vendor partners, your bundle can be rolled out as simply as flipping a switch. Once activated, bundle programs become part of the same multi-channel experience your people use to access and engage with all your company-provided programs and benefits. 
Drive engagement with curated resources
Sequoia's team of employee wellbeing experts partner with each bundle vendor to deliver launch guidance, ongoing engagement content, educational webinars, and more. All of these resources are made available to your HR admins via the platform and can also be selectively published directly to your employees. 
Measure utilization and adoption
Assess the overall performance of your wellbeing strategy and make sure you are getting the most value out of all the wellbeing programs in your bundle by regularly reviewing adoption and utilization metrics. If a program is not resonating with your people, you can flexibly reconfigure your bundle to include options that may be a better fit.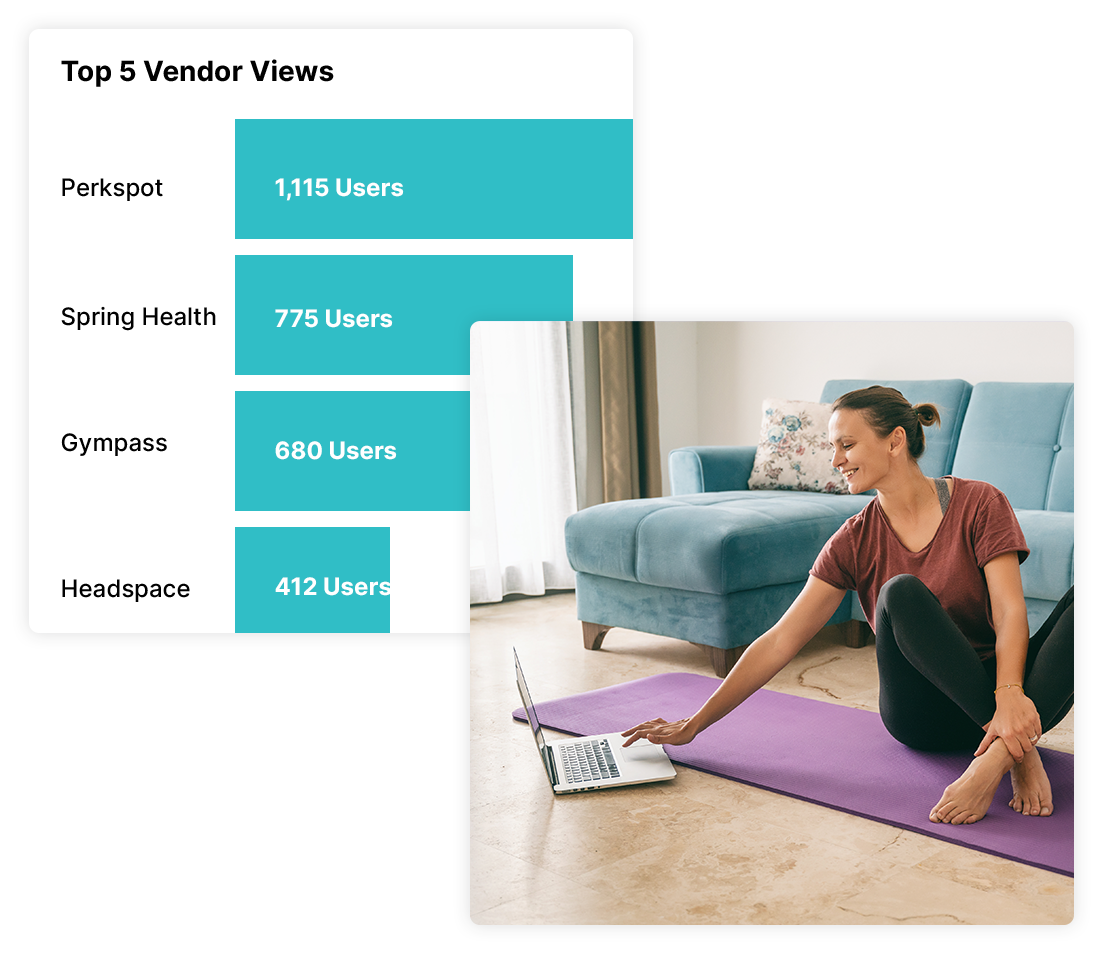 Access top vendors in 70+ combinations
With so many benefits and perks to chose from in the employee wellbeing space, Sequoia helps you filter out the noise. We offer a digital experience to navigate a fully-vetted employee solutions marketplace and guide you to the bundled options that best fit your budget, culture, and demographics.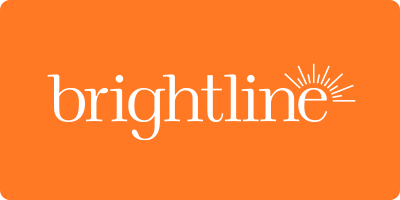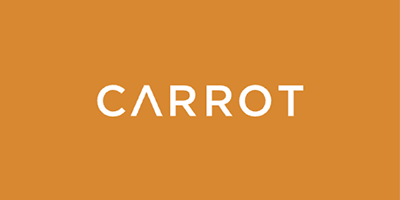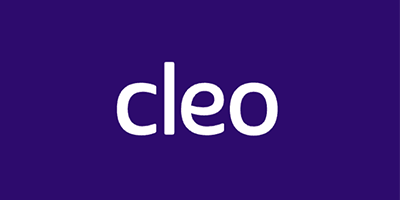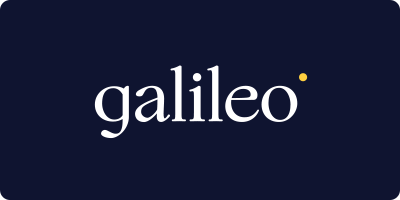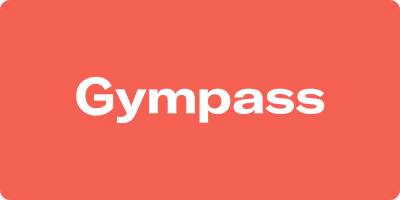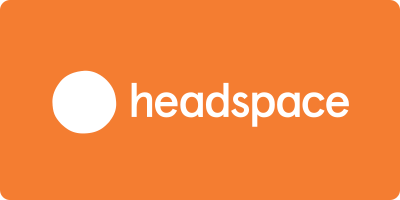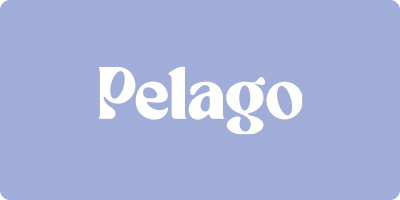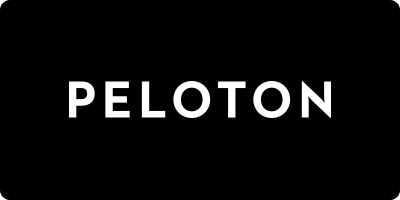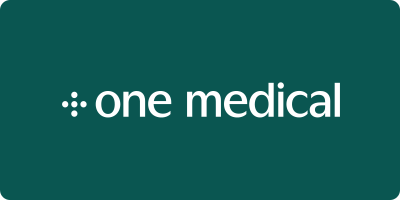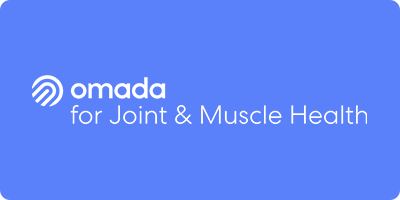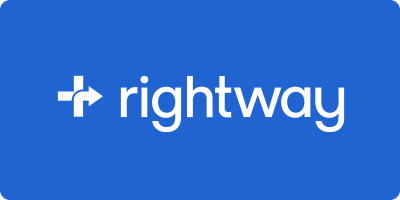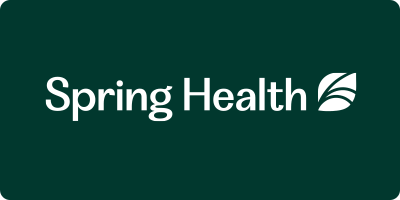 Get a Demo
Take a closer look

at the platform built for today's people-driven companies
Let us know a little about you.
Thank you for your request!
Someone from our team will be in touch shortly.
Additional Resources:  Total People Investment Defined
The Sequoia People Platform can serve as the foundation for a new way of thinking about and managing your investment in people.
Learn more about Total People Investment