Benefits Management
Holistically manage how you care for your people
Sequoia's platform unlocks business-critical data from your siloed systems to help you streamline programs, gain actionable insights, and elevate the benefits experience at your company.




Benefits Plan Details
Manage healthcare plans, retirement, and everything in between
Our platform helps you keep your programs running smoothly by making it easier for your HR team to manage – and your people to access – all your benefits in one place.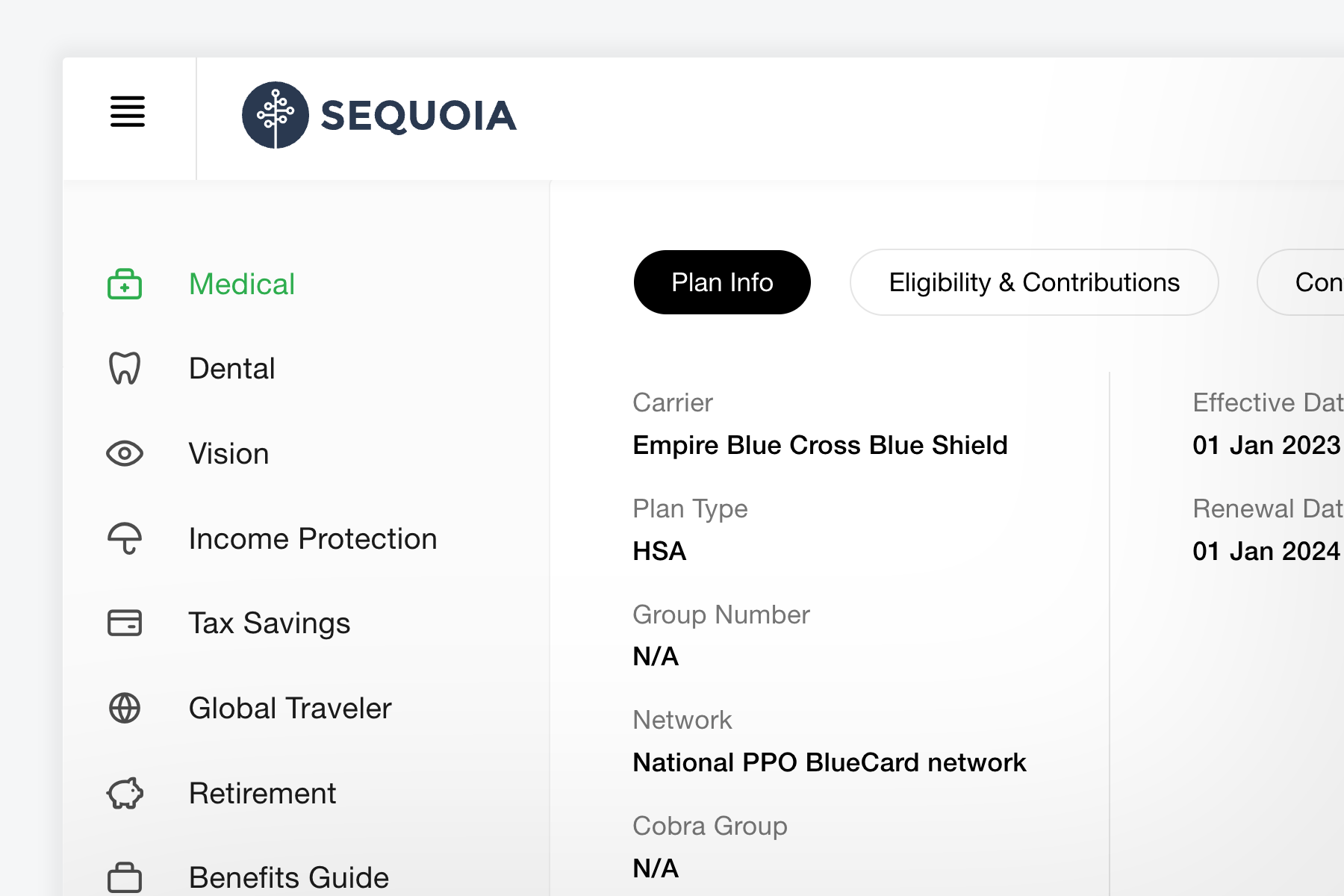 Benefits Insights & Analytics
Tie benefits decisions to outcomes
See the impact your benefits programs have on the business with powerful analytics that measure your enrollment, cost, and utilization data.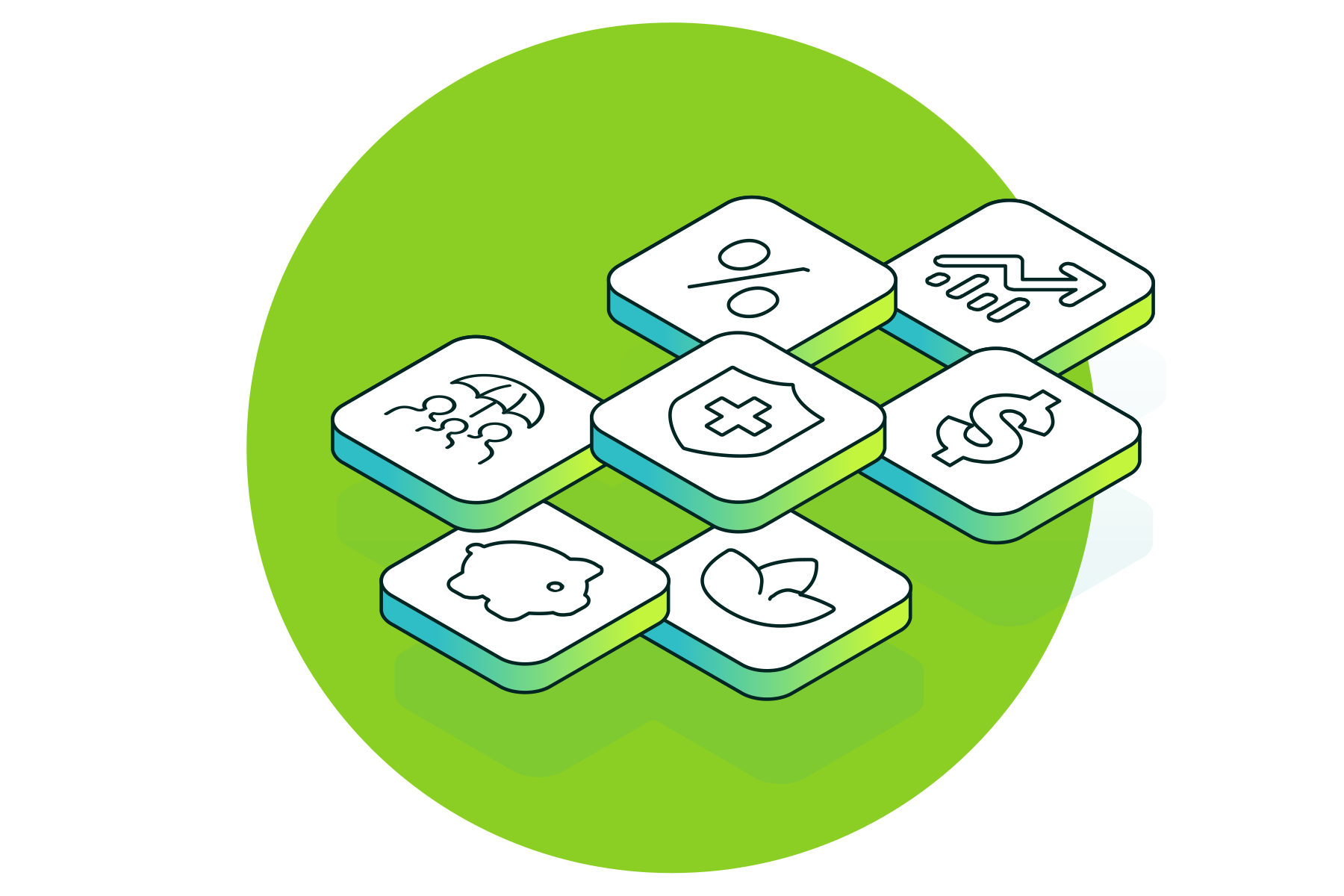 Benefits Administration
Free your team from the heavy lift
With our fully-integrated approach to benefits administration you get dedicated system support, automated workflows, and built-in compliance to enhance the benefits lifecycle for your people year round.
Wellbeing Bundles
Get flexible benefits with bundled value
Curate a complete wellbeing offering that meets the diverse needs of your employee population by bundling together top-tier vendors into one turnkey solution that fits your budget.
Benefits Advisory Services
A platform backed by expert guidance
While innovation brings transformation, Sequoia will never abandon you to software. We use technology to strategically enhance the guidance and dedicated service we bring to every client engagement. By layering 22 years of benefits expertise with a rich set of platform capabilities, we'll help you make an immediate and lasting impact on your business and people.
Get a Demo
Take a closer look

at the platform built for people-driven companies
Let us know a little about you.
Thank you for your request!
Someone from our team will be in touch shortly.
Additional Resources:  Total People Investment Defined
The Sequoia People Platform can serve as the foundation for a new way of thinking about and managing your investment in people.
Learn more about Total People Investment