Careers
We're the people who
put people first every day
If supporting the people at some of the most exciting companies on the planet energizes and inspires you, you've come to the right place. We're on a fun and meaningful journey to help our clients get the most of out of their people programs.
We value a vibrant company culture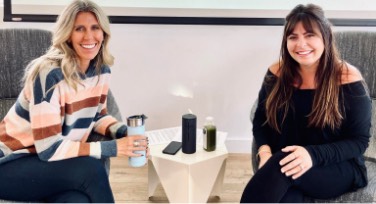 "My Sequoia team members display such compassion for our clients and for one another. It is both a unique and gratifying environment to be a part of. I am motivated and humbled that I get to call this group family."
Tiffany
Client Service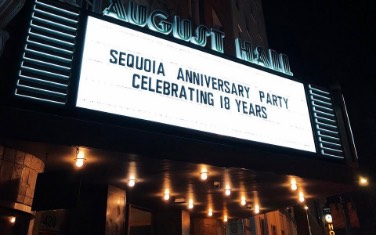 "We are building innovative products to make people's lives better. I love working at a company that is cultivating one global team across continents to achieve our mission."
Karthik
Engineering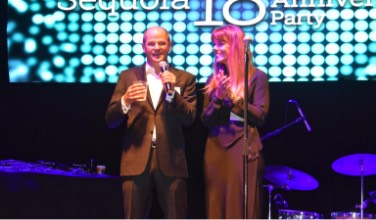 "Any time you work with innovative companies it's going to be stimulating. What I love about our clients is getting to know the people and culture, then finding them solutions that make a real difference in their employees' lives."
Tristan
Business Consulting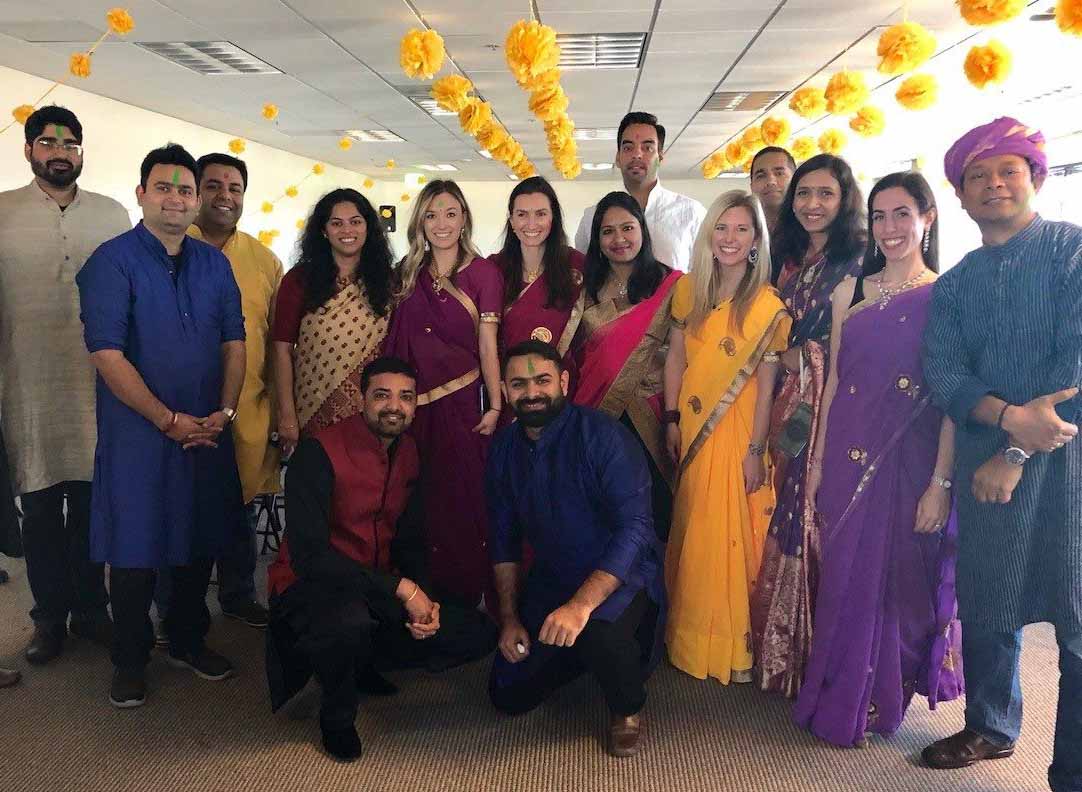 "We put a lot of energy into finding the right people. When you work around people that you admire and respect, it just brings new purpose for why you go to work. We work hard, we play hard, and we support each other every day."
Ruth
Client Analyst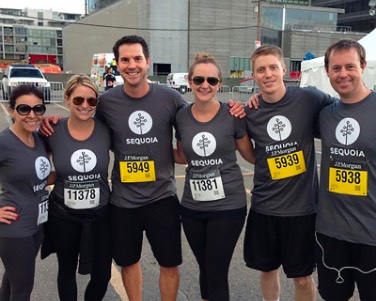 "Before working here I could never have pictured myself building such dynamic creative Business Intelligence solutions. By a team that never ceases to inspire me, I have been encouraged every step of the way to continue growing in the areas that excite me. Sequoia has provided the perfect environment for me to pursue my passions, find fulfillment, and feel secure in my growth trajectory."
Caroline
Business Intelligence
We reward what you bring to our team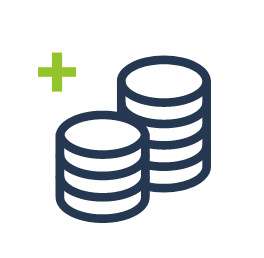 Competitive
compensation package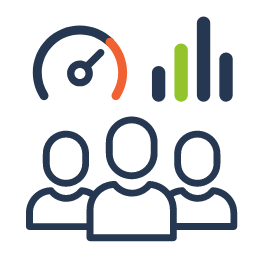 Performance-based
bonus programs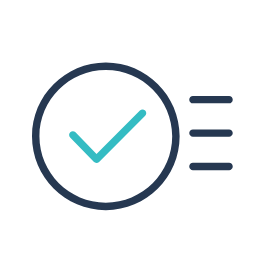 Best-in-class benefits &
wellbeing offerings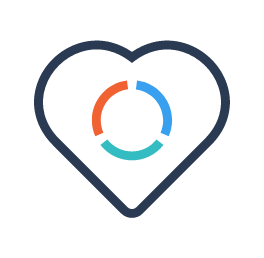 Generous parental &
family leave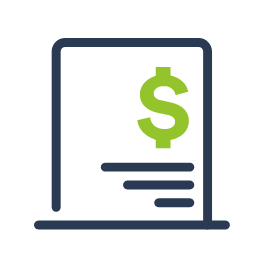 Join us
Relationship Recruiting
Sequoia looks to hire talented professionals who are passionate about making people's lives better. As our business is a combination of services, advisory, and platform, we are rapidly growing and hiring team members across sales, client service, and technology.
A New Approach to Job Postings
We look at recruiting a bit differently at Sequoia. Our recruiting engine cares deeply about finding world-class team members that will uniquely fit our people-driven and service-oriented culture. We utilize direct outreach, networking, and referrals to find new team members versus traditional job postings. We love making new connections and encourage you to connect with any Talent Acquisition or Sequoia team members on LinkedIn, if you're interested in joining us.
See how we celebrate
 our team members