Get the most out of your
investment in people
For people-driven companies, a lot hinges on getting the total rewards experience right. Across any stage of growth or economic conditions, Sequoia specializes in tying your benefits, compensation, and overall people programs to the business results you want. Carta Partners with Sequoia to Offer a Total Compensation Solution for VC-Backed Companies
Right-fit benefits
Leverage 22 years of benefits expertise to better care for your people with a well-managed and unified approach to all the employee benefits that matter.
Smarter comp
Deliver a compensation program that reflects the value you place in your people while ensuring your business thrives in any economic climate.
Do both, strategically
Get the expert guidance and platform power you need to hone a benefits and comp strategy that aligns what's best for your people and your business.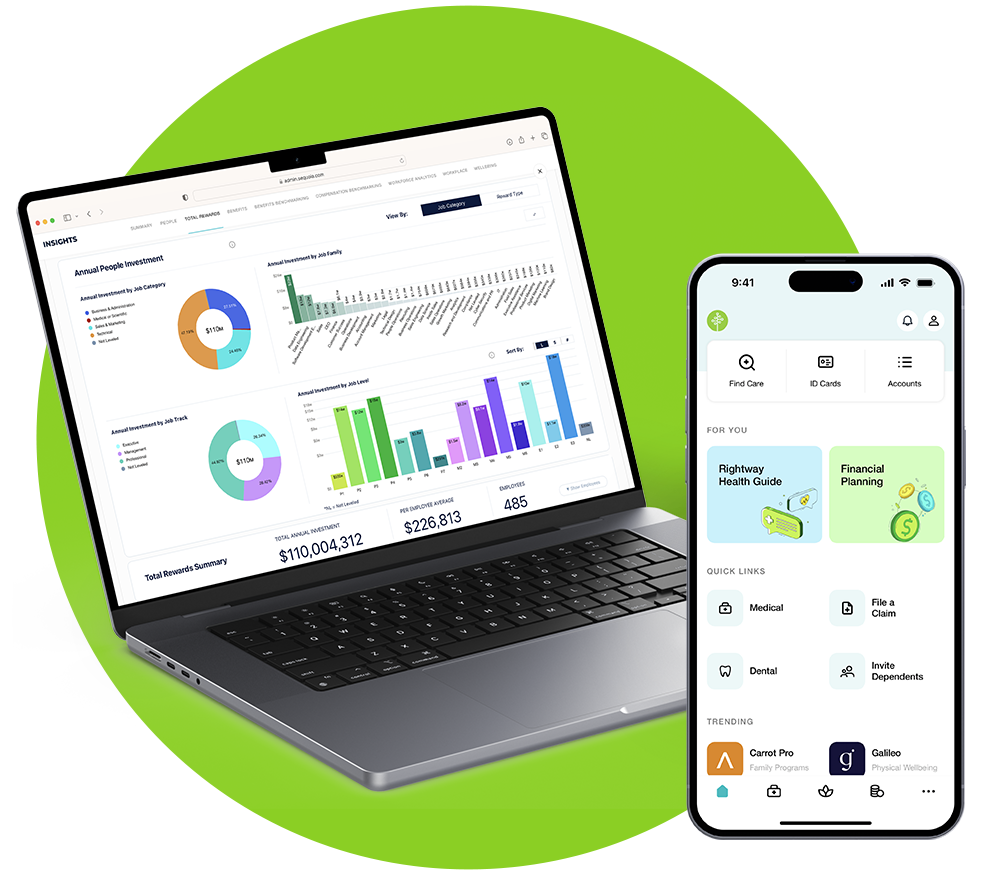 Unlock the full potential


of your people programs

The Sequoia People Platform helps you get better at investing in your people. With powerful capabilities for benefits management, compensation management, and workforce analytics, it's your operating system to drive business outcomes and employee engagement through your total rewards.
Just a few of the clients we're proud to serve Rethink the way
you invest in your people