Sequoia Culture
Celebrating
the power of people
At Sequoia, we are team members, not employees. For us, it's a genuine source of energy to crank out amazing ideas, tap into unique strengths, and chase big goals — together. We are united in a singular mission to go above and beyond for our clients and their people every day. And to do the same for each other.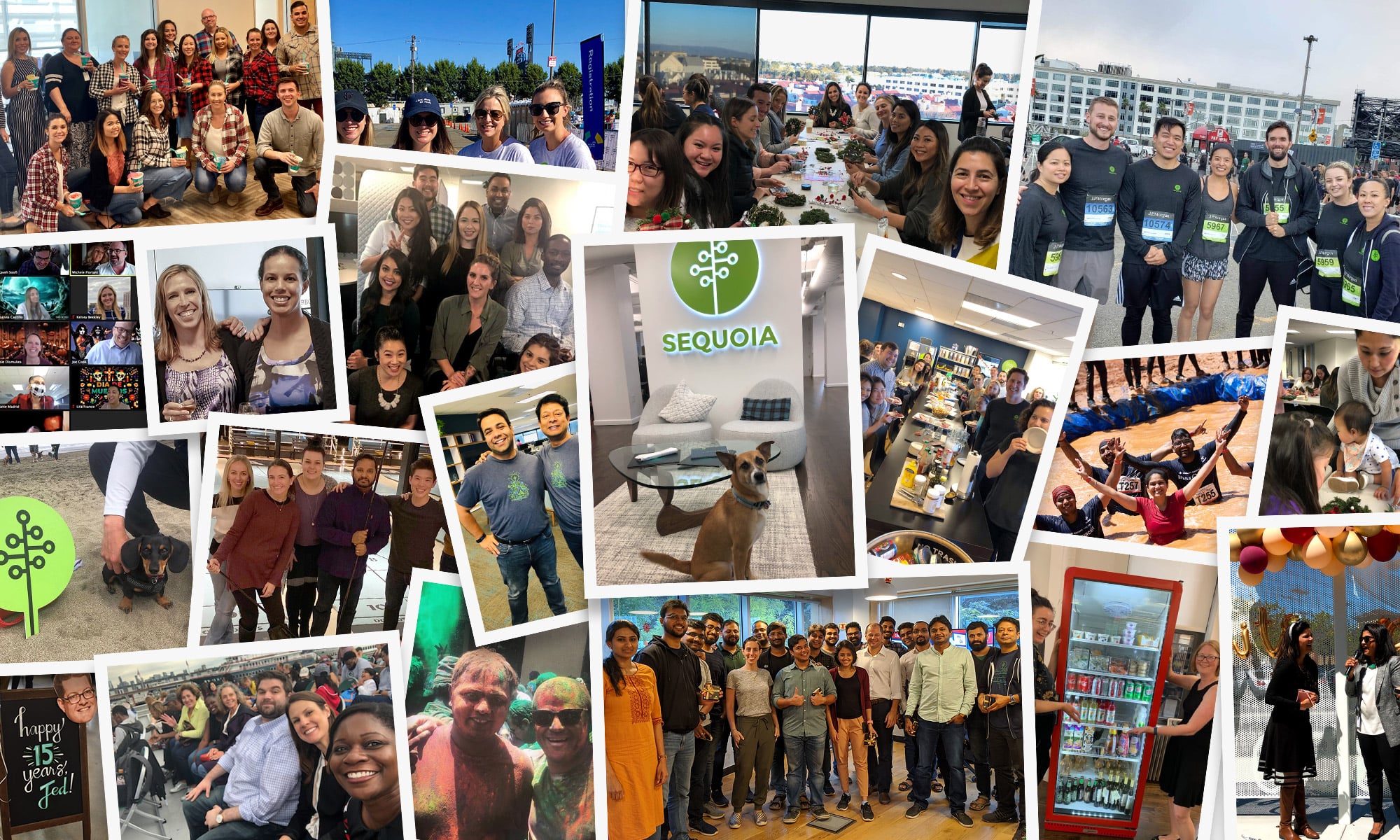 Meaningful & Fun
Succeeding as an organization is a long journey, so we take every opportunity to find the fun in what we do. We care about celebrating the meaningful, personal milestones together just as much as the big team wins. Our work is made more meaningful because together we put in the effort to do things that make a positive impact for ourselves, our colleagues, and our communities.
Integrity
We honor our commitments and seek to ensure they are fair and contribute to the welfare of all of our clients, team members, external partners and our community. We always strive to make the right choice. We are trustworthy and consistent in our actions.​
Quality Over Scope
We realize the quality of what we do is more critical than the scope.  That is, we would rather do one task exceptionally than ten with mediocrity.  We continuously seek to improve and reach for perfection.  We attain this high level of quality through actively planning for the future and being organized in our daily work.
Leadership & Innovation
We are not afraid to take chances.  We strive to push the envelope and set trends within our industry.  We seek innovative ways to achieve this and always keep an eye towards the future.  We anticipate client needs and develop effective solutions.​
Committed to Winning
We are determined to be the best at doing what matters most.  We have a healthy dissatisfaction with the status quo.  We have a compelling desire to improve and to win in the marketplace.
Teamwork
We are a team of professionals who are committed to excellence and dedicated to creating a premier service organization.  We treat one another fairly, with respect and dignity.  We value diversity in our team.  We help our team members to realize their full potential, providing a work environment with trust, open communication, encouragement, recognition and opportunity for personal and professional growth.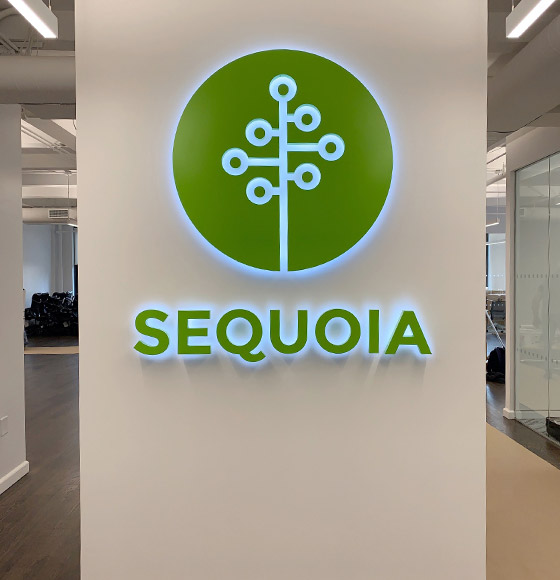 Day One
Welcome!
You and your fellow class of new hires get to know the business inside and out during your 3-day onboarding bootcamp. Be sure you've got your three fun facts ready! You'll also be paired with a mentor for 30-60-90 day check-ins to support the first steps of your journey at Sequoia.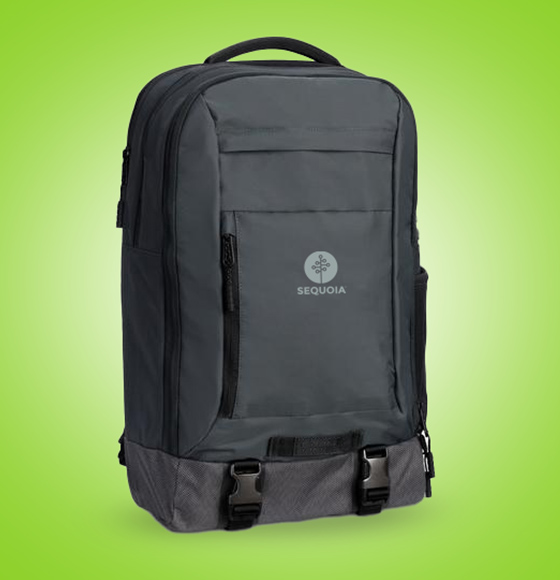 Year One
Sequoia Fit
After a year at Sequoia, you've proven beyond a doubt to your colleagues and managers that you are Sequoia Fit. Earning your customized backpack means you've demonstrated the key Sequoia Fit attributes, honored our core values, and mastered our client service commandments.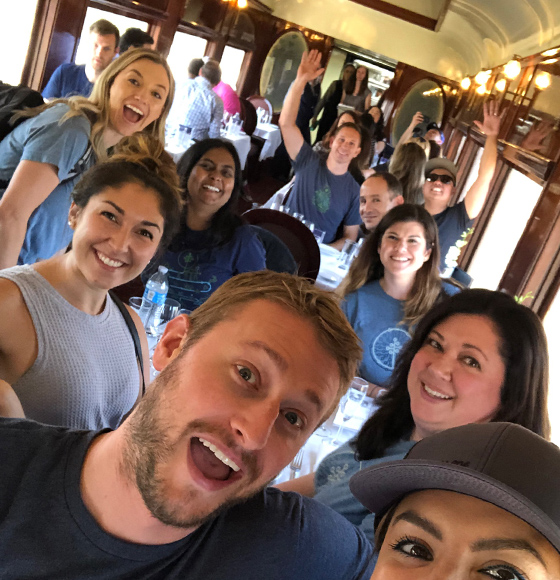 Year Three
Group Trip
At three years in, you've proven yourself to be a true impact player and relationship builder. You've been through the service cycles, kept the promises, and helped Sequoia get better with each passing season. To celebrate with your cohort of fellow 3-year veterans, you'll take a day trip full of fun surprises and adventures.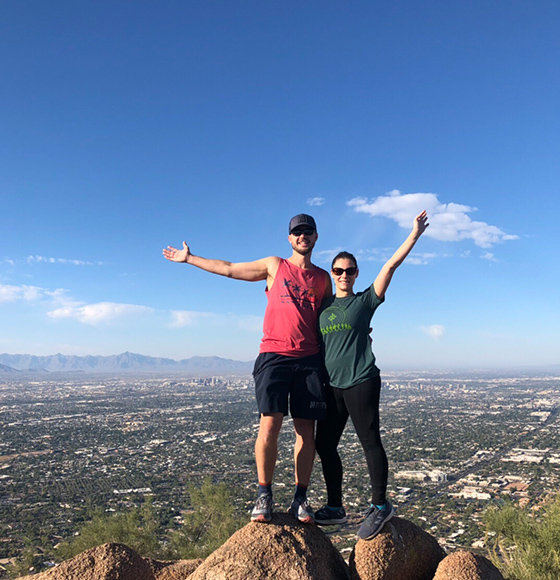 Year Five
Travel Domestic
After five years, your professional growth and lasting contributions are setting the example for others. You've made Sequoia a home for your career and your family, and you've made a permanent impact on the organization and culture. Celebrate this accomplishment with your significant other by taking a getaway trip courtesy of Sequoia.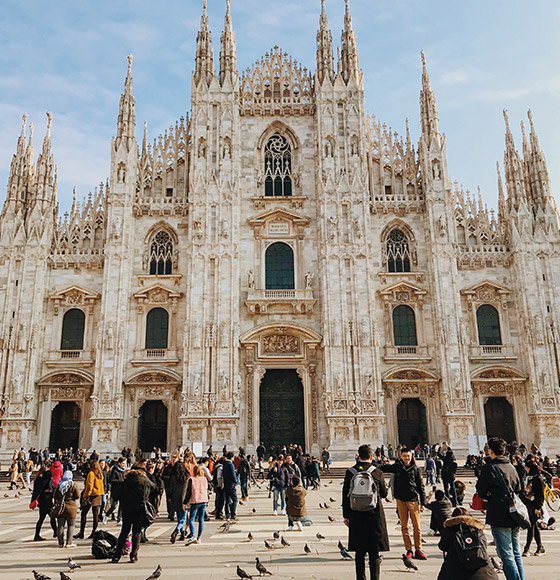 Year 10
Travel Abroad
Ten years into your journey at Sequoia, you've no doubt seen a lot of change, experienced a lot of growth, and forged deep relationships. Your maturity and leadership makes it possible for all Sequoians to thrive. You've also got a lot of great stories. We honor that service and long-term commitment by sending you on a trip anywhere in the world.
Sequoia's leadership commitment is that every team member believes…
My team cares about me as an individual
My successes are celebrated
My role is important
My work is meaningful
I will have an opportunity to grow and learn
I believe in Sequoia's mission
Social impact

at Sequoia

The Sequoia Impact Program exists to leverage our team's unique abilities and mobilize the Sequoia network to improve our local and global communities.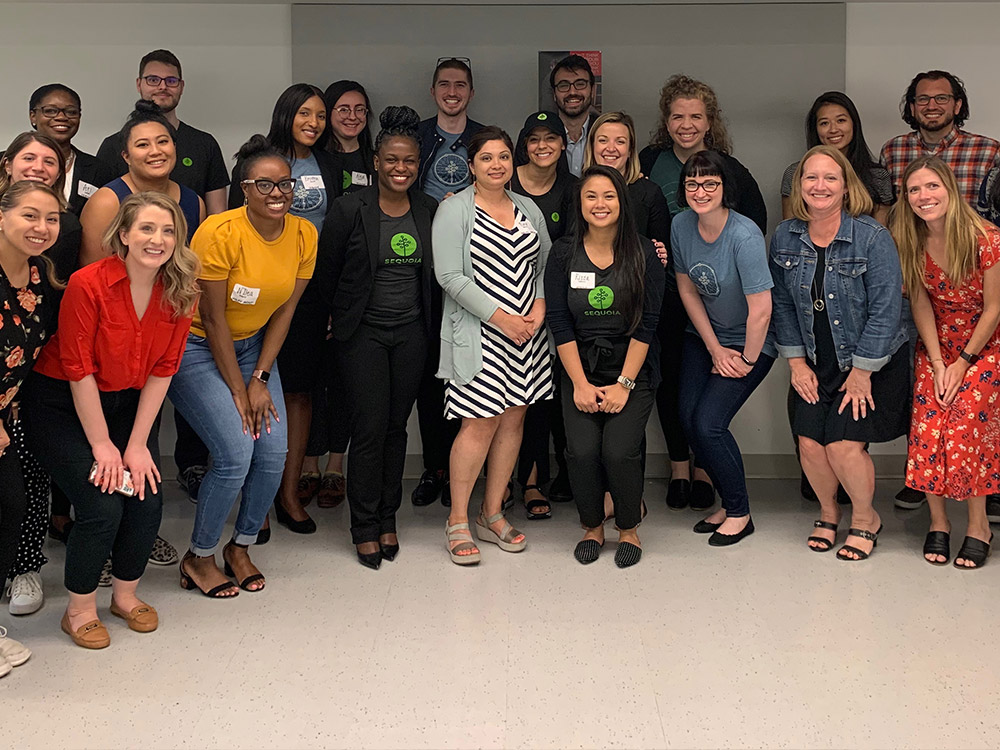 Build a career at Sequoia