Sequoia Tech
A benefits program

as innovative as you are
What if you could affordably offer an employee benefits experience that rivals the largest and most well-regarded employers? What about having the flexibility to care for your people in innovative ways while freeing up internal resources to focus on your core objectives? For fast-growing technology companies, Sequoia Tech is the answer.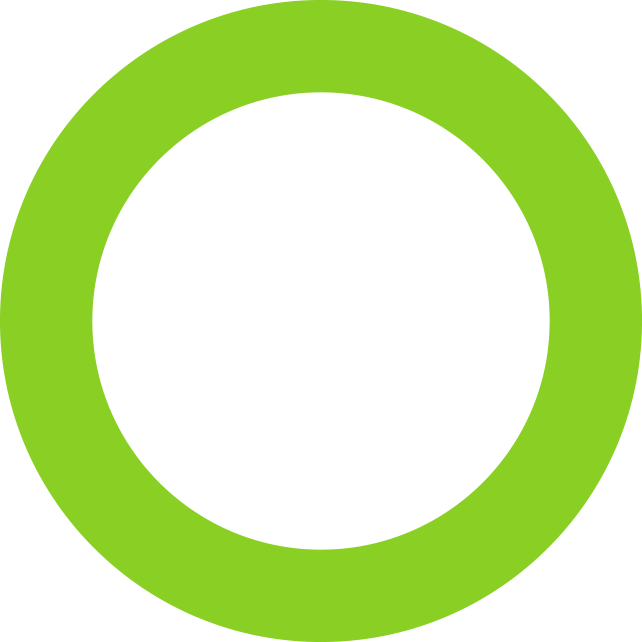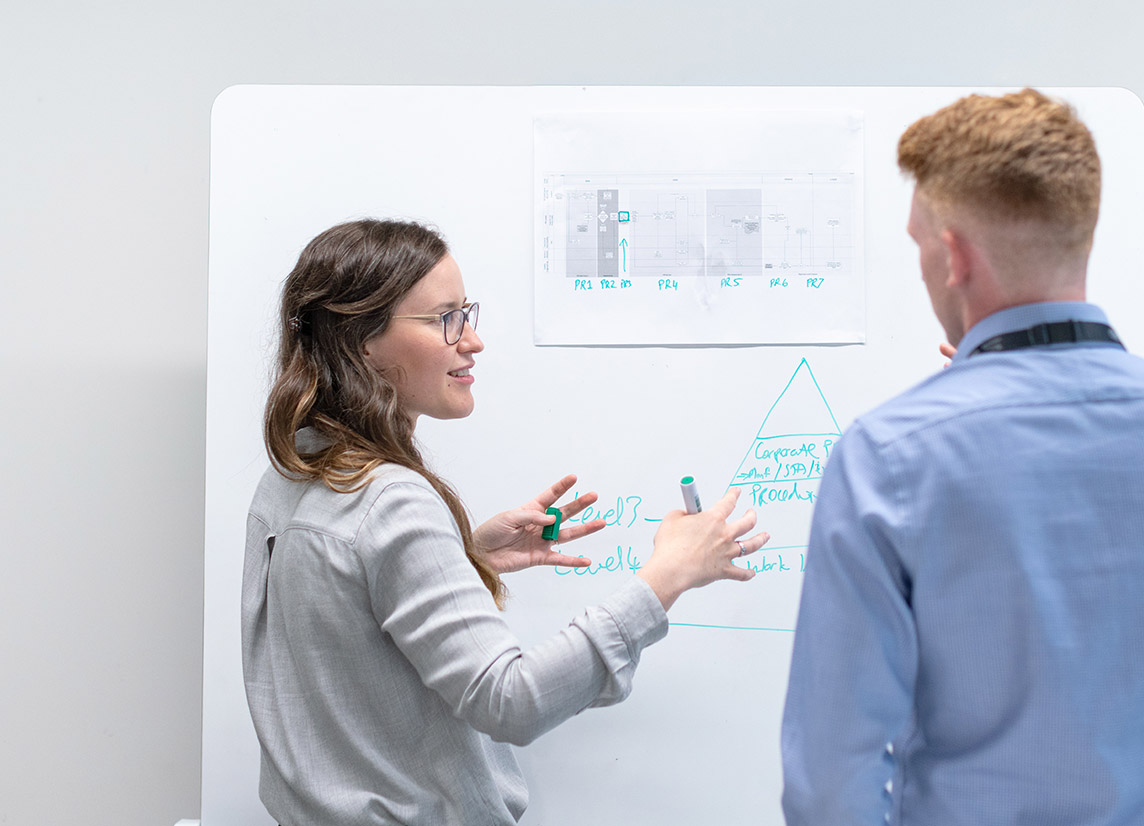 Helping forward-thinking companies move forward faster
Available exclusively to high tech companies, the Sequoia Tech program delivers an employee benefits experience designed to attract top talent in your competitive space and help you get the most out of your investment in people. Featuring a flexible set of healthcare and wellbeing benefits, super-fast implementation, and streamlined administration, it's designed to smoothly propel your company through its most accelerated period of growth.
Leveraging the pooling power of 300+ tech innovators
Sequoia Tech pools together a group of employers with a collective $75 Billion market value and delivers flexible benefit bundles that are benchmarked to compete with the very best companies in tech. The program's unique pooling model and relationships with top-tier carriers mean that you get a higher value for your dollar compared to traditional healthcare plans and more stable renewals.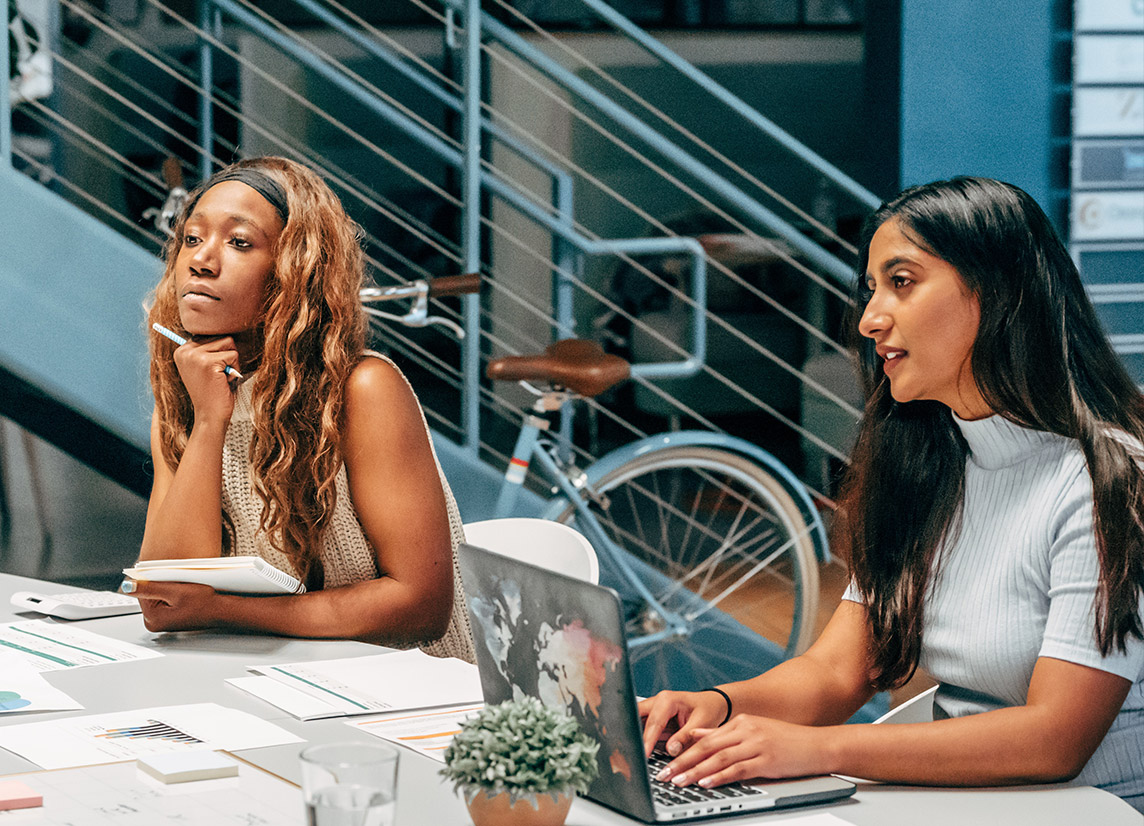 Proudly elevating the world of benefits for tech innovators Everything you need to

set a new standard for benefits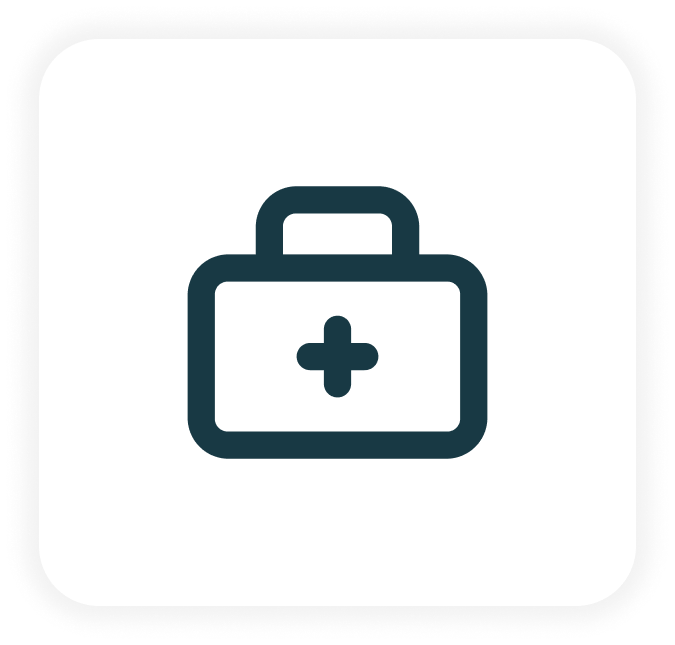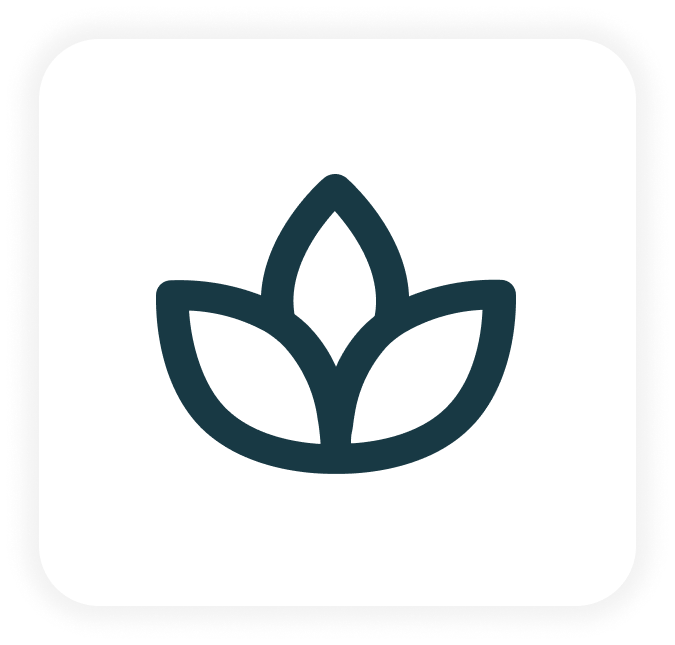 Flexible Wellbeing Bundles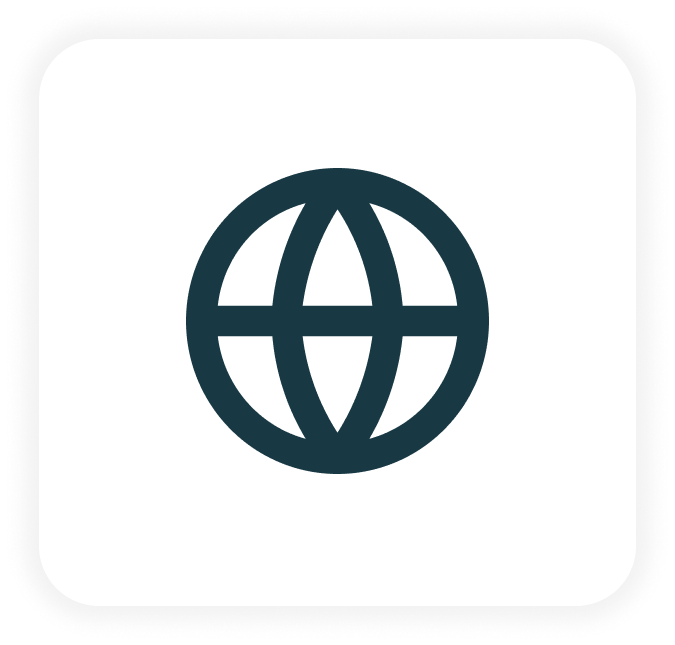 Global Benefits Coordination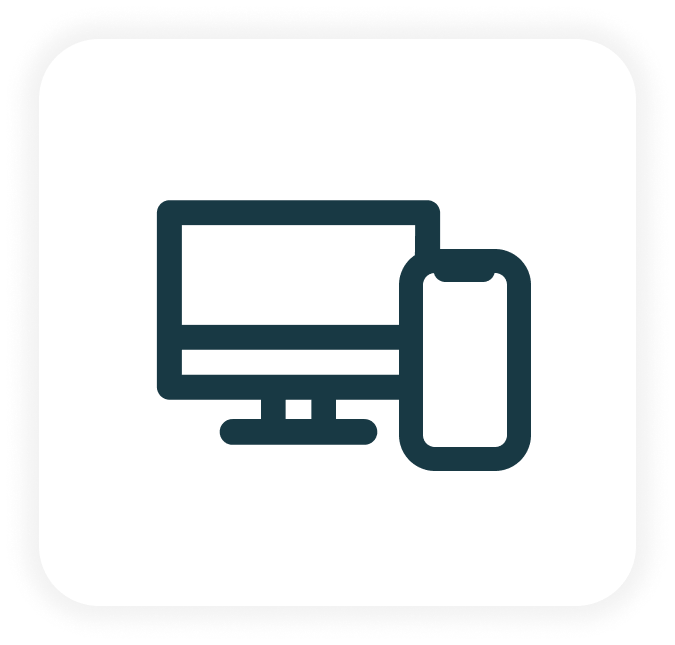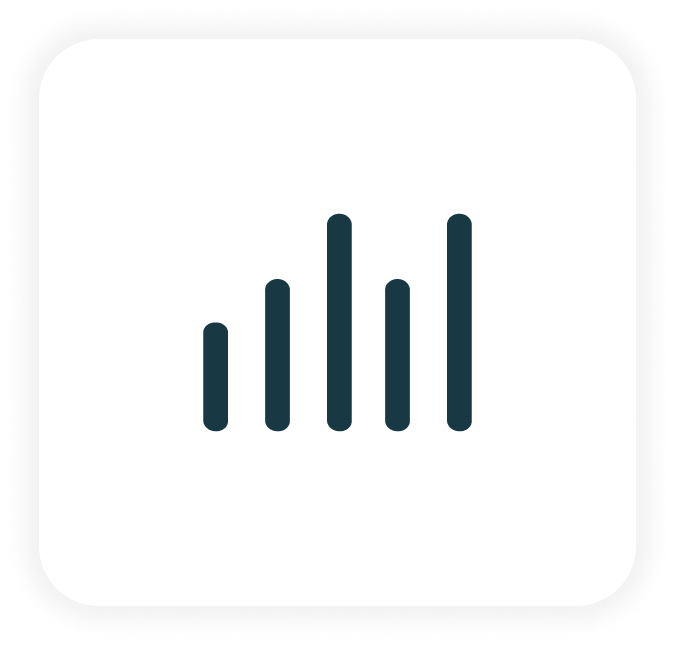 Rich Analytics, Insights & Guidance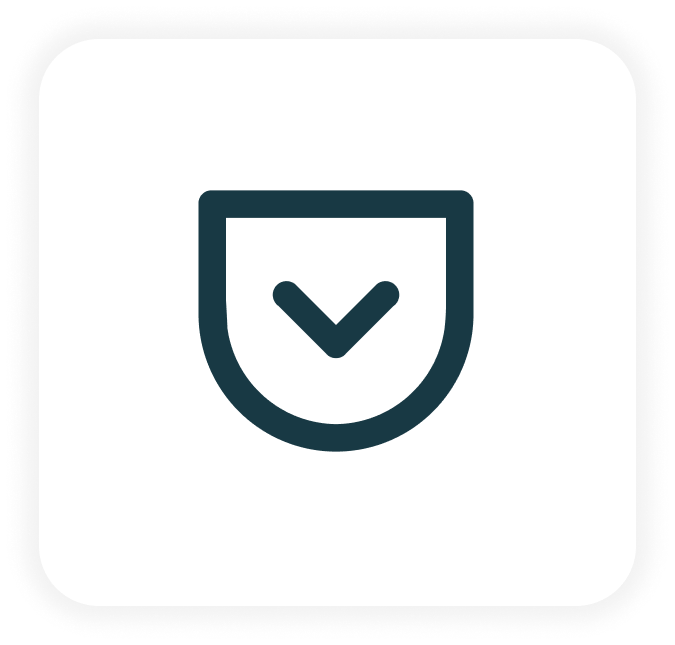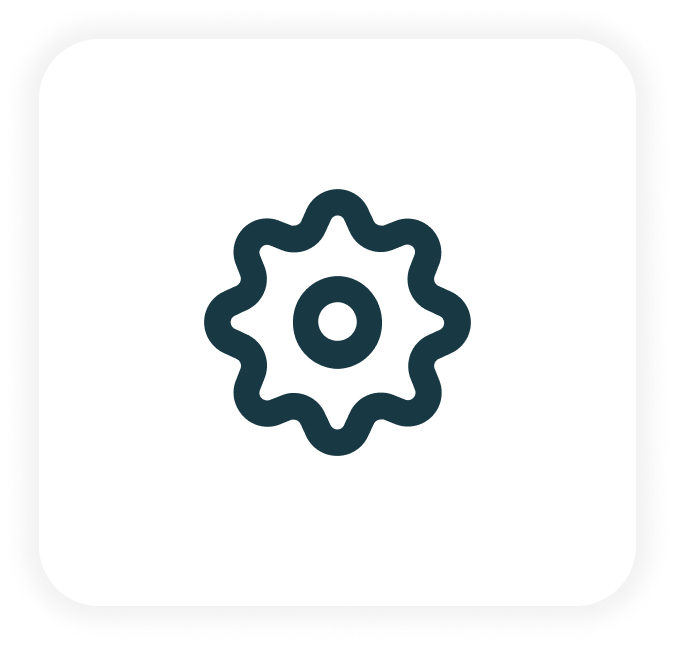 Ben Admin System Flexibility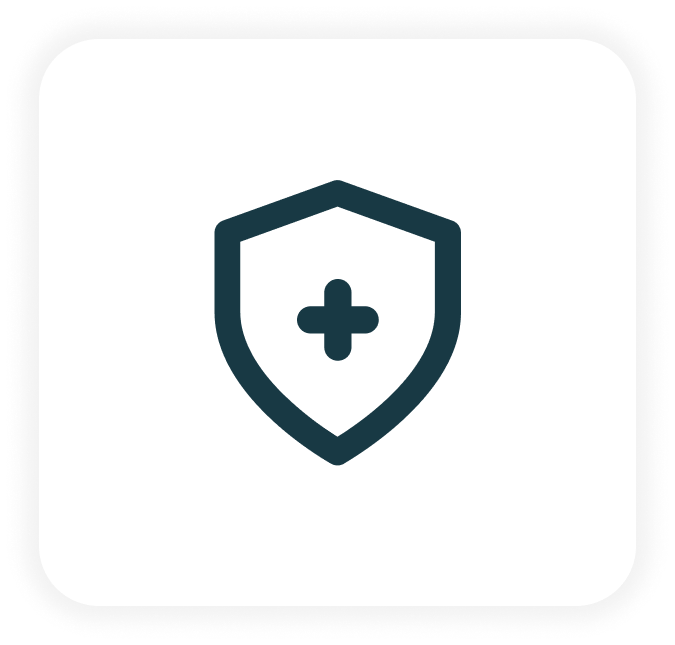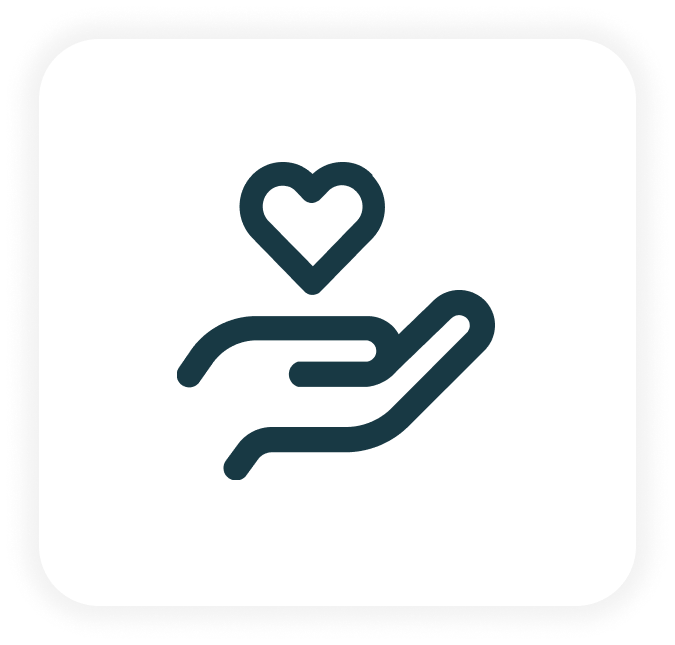 Fueled by the
Sequoia Platform
Benefits engagement for your people
Give your people and their dependents a better way to engage with their benefits and appreciate the full depth and richness of your employer programs. Designed to serve today's hybrid workforce, our top-rated mobile app and seamless desktop experience help you connect with your people wherever they are and guide them to make to make the most of their benefits.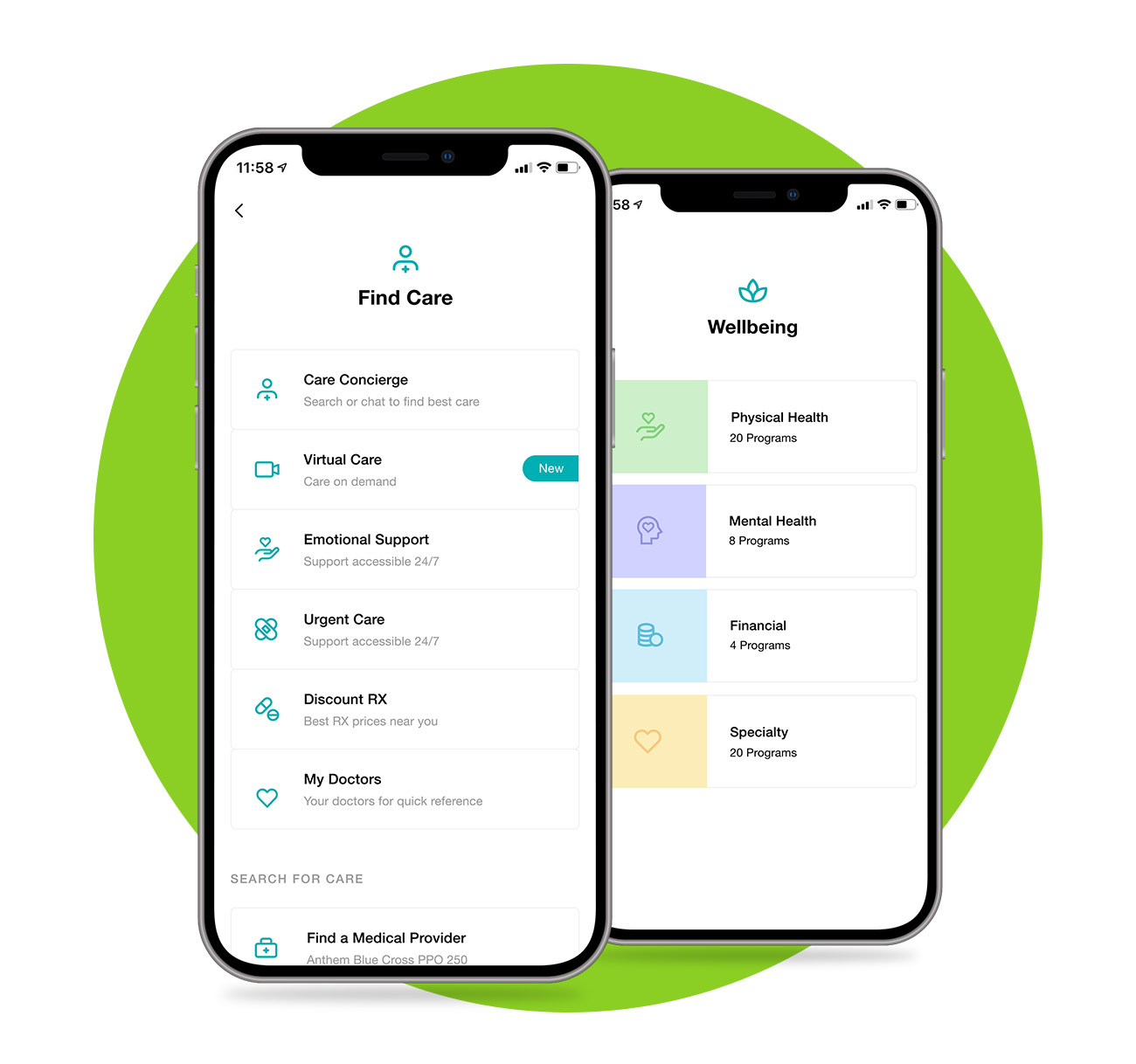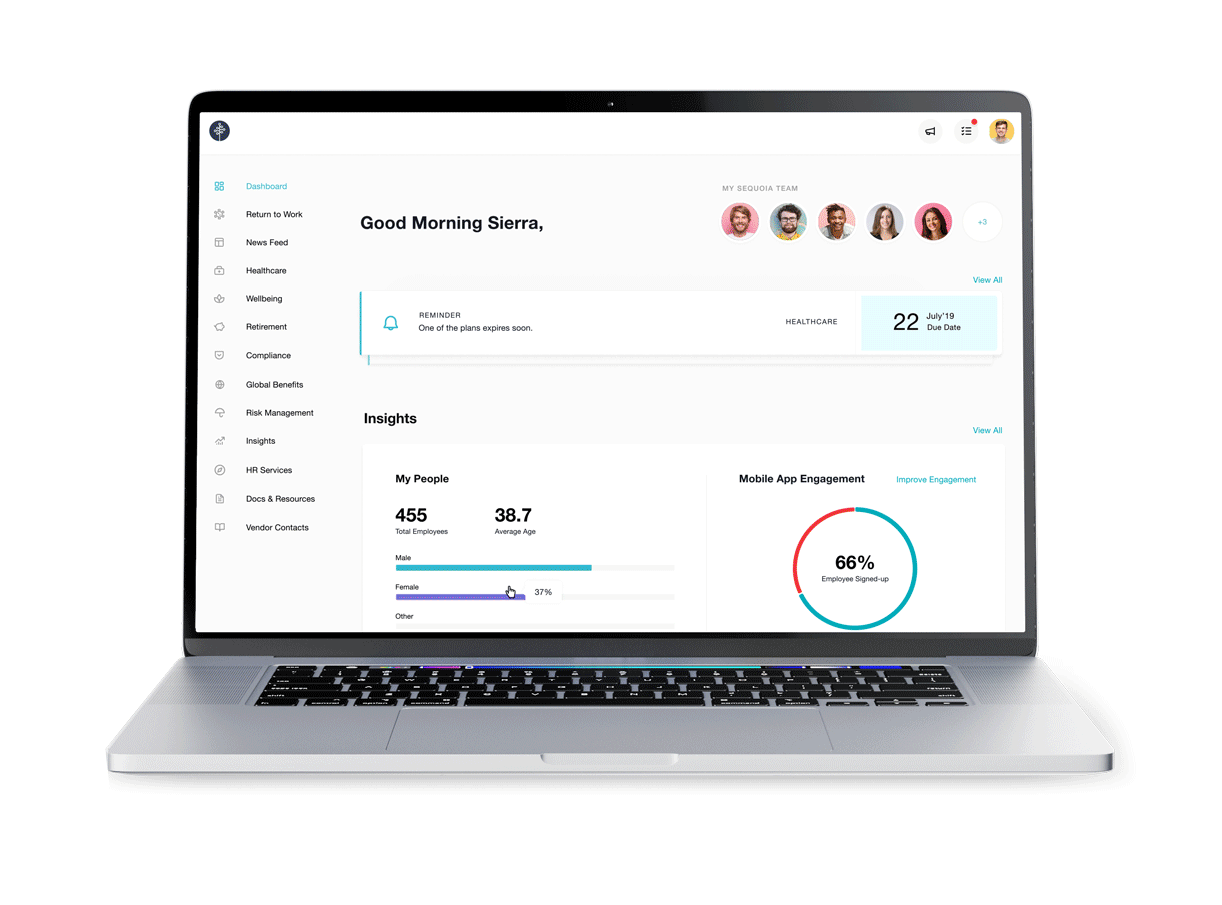 Benefits management for HR
Our platform brings together all your data from disconnected systems and centralizes it in one place for a holistic view of your benefits programs and how your hybrid workforce is engaging with them. Rich data insights and guidance from your Sequoia team help you understand the trends you're seeing so you can take immediate action and get more value out of your people investment.
The experience your people want


with the support your business needs

The world's most unique group of rapidly-scaling market disruptors, who employ and nurture the best and brightest workforces, are entrusting their benefits experience to Sequoia Tech:
Your people will get:
Great healthcare well beyond just medical insurance
Holistic wellbeing programs and perks they'll love
Stellar support from dedicated employee advocates
Relevant and engaging communications and education
All delivered through the platform 
Your business will get:
A better way to compete for top talent and contain costs
Turnkey benefits administration to free up internal resources
A stacked service team to strategically guide your program 
A seamless evolution path to scale confidently
All brought together in platform
Celebrating client success

with Sequoia Tech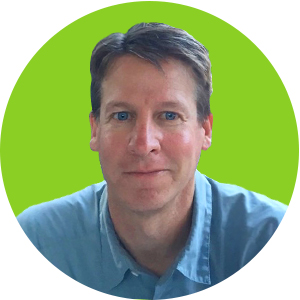 Sequoia worked its magic, kept at it, and never gave up. They've got my business forever because they worked so hard to save us money and save us from massive disruption."
Let us show you what
Sequoia Tech can do
Get the benefits guidance
you've been missing