Global Benefits
Prime your business to
take on the world
Sequoia knows that a global presence doesn't look the same for every company. Our strategic global benefits practice is designed to flexibly support your business mission — whether it's protecting global business travelers, setting up employees or operations in new countries, or providing a better benefits experience to local employees in any country in which you operate.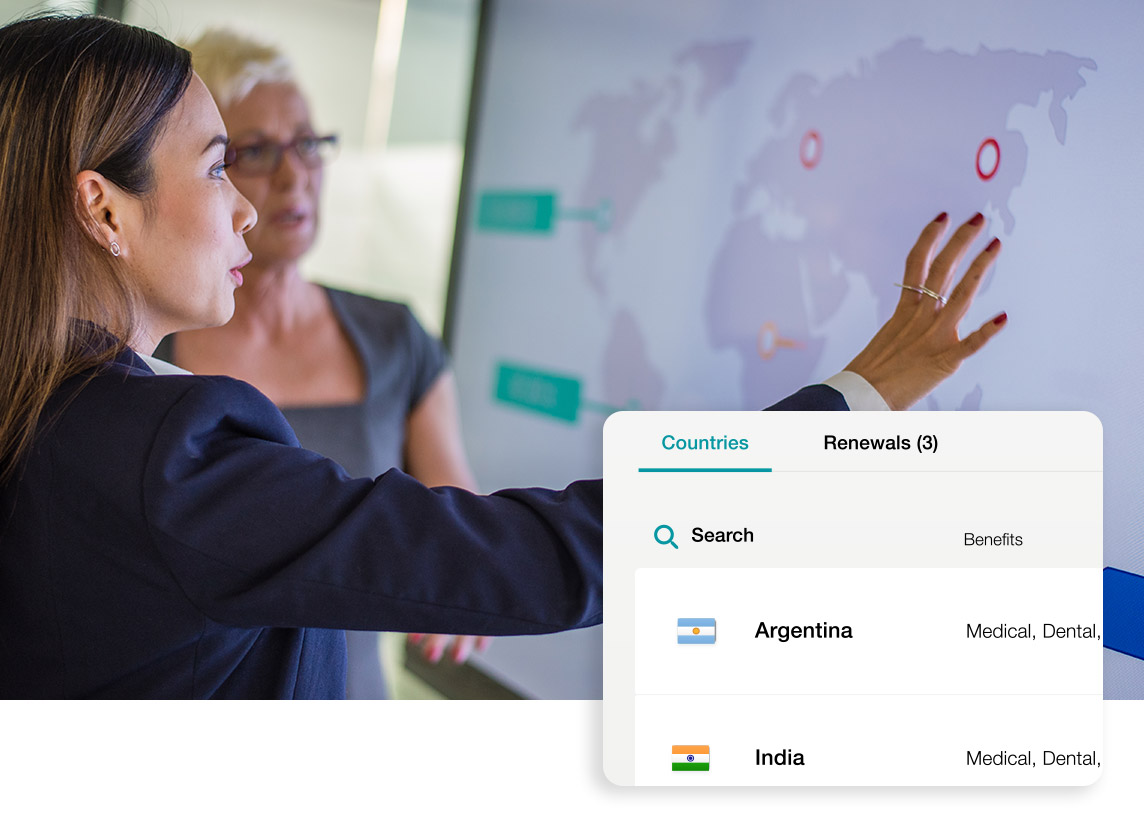 Strategic global coordination
Sequoia's global consulting team has decades of combined experience guiding the global benefits strategies for people-driven employers. We offer a modern approach to support and simplify the management of your global benefits programs and a proven track record helping clients improve the design, financing, and delivery of their benefit arrangements around the world.
Established presence in 140+ countries
We provide global benefits services through our Sequoia Global Network of local actuaries, brokers, and consultants. The network gives our clients access to highly-vetted benefits experts everywhere they operate, regardless of ownership structure. Whether you choose to retain your existing local brokers or leverage our network members, Sequoia oversees the work of all local resources to ensure consistent adherence to your global strategy and overall stewardship of your benefit plans around the world.
Modern technology that
brings it all together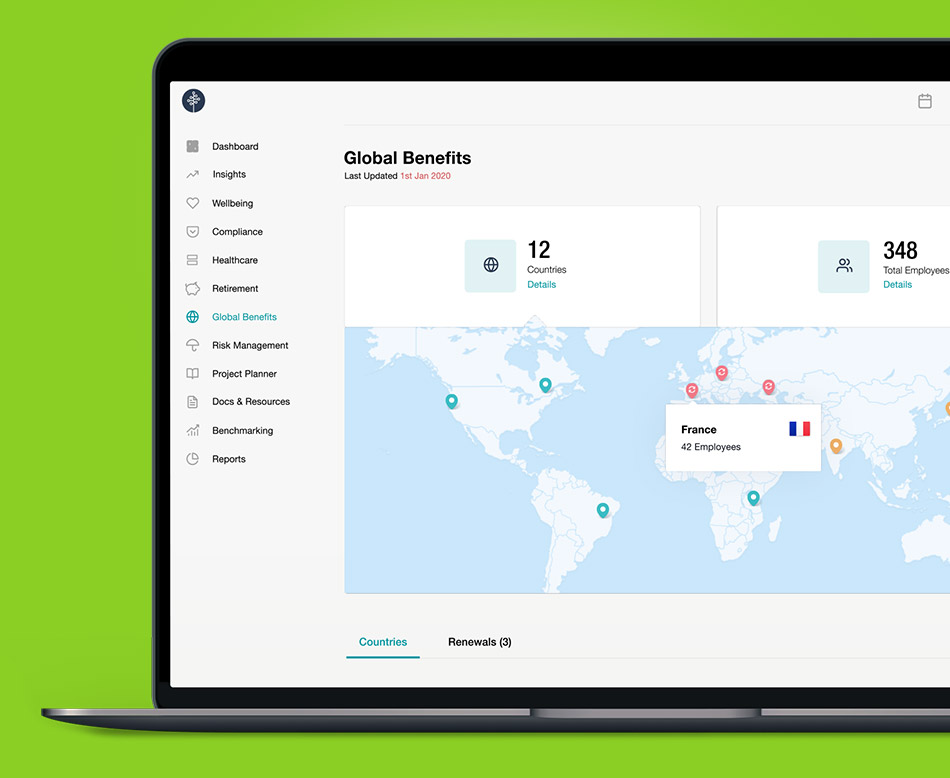 Get ready to make better decisions about your global benefit plans
Sequoia People Platform includes a global portal that stores all the details of your benefit plans in every country. See plan documents, manage multiple renewals in multiple locations, and keep track of enrollment and costs everywhere you operate around the world.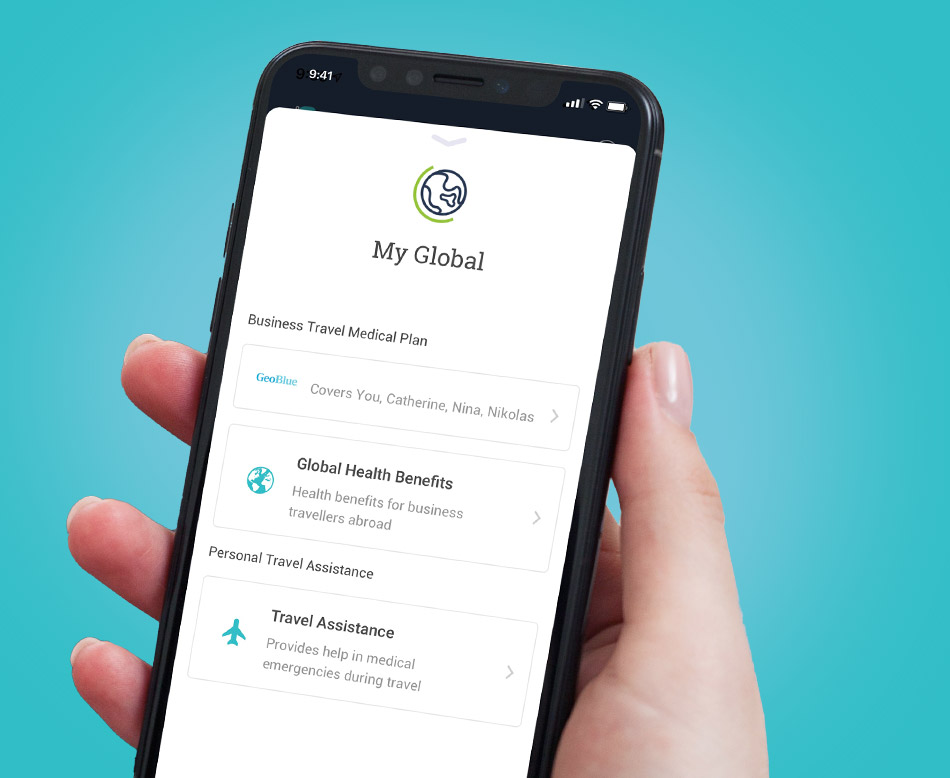 Empower your globally-mobile people with better benefits access
Whether on an international business trip, a short term posting, or a long-term global assignment, Sequoia People Platform lets your global business travelers connect with and use their benefits from their smartphone the same as if they were safe at home.
We love helping global businesses get where they need to go



Smarter solutions for your global workforce
Size doesn't matter to Sequoia. Our clients range from emerging firms with small employee populations in a handful of countries to large employers with thousands of employees in dozens of countries. These people-driven businesses choose Sequoia as their global benefits partner because of our unique and effective global benefits management model.
Global Coordination
A modern approach to global benefits management
Deep global experience managing the innovative benefits programs of people-first companies
More flexibility in local broker choice
Ease of implementation
Combined guidance, service, and technology
Optimal cost control
Access to over 140 countries via the Sequoia Network
Strategic Consulting & Guidance
Global benefits strategy and governance
Global wellbeing strategy, vendor assessment and management
Benefits financing (multinational pooling, global underwriting, and captive services)
New country assessment and establishment
Global merger and acquisition support
Global employee survey design, management and analytics
Global mobility (expat and business travel plan design and management)
Global retirement plan design and management
Retainers covering any global needs, including project management or extension of your teams
Local Country Benefits Support
Local plan design and implementation
Contract renewals, policy issue and review
Periodic re-bidding and negotiation of
insurance contracts
Benefits surveys and benchmarking
Benefits communication and administration
Assistance with claims processing and issue resolution
Updates on legislation and market trends
Vendor selection and management
The Sequoia Global Services team is proactive in wanting to understand our company's needs as we continued to grow and have been successful in helping us reach our international growth goals."
Explore More Services
Unified services for
total people investment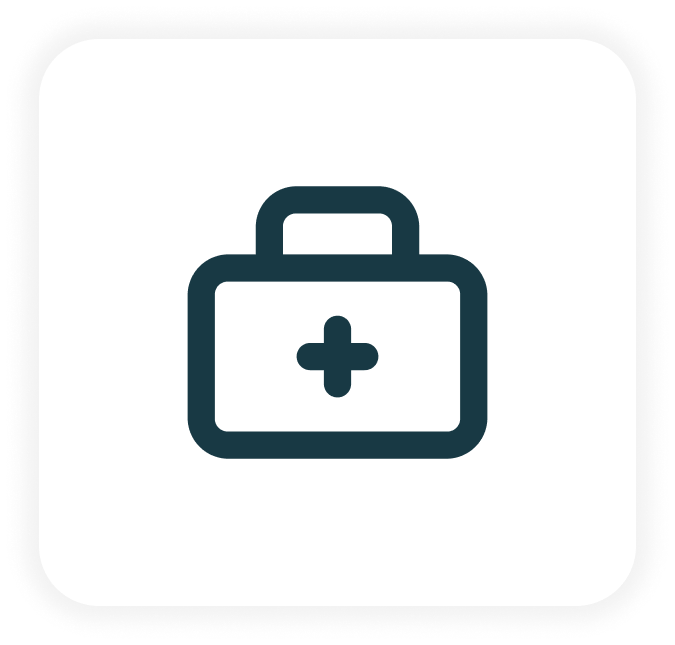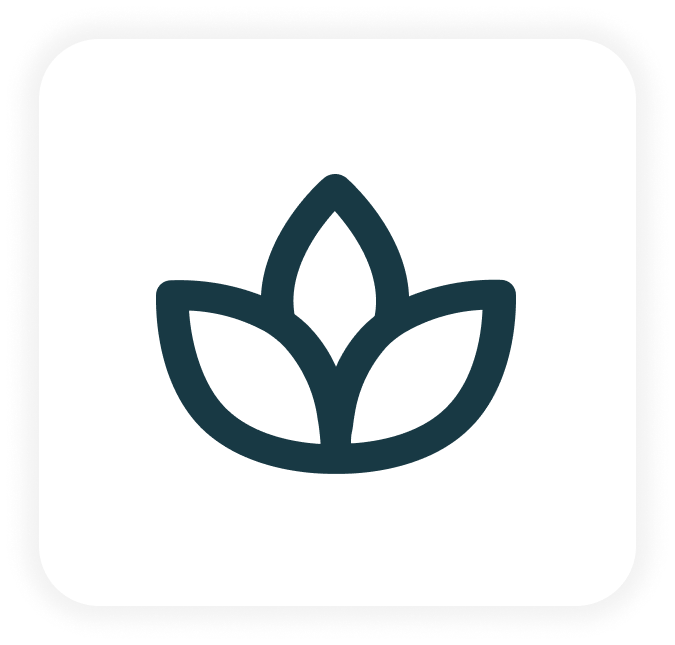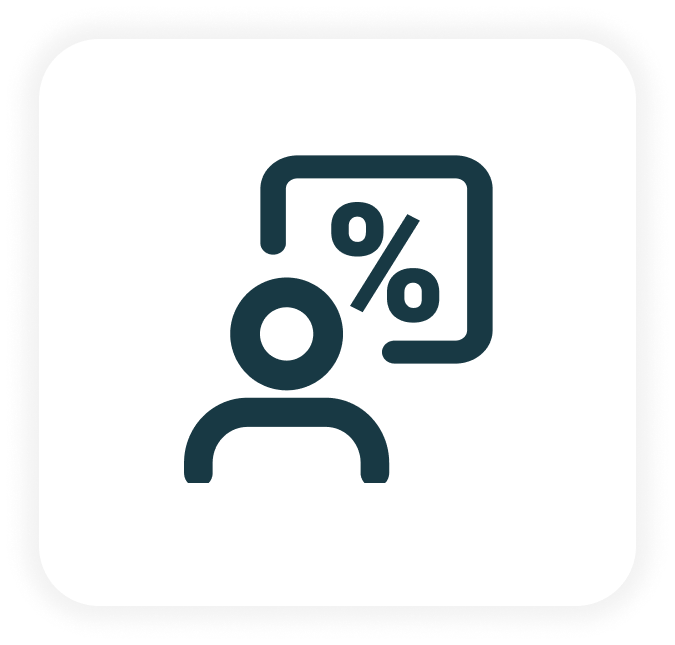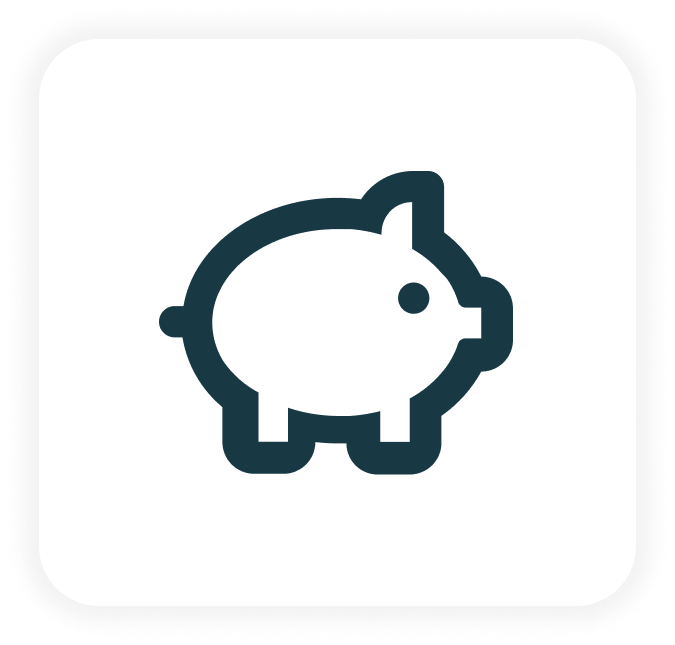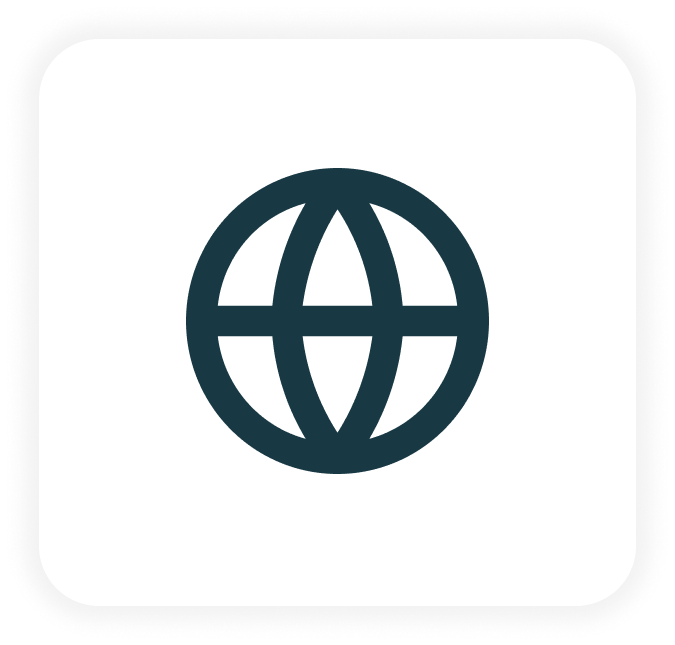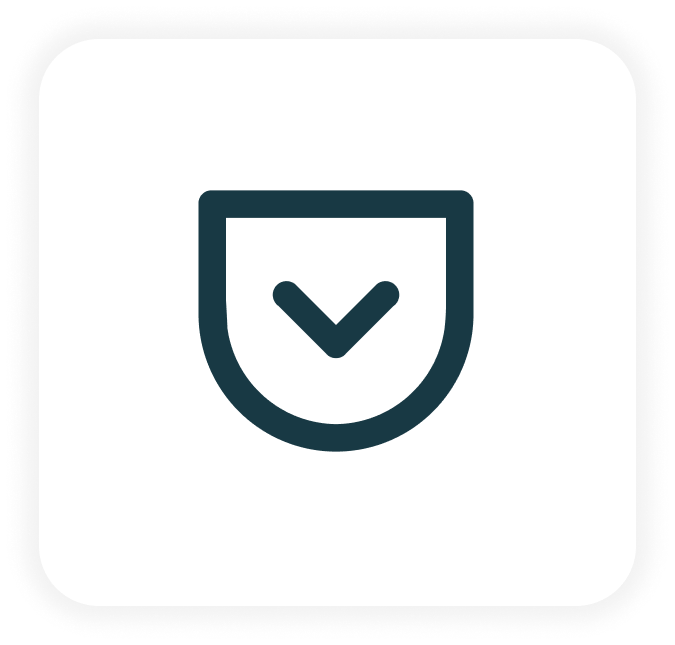 Proven solutions that
get you there faster
Sequoia One PEO
HR outsourcing, payroll services, and benefits for small businesses
Sequoia One has everything small businesses need to grow quickly and confidently. With our expertly-designed PEO services, we'll help you proudly elevate your employee experience while freeing up your internal resources to focus on your core mission.
Sequoia Tech
Innovative benefits for today's most innovative workforces
Sequoia Tech shifts the paradigm for how fast-moving technology companies take care of their people. This unique program leverages the purchasing power of a group with a collective $50 Billion market value to deliver an unrivaled total benefits package benchmarked to win in an uber-competitive space.
Get the benefits guidance
you've been missing