News Overview
Stay up to speed and immerse yourself in the Sequoia world. Discover new content in our blog, see recent news and media coverage, and attend our thought-leading events and webinars.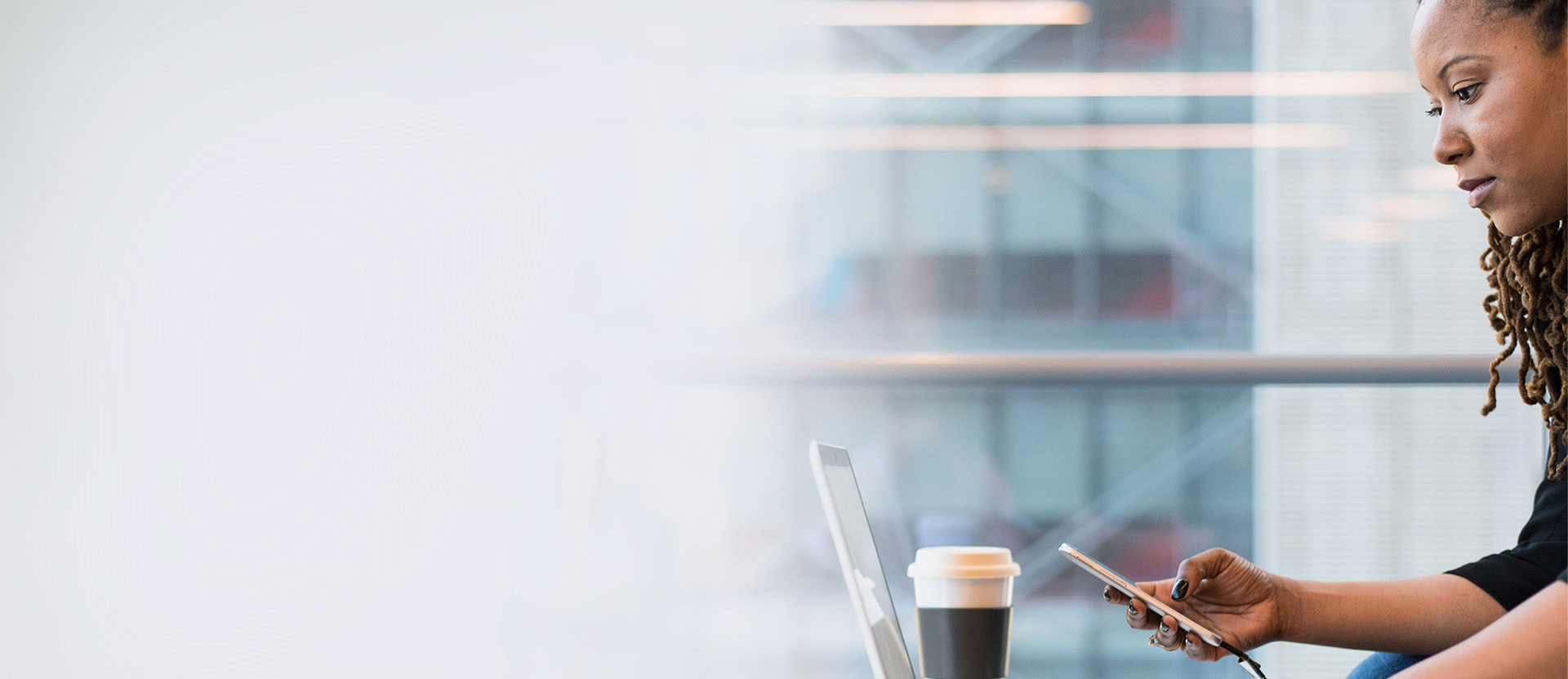 Press Center
From Sequoia press releases to global media coverage, see what's happening in Sequoia's world and how we're making an impact on the companies and employees we support.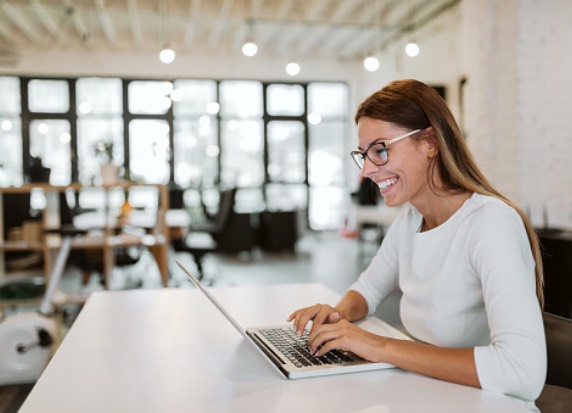 Sequoia Blog
Check out Sequoia's recent blog posts intended to help our clients and other people-driven companies confidently stay informed about a wide range of benefits, HR, and employment topics.
Events & Webinars
Our in-person events and virtual events serve a common purpose: to fuel insights, connection, and collaboration between today's people-driven companies and thought leaders.
Let us help you find
what you're looking for