Compliance Services
Stay on top 

of your employer obligations

The amount of information you need to be aware of as an employer, and the tasks required to stay in compliance, can quickly overwhelm your HR team. That's where Sequoia steps in. We've got your back with the compliance expertise and visibility you need to limit your exposure and proactively keep your people programs on track.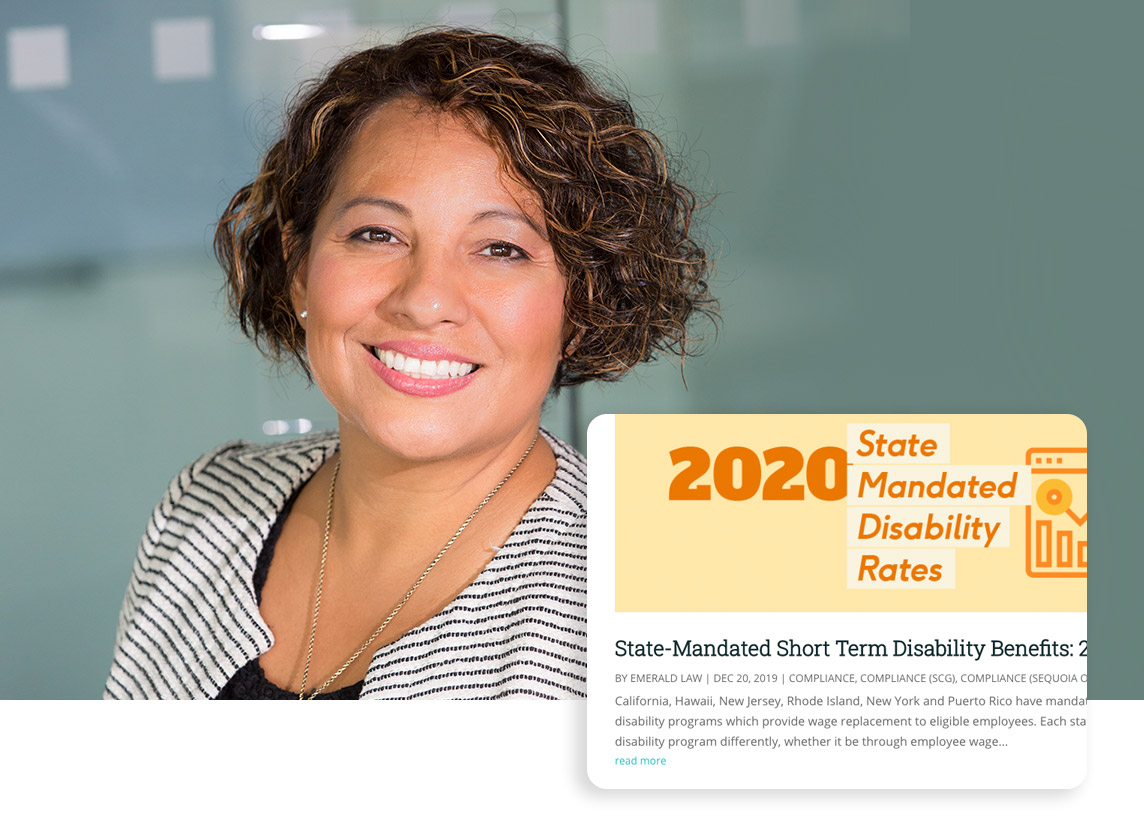 Expert guidance in your corner
The pursuit of education on compliance topics is your first line of defense. Sequoia has spent decades helping companies of all sizes become more confident employers. We'll guide your compliance strategy and educate your team so they understand your obligations and when to take action. 
Service you can count on
Sequoia's compliance services are delivered as an integrated component of our total benefits services and tailored solutions. Our compliance team knows what it takes to protect your business and goes above and beyond to deliver the education, tools, and resources you need to streamline your obligations and simplify their administration.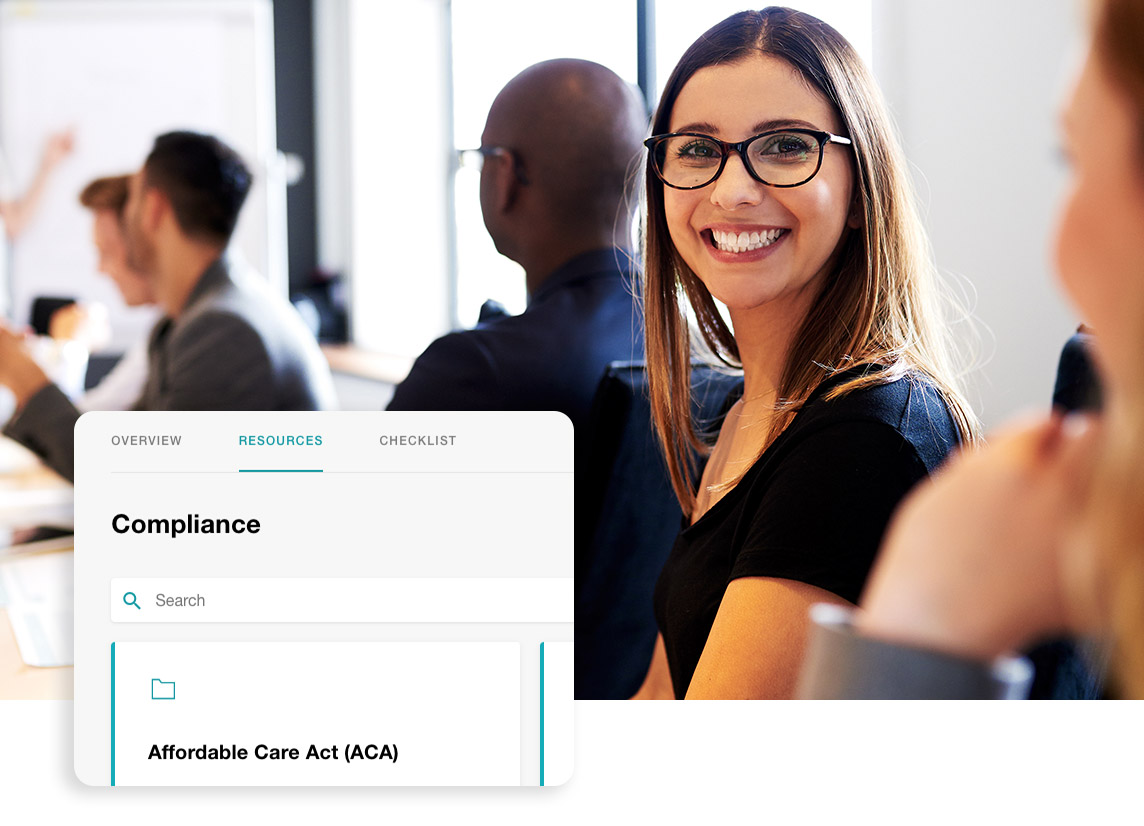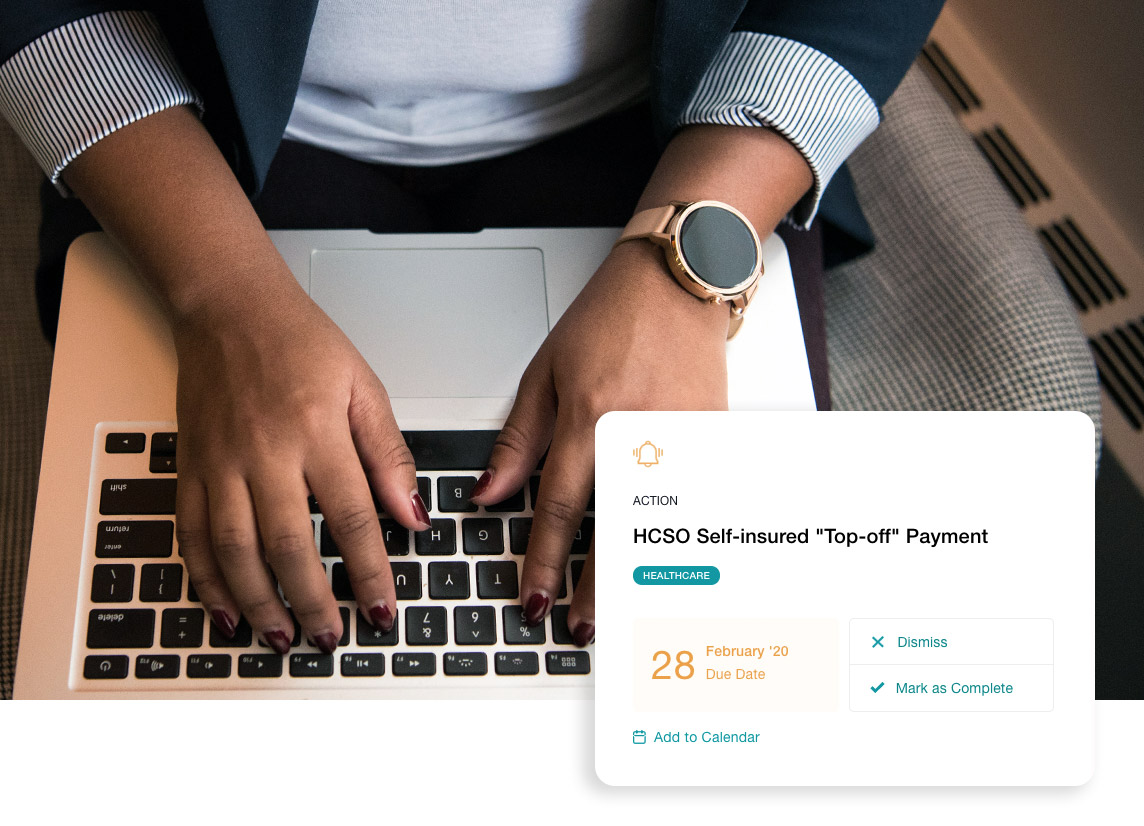 Powered by smart tech
Sequoia HRX is a powerful solution that enables us to digitally deliver our guidance and service to your HR team. Gain greater visibility into all your obligations, consume a wealth of educational content, and get the expert guidance you need to stay on top of key tasks and deadlines – all within the context of your total benefits strategy.
Proudly serving people-driven employers Simplifying and streamlining
compliance administration
Whether you're a large or small employer, or whether you have fully-insured or self-insured benefit plans, Sequoia offers the compliance expertise and tools you need to stay in front of your obligations.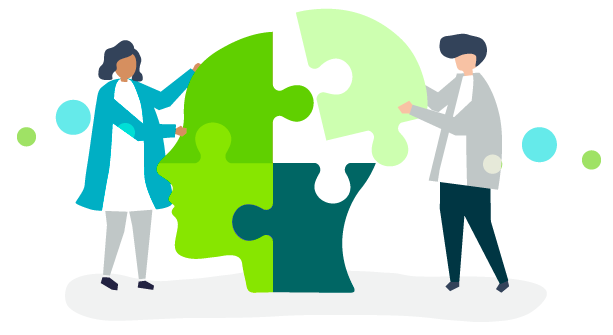 Compliance Review & Checklist
Sequoia performs a tailored compliance review and maintains a client dashboard that highlights important compliance dates, action items, and reminders for topics including:
ACA requirements
COBRA coverage
Medicare Part D
Federal and IRS reporting obligations
HIPAA
Plan document and notification rules
Requirements under select state regulations and local ordinances
Compliance Communications
Sequoia provides digital communications on new regulations and upcoming compliance items to keep your team ahead of the game:
Compliance alerts that proactively update employers on recent changes in compliance rules and regulations
A monthly newsletter that covers new regulations and outlines upcoming compliance obligations
A year-end compliance reminder outlining major end of year compliance requirements
Sample Documentation & Form Preparation
Sequoia's expert team can assist with required documentation and form preparation to take some of the pressure off your HR staff:
IRS Form 5500 preparation
Wrap Summary Plan Description (SPD)
HIPAA Policy & Procedures Manual
Qualified Medical Child Support Order Procedures
Administrator Education
Sequoia becomes your trusted compliance advisor, ensuring that your internal team has the knowledge they need to operate effectively with:
In-person compliance seminar covering issues that affect employers in the digital age.
Monthly webinars ranging in topics from HIPAA compliance and preparing for a DOL audit, to practical solutions for the HR/Payroll specialists
Sequoia proactively thinks about our future and helps us determine what is best for our employees. Their guidance on compliance, seminars, health fairs, and social events expand our knowledge and network. We are so happy to have them as part of our team!"
Explore More Services
Unified services for
total people investment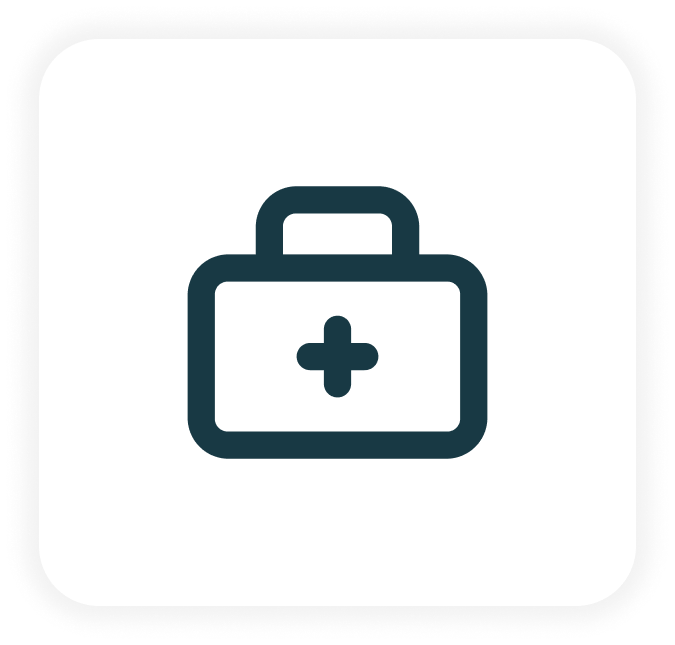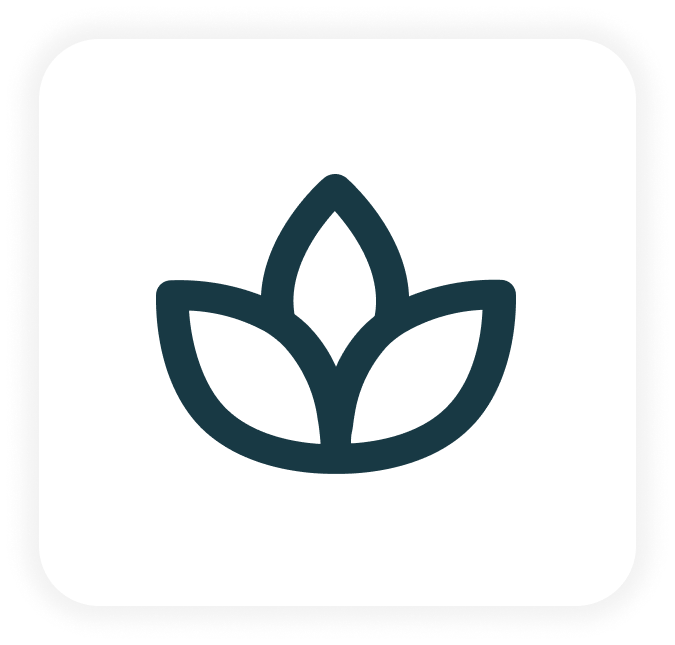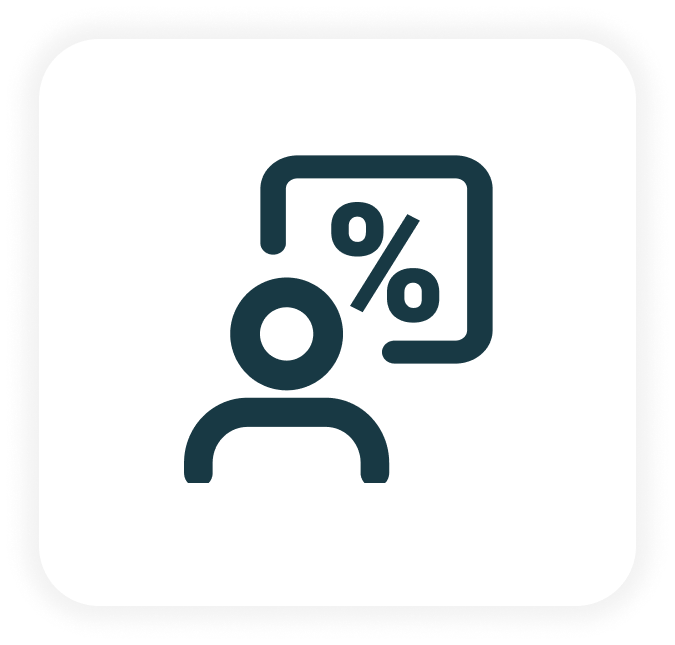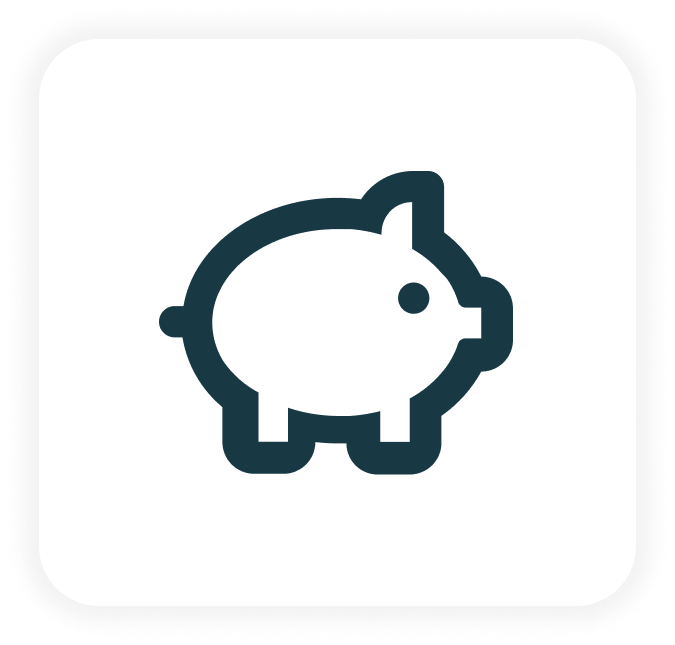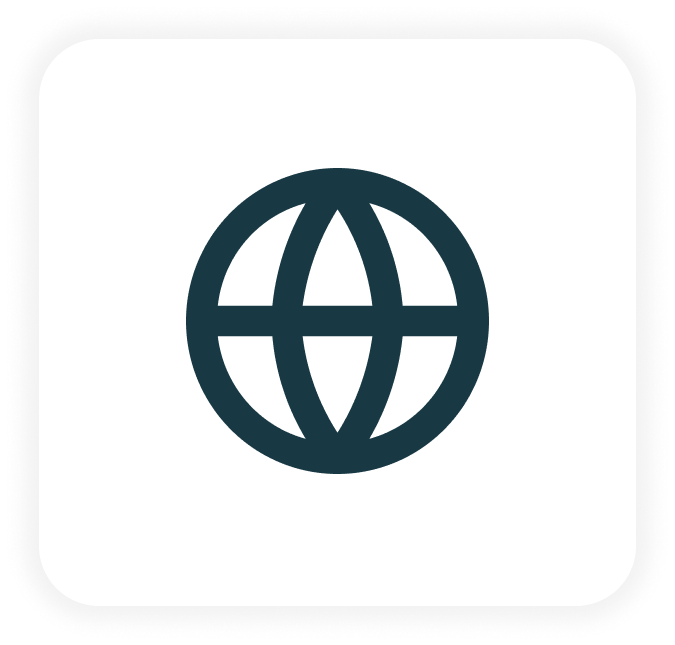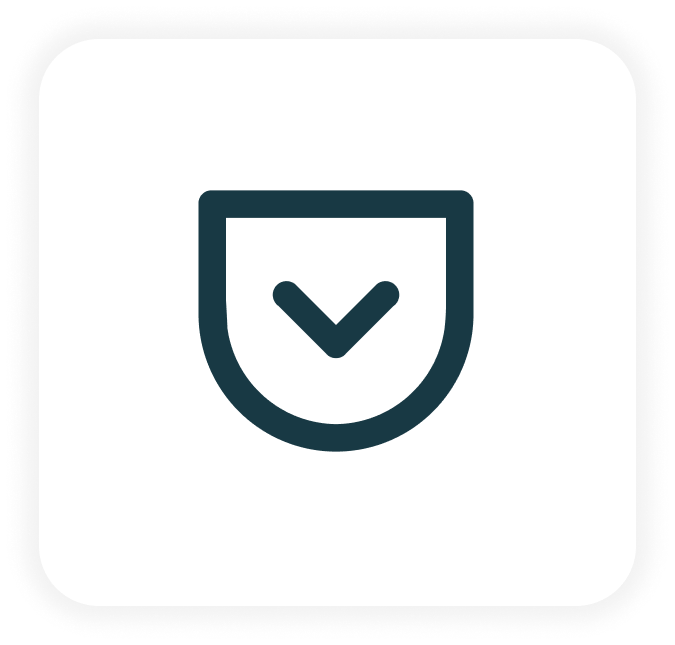 Tailored solutions with built-in
compliance best practices
Sequoia One PEO
HR outsourcing, payroll services, and benefits for small businesses
Sequoia One has everything small businesses need to grow quickly and confidently. With our expertly-designed PEO services, we'll help you proudly elevate your employee experience while freeing up your internal resources to focus on your core mission.
Sequoia Tech
Innovative benefits for today's most innovative workforces
Sequoia Tech shifts the paradigm for how fast-moving technology companies take care of their people. This unique program leverages the purchasing power of a group with a collective $50 Billion market value to deliver an unrivaled total benefits package benchmarked to win in an uber-competitive space.
Get the benefits guidance
you've been missing