Sequoia Candidate Offers
Win top talent with wow factor

Take your hiring experience
to the next level
Built on the Sequoia People Platform, and part of the Sequoia Total Rewards Solution, Candidate Offers is an add-on that enables your talent team to create meaningful offers for job candidates that make for a great first impression of your hiring process.
Confidently compete for the talent you need to win
When talent acquisition is so critical to your business success, you can't afford to miss the mark during the offer stage. With Sequoia, you can confidently ensure that your offers are competitive by embedding reward ranges and market benchmarks within the interactive offer experience. 
Templatize tailored offers with unique rewards for every role
Reduce the grunt work for your talent team by enabling them to easily create compelling and consistent offers that are standardized by role, location, or department. Fine tune the details that matter most to different audiences and make sure your offers make an impact every time.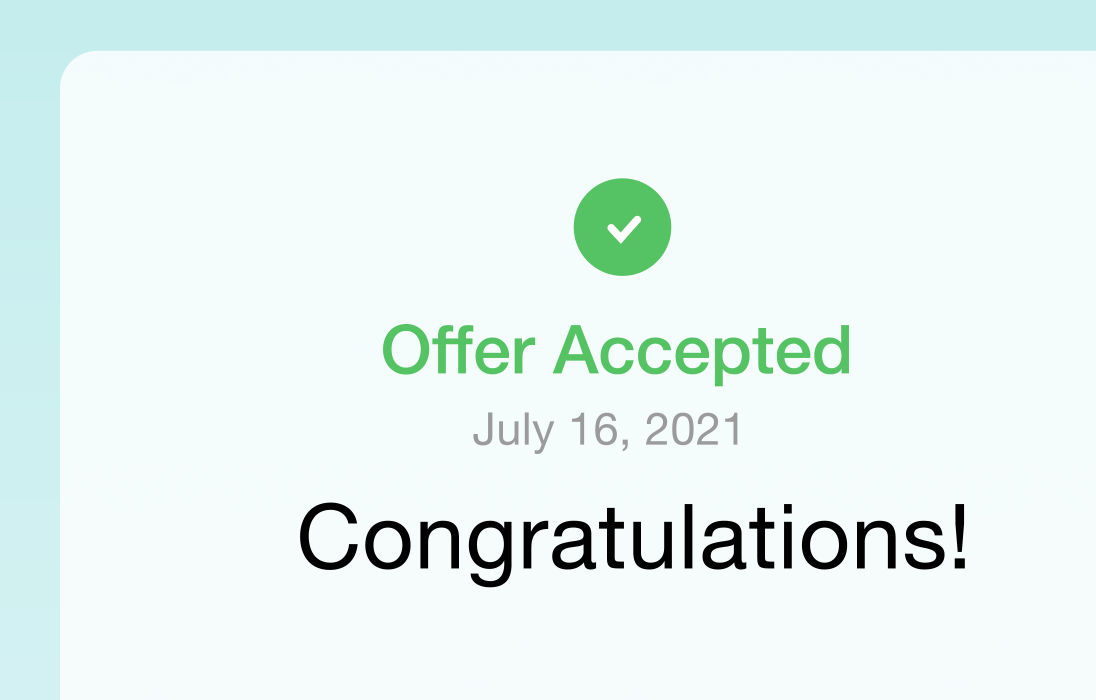 Track the offer lifecycle from approvals through acceptance
Keep recruiting operations running smoothly by efficiently managing offer reviews and capturing sign off from the right people before offers go out the door. Also track your offer outcomes and acceptance rates for better insights into the success of your recruiting practices and hiring process. 
Leverage your existing ATS infrastructure
The Sequoia People Platform was built to complement your existing HR tech stack. With Candidate Offers, you can streamline the offer stage for your talent team so they can use a workflow that's fully integrated with the applicant tracking system you already have in place.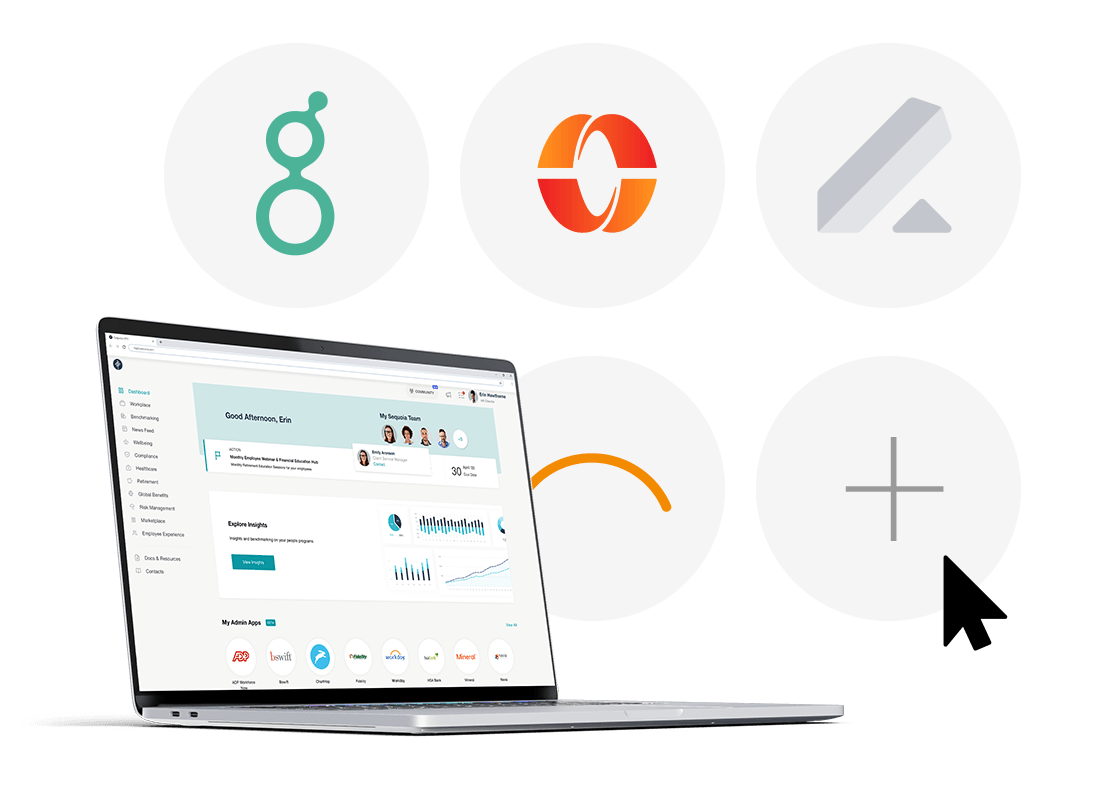 Get more out of your total rewards
Sequoia combines the strategic expertise and smart technology to control all the levers of your total rewards program. With the Sequoia People Platform and our team of compensation and benefits experts, we bring into focus what matters most to your people and help you plan and execute a strategy for maximum impact.
Total Rewards Advisory
Tap into the full potential of your total rewards with the expert guidance of our team
Design your comp and equity to compete
Total Rewards Statements
Give employees a complete view of their total rewards throughout their tenure
Show each employee how you invest in them
Get a Demo
Take a closer look

at the platform built for today's people-driven companies
Let us know a little about you.
Thank you for your request!
Someone from our team will be in touch shortly.
Additional Resources:  Total People Investment Defined
The Sequoia People Platform can serve as the foundation for a new way of thinking about and managing your investment in people.
Learn more about Total People Investment