Give your employees a modern healthcare experience they can truly embrace
The future of work is now more distributed than ever with employees working from home, in the office or doing a hybrid approach. This allows for greater flexibility and productivity. Your healthcare deserves the same attention. That's why Sequoia partners with today's most forward-thinking vendors, like One Medical, to bring more relevant and meaningful benefits to your people.
Fast access to in-person care in contemporary offices
Even faster access 24/7 virtual care and video visits
Integrated behavioral health
Comprehensive COVID-19 support
One benefit for physical, mental and virtual care
Specialty care coordination
Full integration with the Sequoia People Platform for easy discovery and employee engagement
One Medical brings the modern concierge experience your people want. Sequoia ensures the smart benefits strategy that helps you get the most out of your investment in people. Together, we are making it easier and more enjoyable to get care employees need in order to live happier and healthier lives.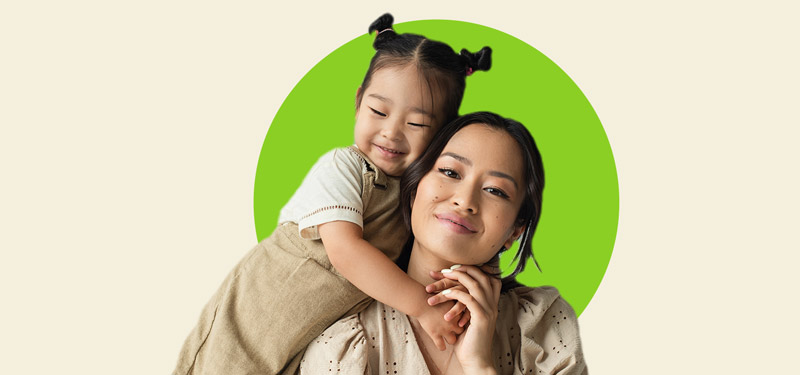 Thank you for your interest!
A member of our team will be reaching out very soon to help you get started. In the meantime, check out the following links: