Webinar Series:
What Employers Need to Know About Self-Funded Programs
Whether you are currently fully-insured, newly self-funded, or managing an established self-funded plan, gain valuable information in this three-part webinar series to optimize your company's program.
The series will include panels of leaders from self-funded tech companies with recent experience in implementing, managing financials, and strategic insights for optimizing self-funded programs.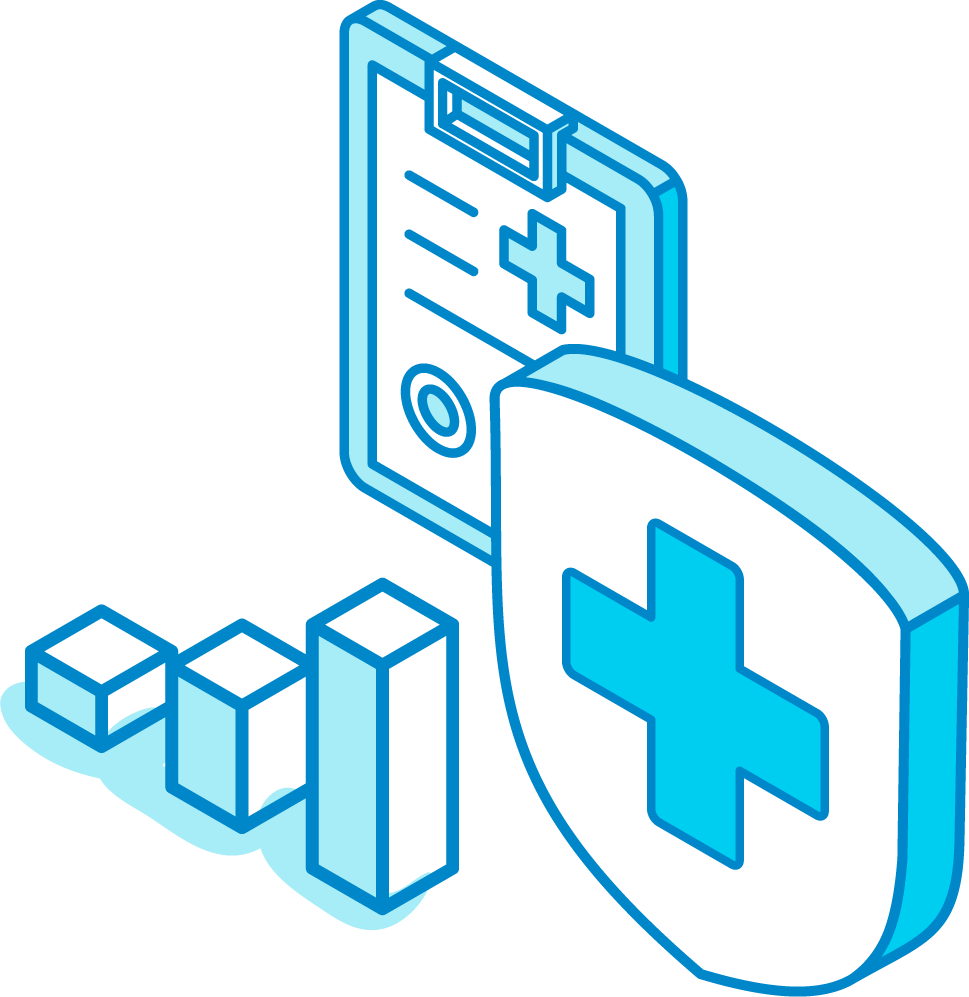 Transition to Self-Funding Best Practices
Thursday, February 24th, 9:00-9:55am PT/12:00-12:55pm ET

Transitioning to self-funding is an important consideration as your population grows. In this session, we'll discuss when and why companies transition, the support you need to make the change, and tips to stay in compliance. You'll hear from a panel of tech leaders having recent experience in implementing self-funded plans, and hear from them on insights and advice, including how to structure your HR and Finance teams to support self-funded programs.
Panelists include: 
Maggie Fairbairn, Director, Global Benefits at Instacart 
Tracy Clemente, Senior Manager, Benefits & HR Operations at Chegg
Strategically Manage Self-Funding Financial Risk
Thursday, March 3rd, 9:00-9:55am PT/12:00-12:55pm ET

Enhanced reporting, flexible plan designs, and financial savings are reasons why companies choose to self-fund their programs. In this webinar, we'll review recommendations in self-funding financial report, actuarial forecasting, and managing your self-funded financial risk. You'll hear from tech companies' finance leaders on their best practices when managing a self-funded program. 
Optimizing Your Self-Funded Program
Thursday, March 10th, 9:00-9:55am PT/12:00-12:55pm ET

Innovation within the self-funded landscape continues to evolve. During this session, we outlined key insights for self-funded groups to understand their employee health profile, what actions can be taken, and how to best measure them. We walked through targeted self-funded program designs, pharmacy carve-outs, the latest innovation in clinical program, and strategies for optimizing your benefits offering.