Financial & Retirement Benefits Services
Set up your people for a
stronger financial future
With modern workforces facing the most uncertain economic future in recent times, people-driven employers are carving out a competitive advantage in today's talent pool by providing high-impact financial care resources for their people. Sequoia is here to help you expertly navigate the complex retirement regulations and inundated financial wellbeing market.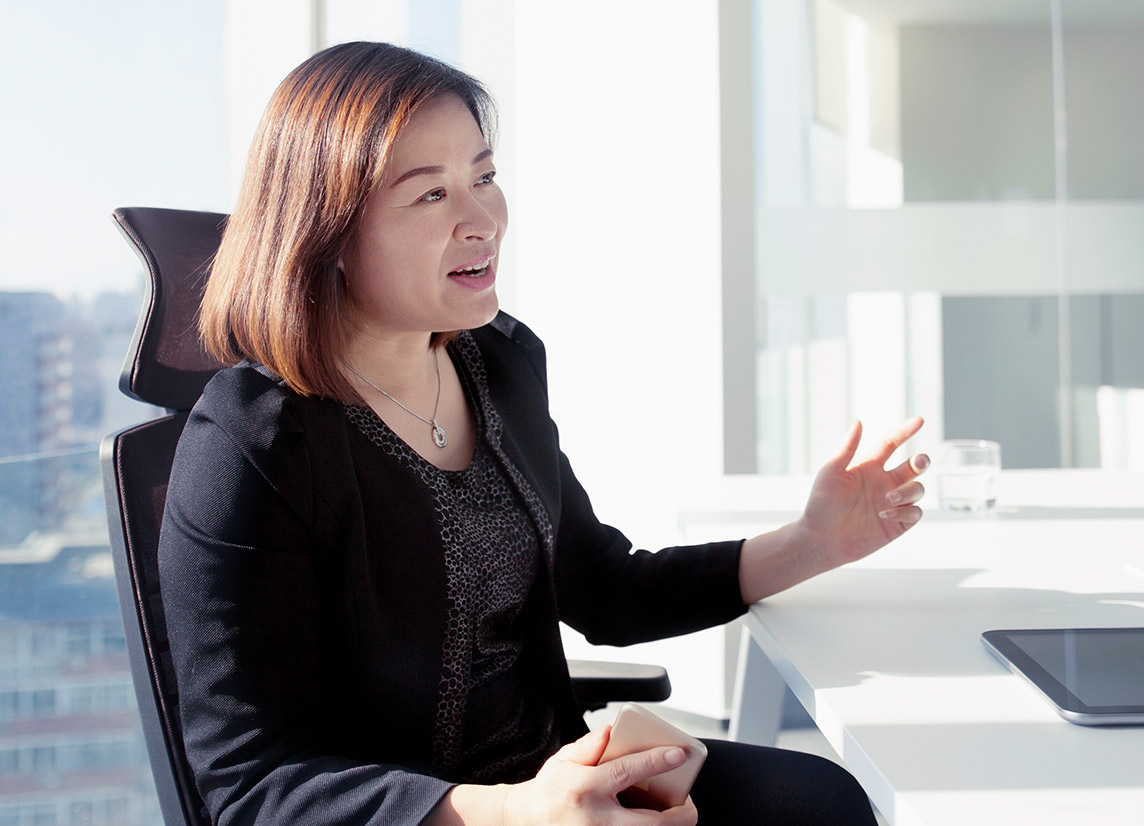 A trusted partner for 401(k) solutions and beyond
There's a reason Sequoia is one of the largest 401(k) advisory firms in the country. Our dedicated consulting team has decades of experience in retirement plan design, fiduciary governance, investment due diligence, program management, and compliance. We make sure the benefits you offer your people not only help set them up for a better financial future, but also make good sense for your business objectives.
Proven programs to deliver total financial wellbeing
Sequoia delivers full-service programs focused on the financial wellbeing of your workforce. From 401(k) retirement programs, to tax advantage programs, to IPO readiness programs, we'll help you choose custom provisions, fulfill fiduciary duties, and educate and empower your employees to take charge of their financial future.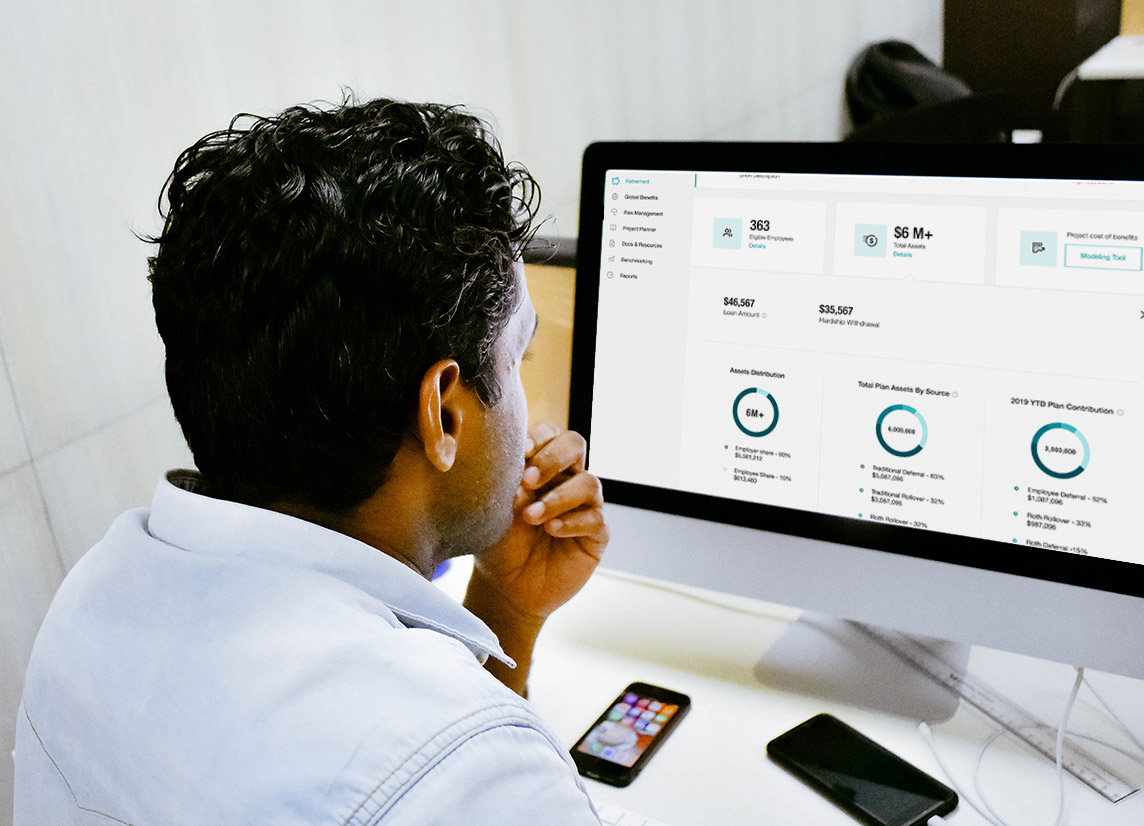 Modern technology that
brings it all together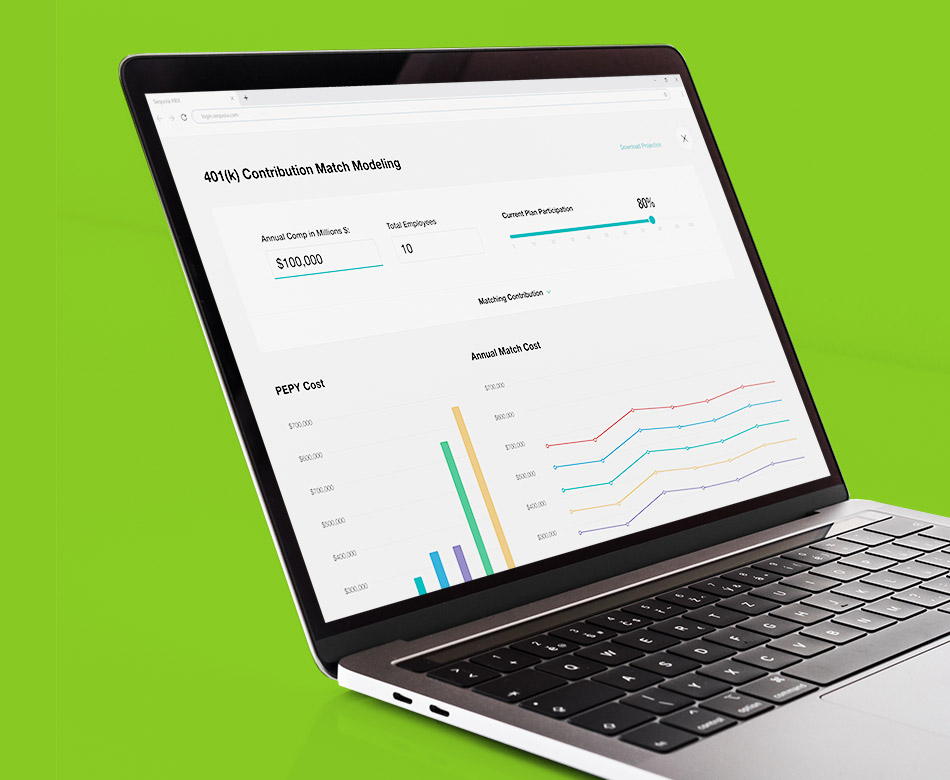 An easier way for your management team to make a strategic impact
With a combination of data-derived insights, competitive benchmarking, and financial modeling tools, our platform gives you the power to drive deep business impact through your retirement and financial wellbeing programs.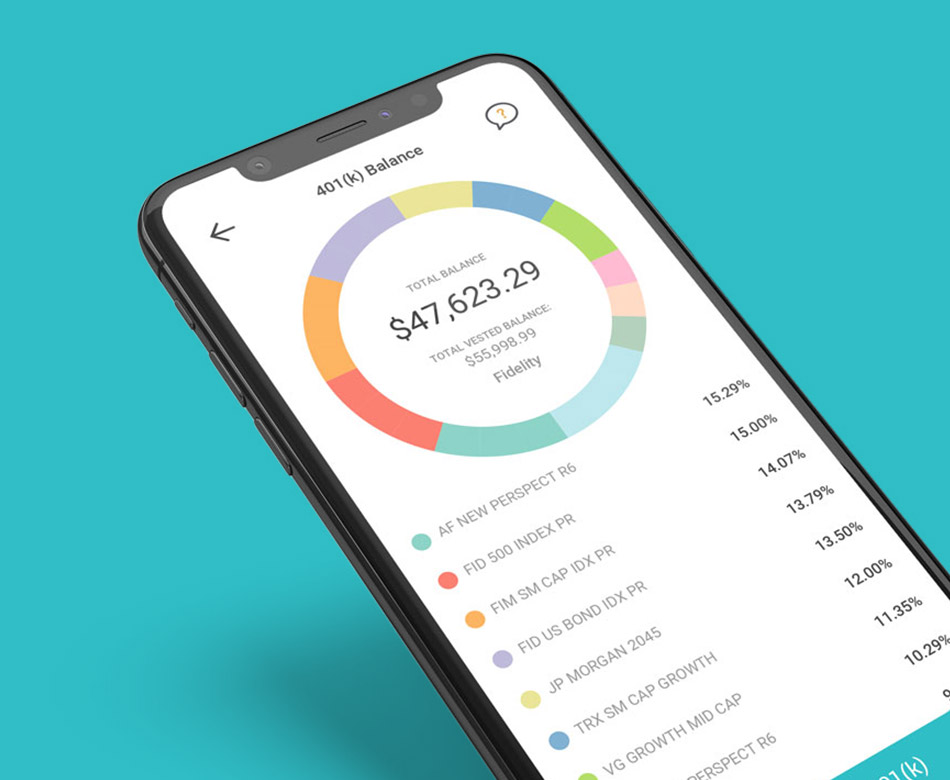 An easier way for your people to engage with their financial benefits
Empower your people with direct access to the information and tools they need to manage their retirement benefits and make better financial decisions — all from their mobile device.
Supporting companies who support their people Growth-ready financial programs
Sequoia offers modern solutions to cultivate the financial wellbeing of your people. With our unique mix of expert guidance, strategic execution, and a mobile-first employee experience, we'll help you build programs that work well for your current business environment but are flexible enough to evolve along with you and your workforce.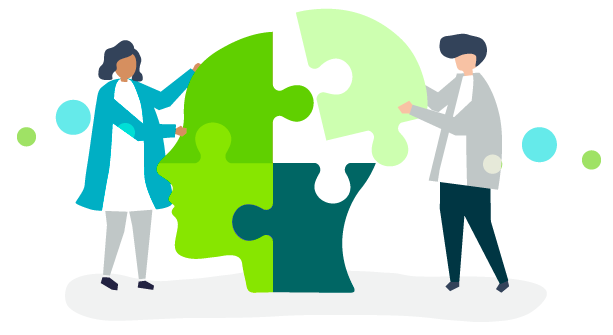 Retirement Programs
Our dedicated service team is focused on helping you design a modern, competitive retirement program, including:
Integrated and custom 401(k) plan design
Strategic assessment, analysis, and reporting
Global retirement resources
Fiduciary governance
Compliance and administration guidance
Quarterly investment monitoring
Employee engagement and education
Executive Deferred Compensation
We'll help you better recruit, retain, and reward executives with greater tools to manage taxable income, including:
Optimized plan design​
Vendor selection​​
One-on-one enrollment meetings​
Cash flow analysis
Financial Wellness Programs
Sequoia offers a comprehensive financial wellness program as an integrated workplace benefit that features:
A personal financial portal that helps participants aggregate accounts, track financial status, simulate what-if retirement scenarios, access reports, and monitor rewards
A call center for personalized guidance
Monthly and on-demand employee education content
Financial education webinars, newsletters, market updates, and bulletins
An online education center with a wealth of financial resources
Tax Advantage Programs
Sequoia can help you deliver the kind of pre-tax benefits that cut across your benefits program and serve as high-impact employee incentives, including: 
Healthcare and Dependent Care Flexible Spending Accounts
Health Savings Accounts
Commuter Benefits
IPO Readiness Programs
Sequoia and our trusted partners have developed a program to ensure your employees are well-prepared for the financial realities that come with an IPO, including:
Employee education sessions
On-site one-on-one consultations
Employee-elective services
Explore More Services
Unified services for
total people investment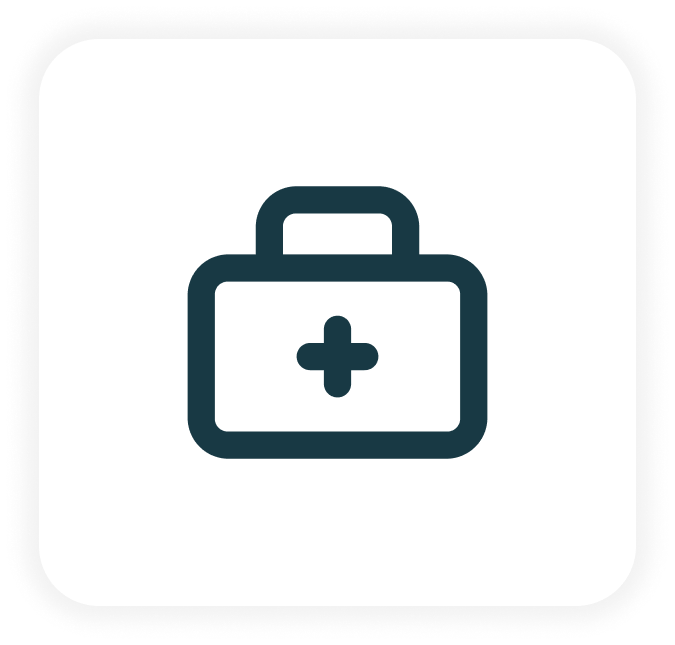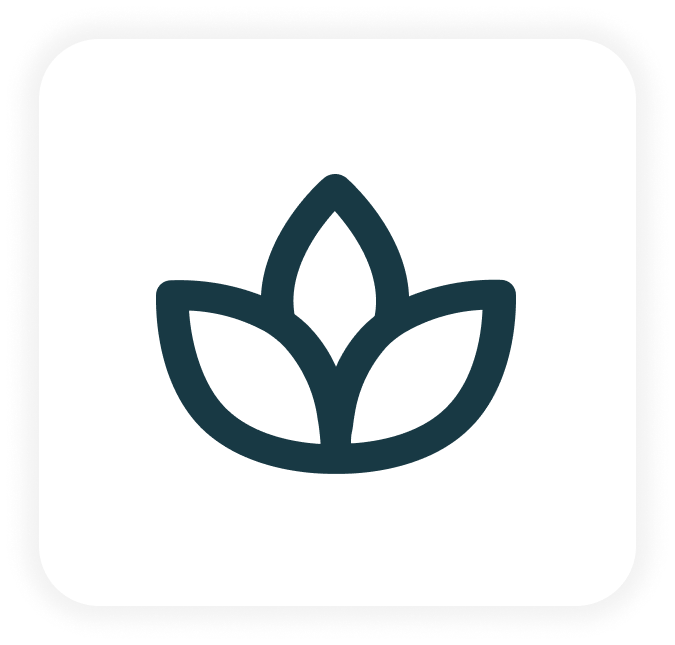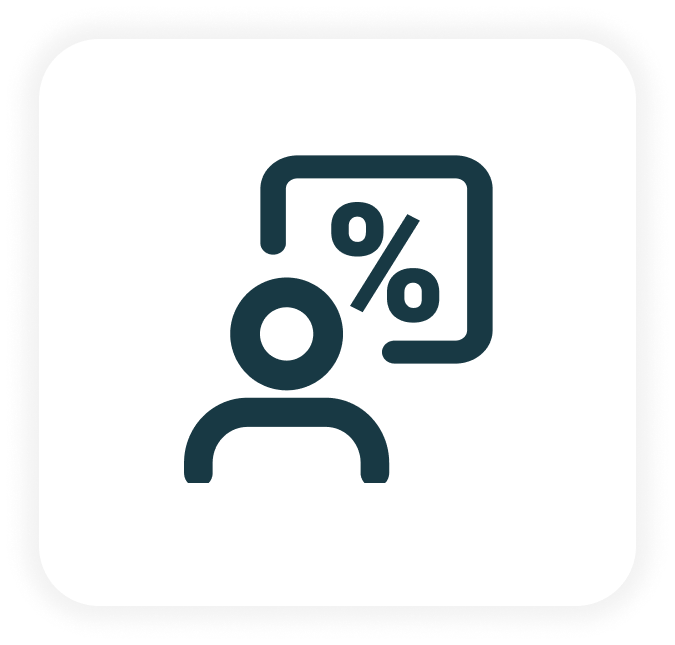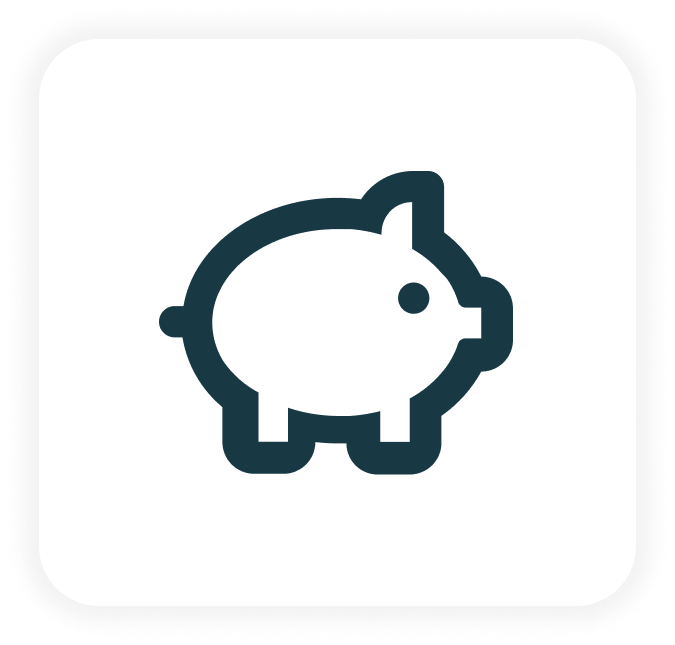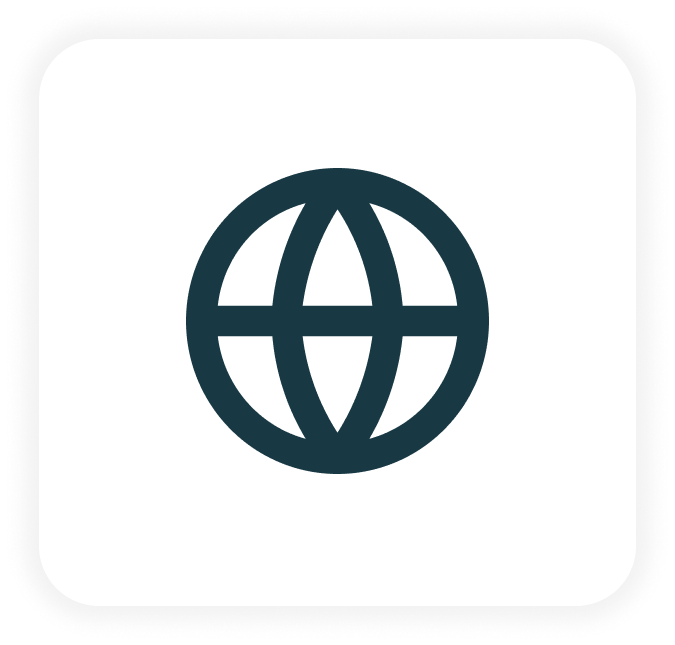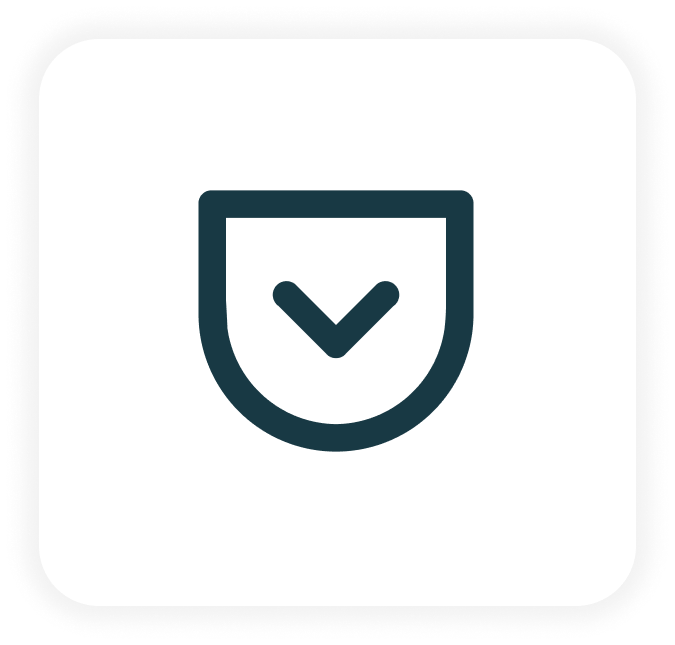 Packaged solutions bringing employee
financial care to the forefront
Sequoia One PEO
HR outsourcing, payroll services, and benefits for small businesses
Sequoia One has everything small businesses need to grow quickly and confidently. With our expertly-designed PEO services, we'll help you proudly elevate your employee experience while freeing up your internal resources to focus on your core mission.
Sequoia Tech
Innovative benefits for today's most innovative workforces
Sequoia Tech shifts the paradigm for how fast-moving technology companies take care of their people. This unique program leverages the purchasing power of a group with a collective $50 Billion market value to deliver an unrivaled total benefits package benchmarked to win in an uber-competitive space.
Pensionmark® Financial Group, LLC ("Pensionmark") is an investment adviser registered under the Investment Advisers Act of 1940. Pensionmark is affiliated through common ownership with Pensionmark Securities, LLC (member SIPC). Pensionmark Financial Group, LLC/Pensionmark Securities, LLC and Sequoia Benefits, LLC are non-affiliated entities. This material was created for educational and informational purposes only and is not intended as individual participant investment advice. Neither Pensionmark Financial Group, LLC ("Pensionmark") nor its advisers provide tax or legal advice. Please consult with an appropriate professional. Disclosure: Check the background of Molly Knapp associated with this website on FINRA's BrokerCheck.
Get the financial benefits guidance you've been missing