Insights & Reports
COVID-19 Vaccine Employer Policies: Enterprise Edition
Employers are planning various approaches to vaccines in the workplace from mandating immunization to offering incentives to get the vaccine. Learn how 493 companies are designing their COVID-19 vaccine employer policies.
Vaccine mandates and other policies
Mandates for global employees
Policies for Returning to Work
Thank you!
The report will be delivered to the email address you provided shortly.
Additional Insights & Reports You Should Check Out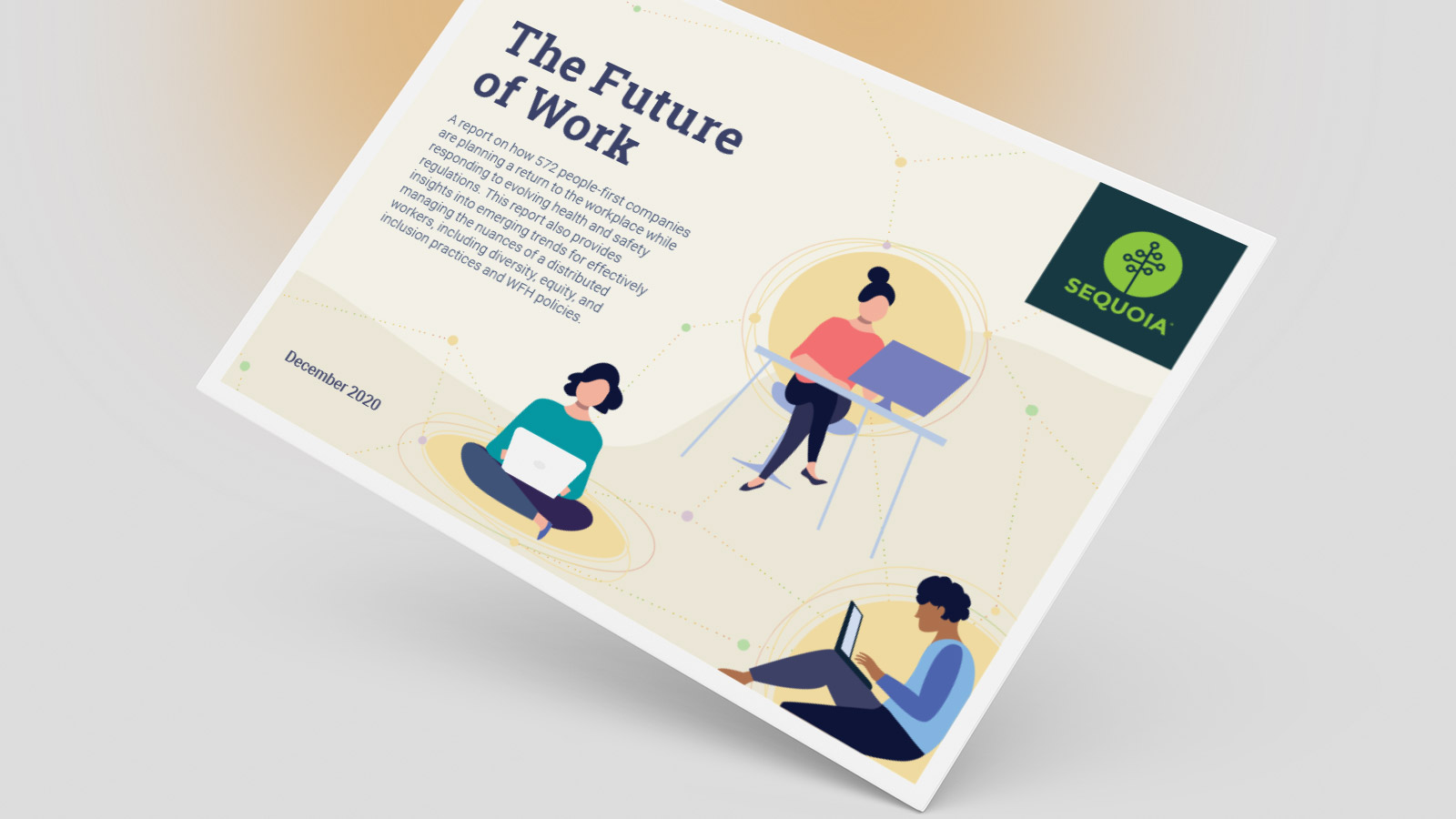 The Future of Work Report
Learn how people-first companies are planning a return to the workplace while responding to evolving health and safety regulations.
Return to Work Playbook
A resource to help you safely transition back to a healthy and productive workplace so your company can regain focus on its mission.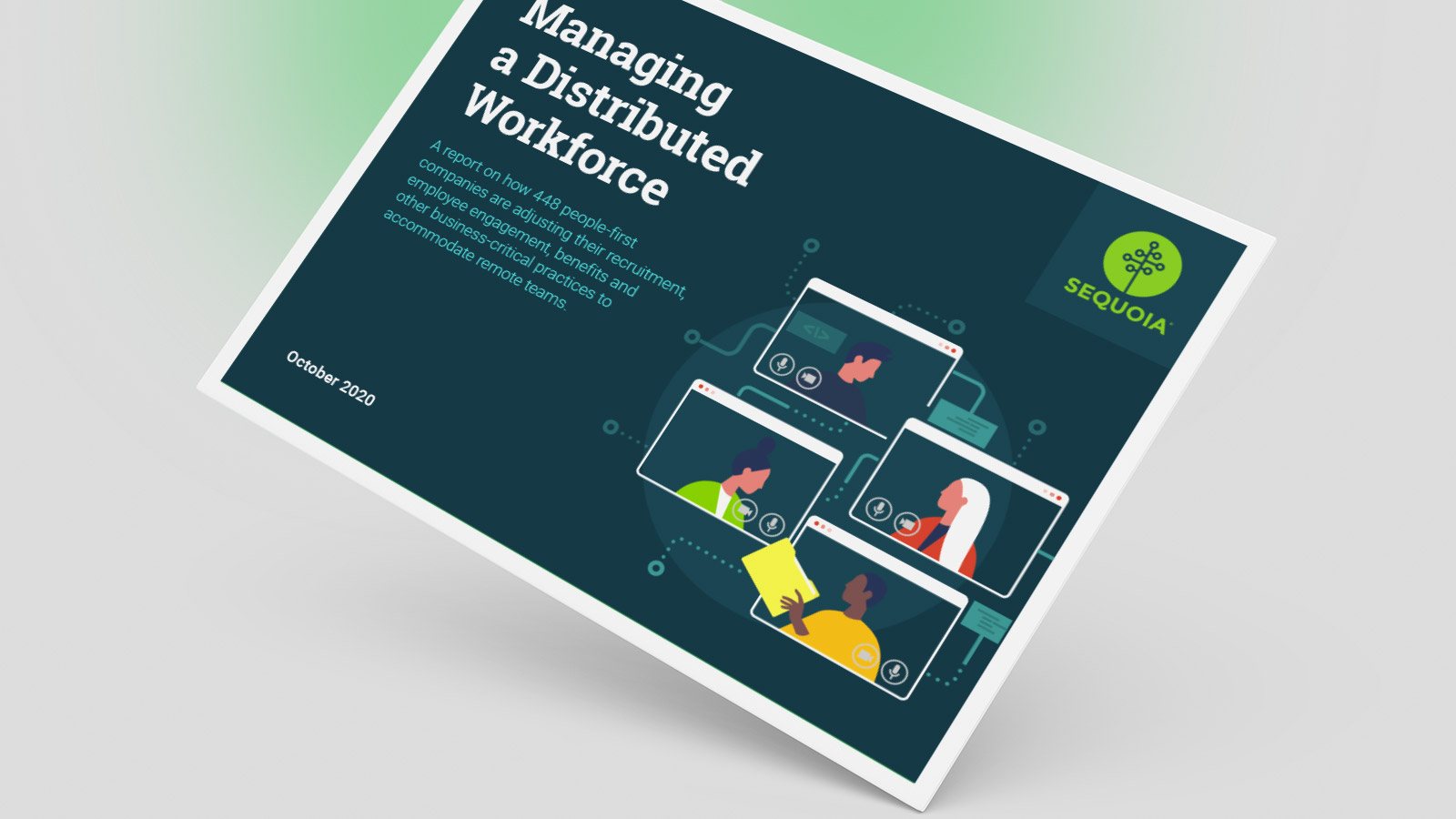 Managing a Distributed Workforce Report
See how companies are tackling relocation & salary policies, employee engagement, benefits and more to accommodate remote teams.