See how various employers are planning for vaccines in the workplace, from mandates to offering incentives.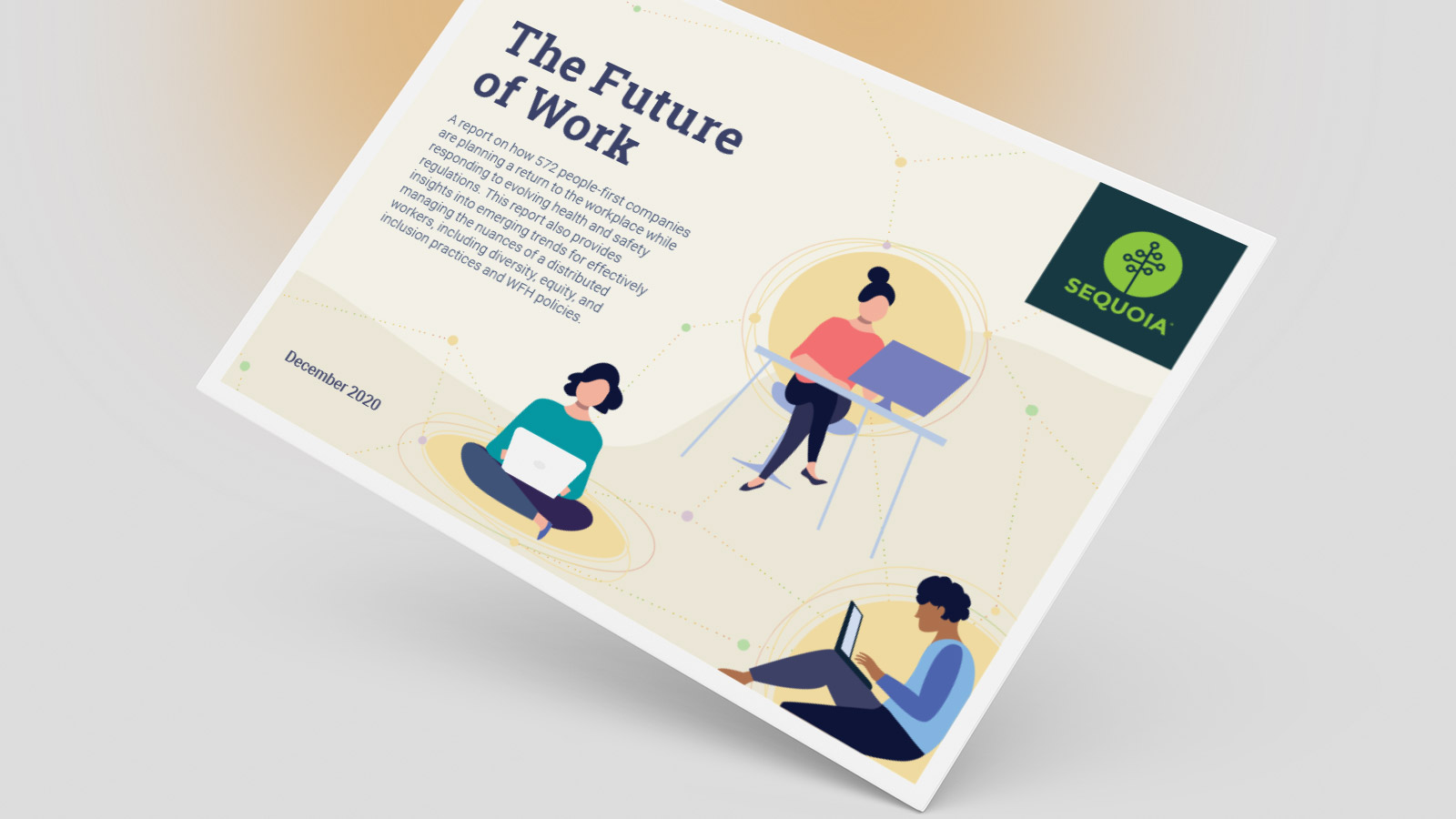 A report on how 572 people-driven companies are planning a return to the workplace and the managing the nuances of a distributed workforce.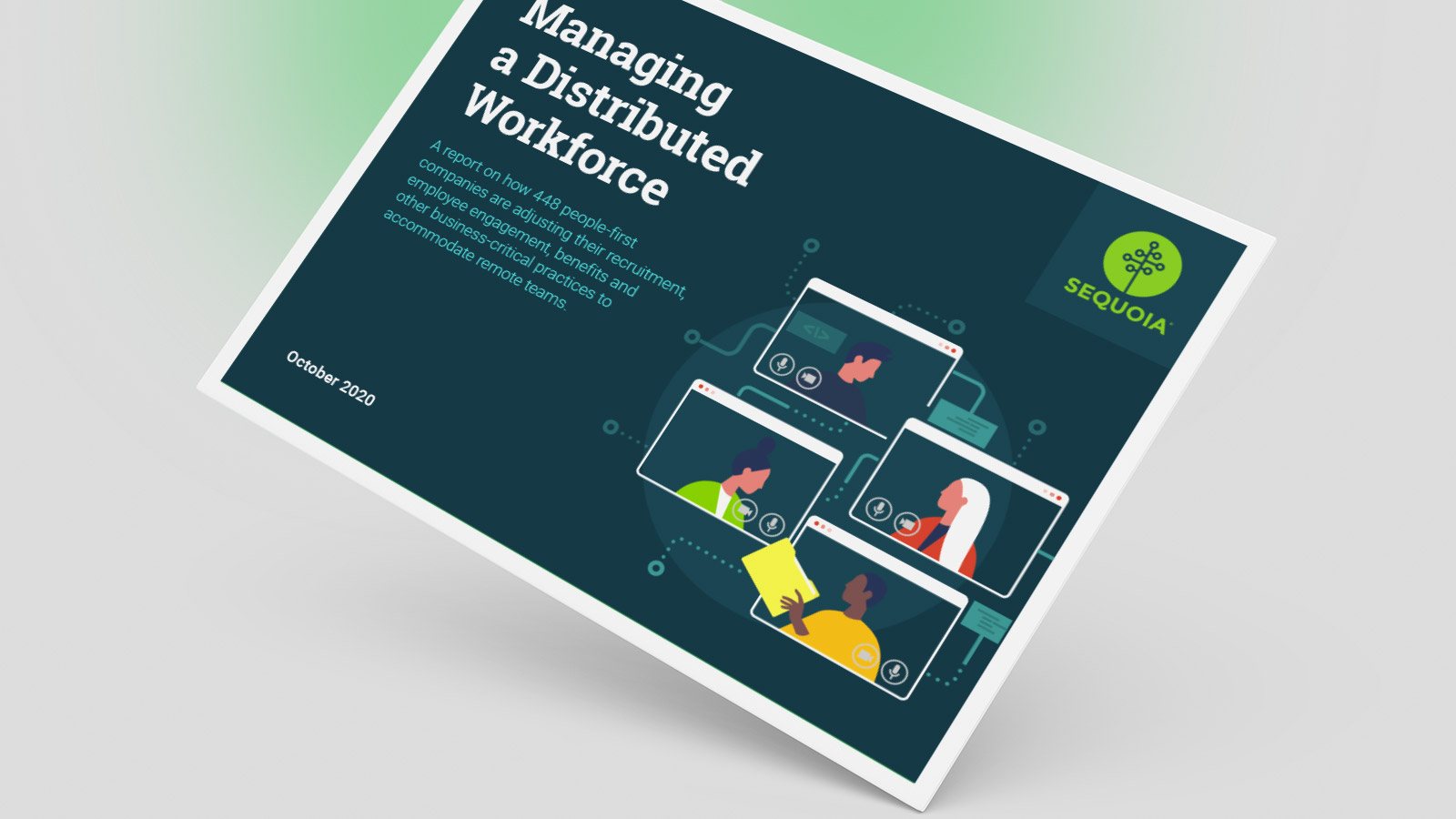 See how companies are tackling relocation and salary policies, employee engagement, benefits and more to accommodate remote teams.