Workplace Management & Hotdesking from Sequoia Workplace™
Confidently embrace the hybrid work experience

Global Location Management

Health Data & Vaccine Tracking
Stay adaptable in an evolving work landscape
With a range of factors to consider when supporting a hybrid workforce, there is not a single "right" approach to workplace management. As an add-on solution for our platform, Sequoia Workplace™ securely handles the workplace policies, capacities, and processes to help you fulfil your obligations, protect your business, and keep your people safe when they're in the office.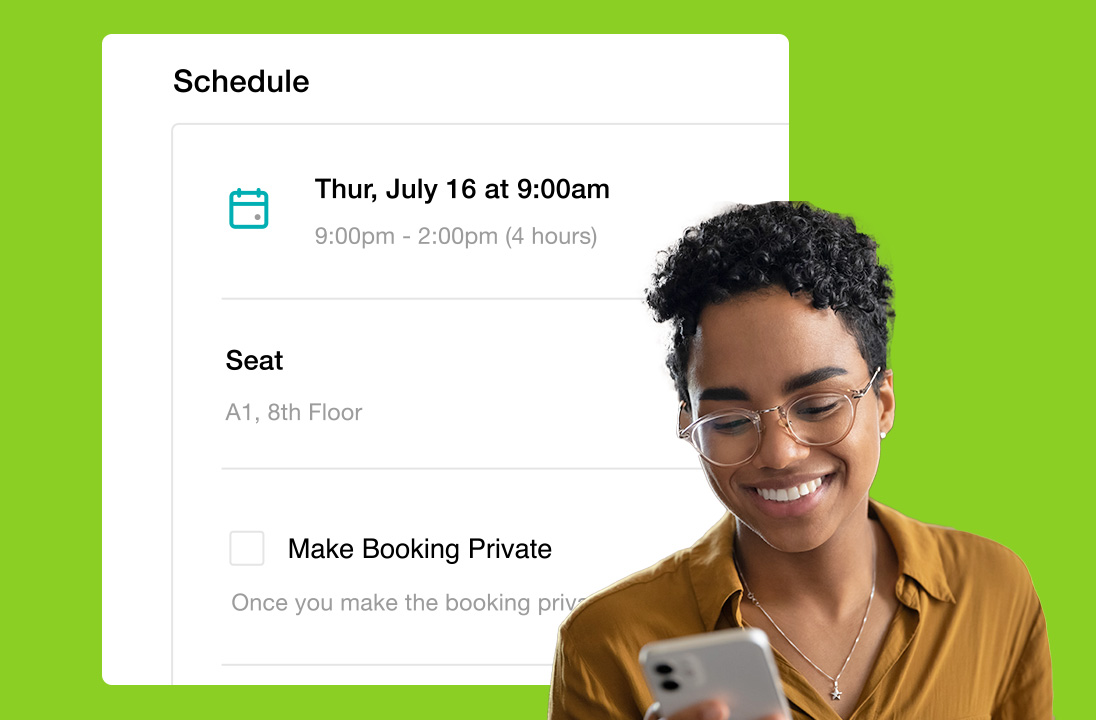 Get back to business with a flexible approach to workplace management
Sequoia gives your company the flexibility to adapt your workplace strategy to the current situation in any of your global locations. From navigating hotdesking and reservations, to configuring location-specific processes, to coordinating cohorts and groups of employees, your HR and facilities teams can easily manage complex office scenarios.
Effortlessly keep policies compliant with changing regulations
Sequoia Workplace was built to help your company handle constantly-evolving local, state, and federal workplace regulations. From managing vaccination policies, to sharing policies and capturing consent, to tracking office attendance and exposures of your hybrid workforce, the solution makes it simple and straightforward to manage your people and spaces in a compliant way.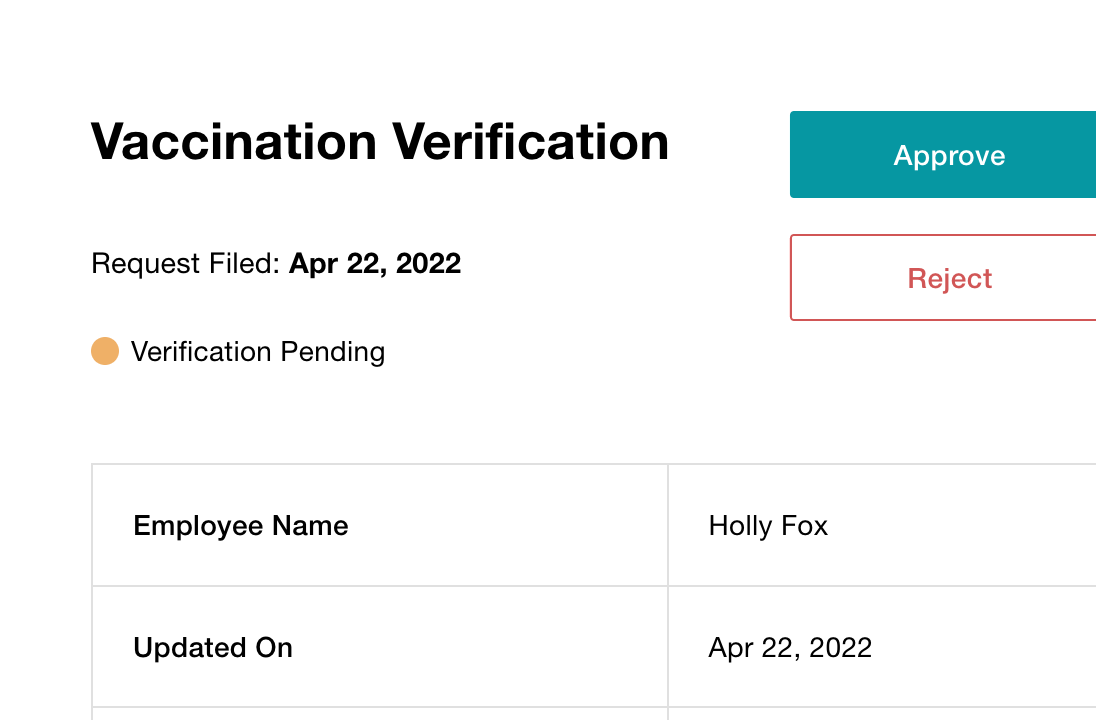 Securely handle sensitive health data
Now more than ever, your company has a responsibility to protect your people. Not only does this mean keeping them safe and healthy during a pandemic, it means making sure you're treating sensitive employee health data in a HIPAA-compliant way. Sequoia helps you establish secure processes for uploading health information, storing medical verification documents, and ensuring only the right people have access to this sensitive data.
Get deeper insights about your work environment
With useful analytics and reports, Sequoia Workplace gives you a window into your workplace operations by location. For any office location, you can view real-time data to track office capacity, employee policy acknowledgement, and entry requirements​.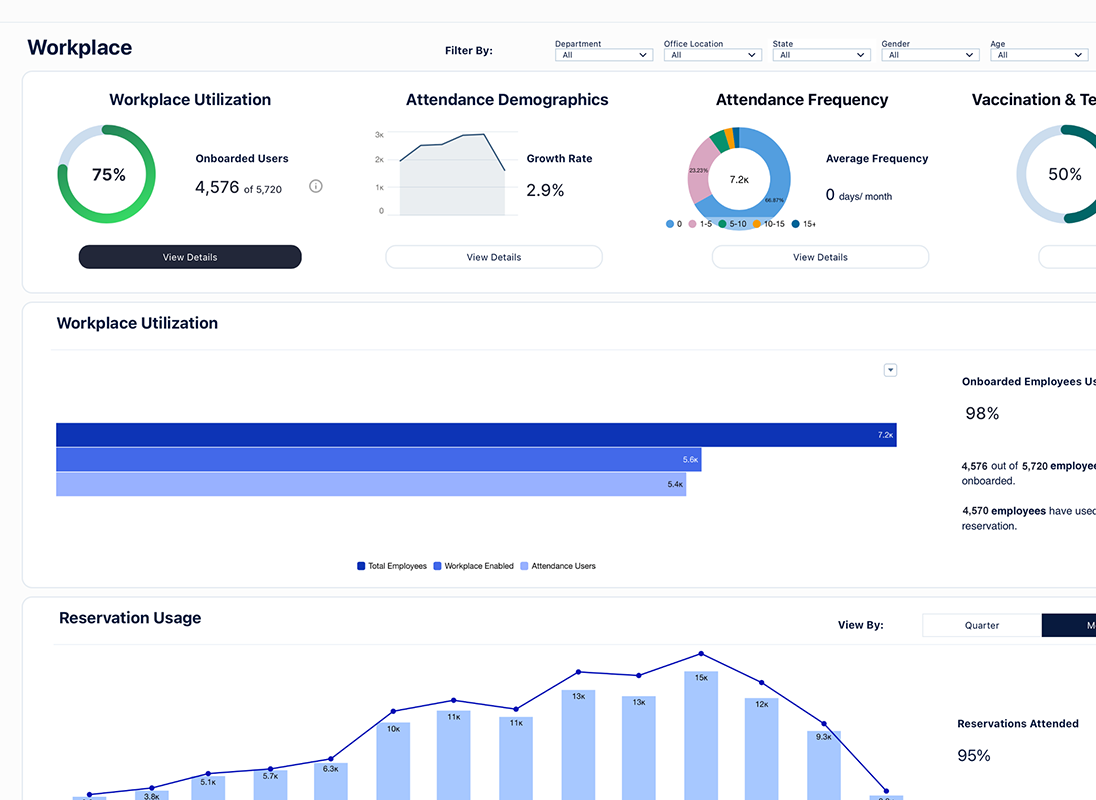 Onboarding the workplace function in Sequoia 18 months ago was the best decision we made as a corporation. As we navigated through the world of COVID-19, they allowed us ease of use and time as it related to daily health screens, tracking testing, and verifying vaccinations. We are truly grateful to have been able to just execute the program while Sequoia did all of the fantastic work behind the scenes."
New Workplace Employer Report

Managing the Hybrid Workplace
Get a Demo
Take a closer look

at the platform built for today's people-driven companies
Let us know a little about you.
Thank you for your request!
Someone from our team will be in touch shortly.
Additional Resources:  Total People Investment Defined
The Sequoia People Platform can serve as the foundation for a new way of thinking about and managing your investment in people.
Learn more about Total People Investment