Sequoia People Platform
Activate your people strategy
Centralize your benefits, comp, and people data on one platform to empower decisions, administer programs, and engage your employees in fresh new ways. 



Connect decisions
 to outcomes
Sequoia's platform provides you with business-critical visibility to your HR data so you can understand your company's total people investment and smartly manage your compensation and benefits programs.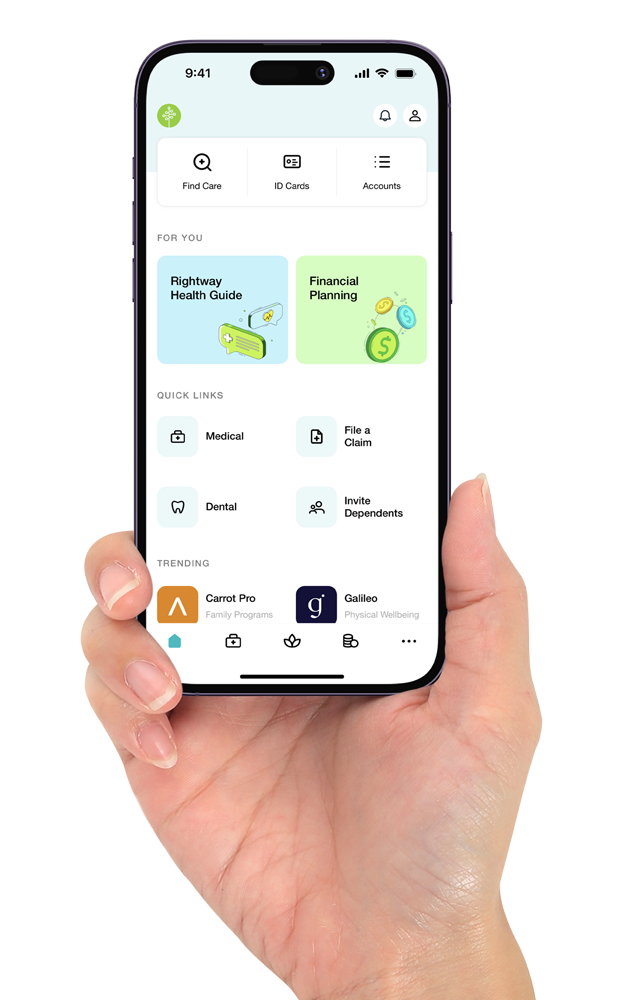 Reach and reward

your people

Help your people see, understand, and engage with their total rewards so they can truly appreciate how invested you are in their success. From initial offer through the entire employee journey, our platform helps you set a new standard for the people experience.
Total People Investment
Unleash the power of

Benefits + Comp


from Sequoia

Sequoia unites our platform and expertise to help you deliver world-class total rewards that unlock your potential to attract talent, improve retention, and increase your people-spend ROI.
Leveraging your HR stack
Our platform securely integrates with your existing HR tech stack – from HRIS and benefits administration to payroll and equity systems – to give you a seamless and flexible way to manage your total people investment today and into the future.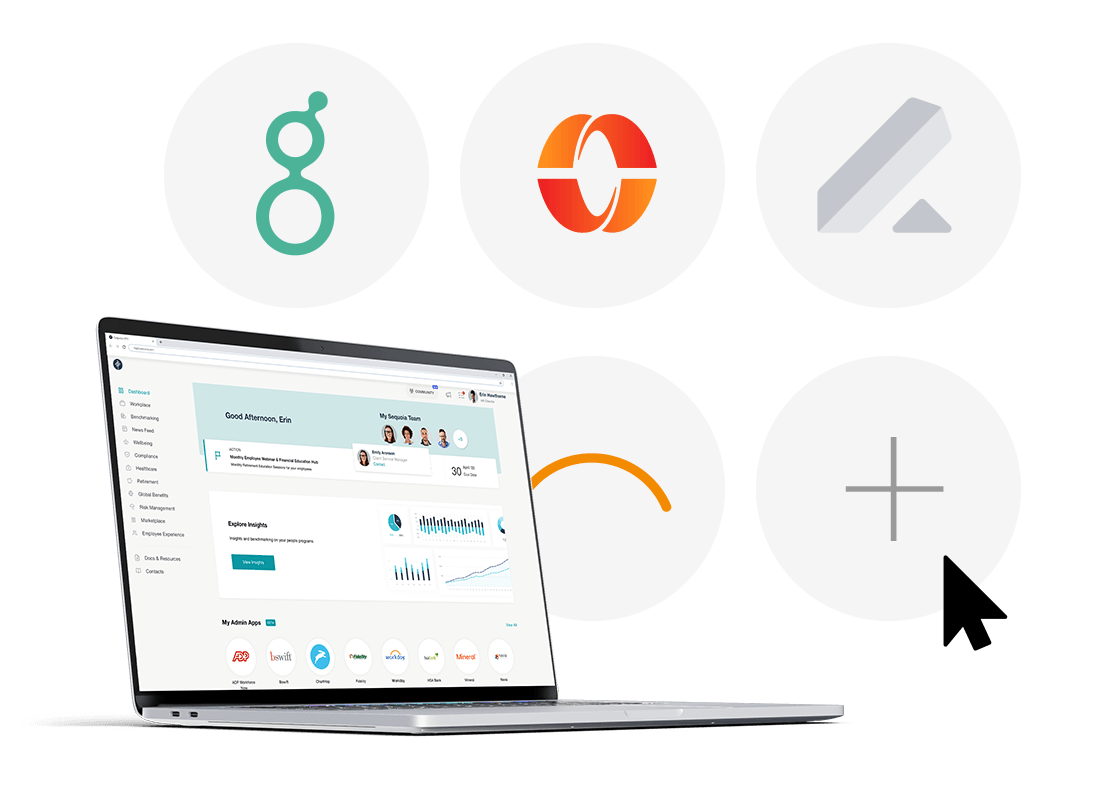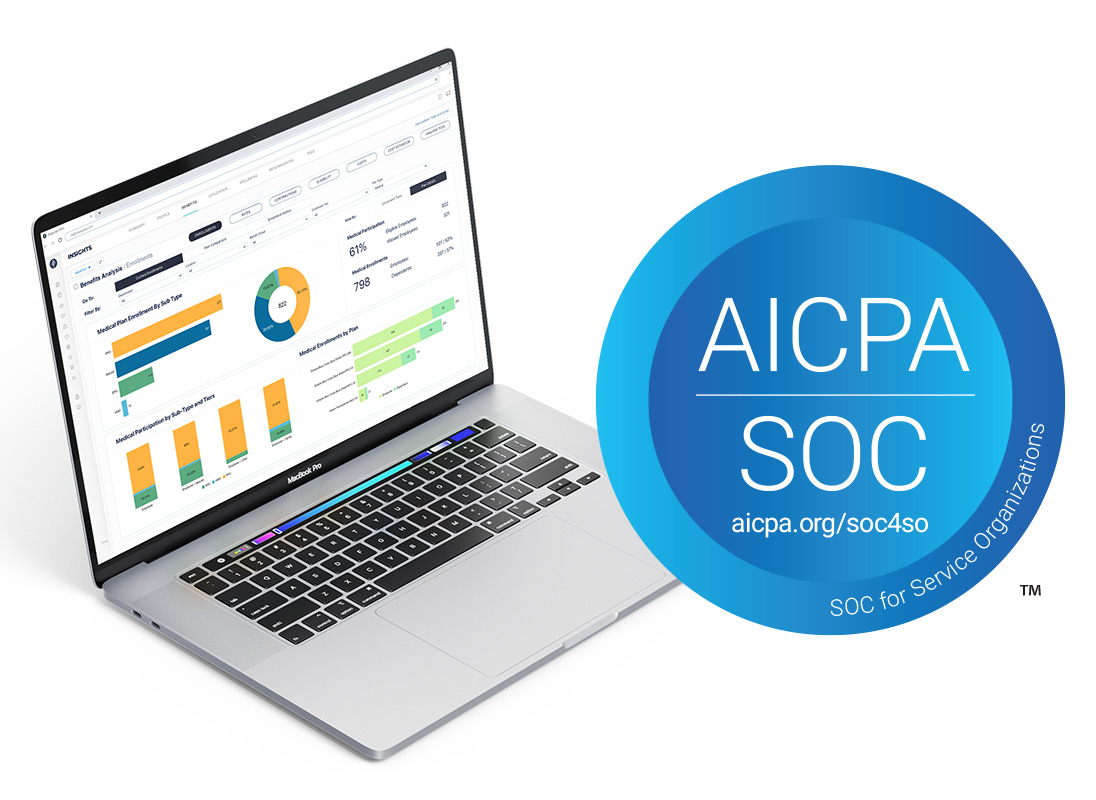 Integrating with integrity
Sequoia is committed to protecting the privacy and security of data you entrust to us by utilizing secure customer data systems, maintaining continuous system availability, and classifying and maintaining the confidentiality of data.
Get a Demo
Take a closer look

at the platform built for people-driven companies
Let us know a little about you.
Thank you for your request!
Someone from our team will be in touch shortly.
Additional Resources:  Total People Investment Defined
The Sequoia People Platform can serve as the foundation for a new way of thinking about and managing your investment in people.
Learn more about Total People Investment