Sequoia One: PEO Services for People-Driven Companies
Focus on what matters,

leave the rest to us

When serving your people well is critical to your success, not just any PEO company will suffice. Sequoia One offers outsourced HR, benefits, and payroll backed by an experienced team and a robust platform. We'll help you expertly manage the total rewards for a hybrid workforce, guide your company through key milestones, and set you up to get the most out of your most important investment — your people.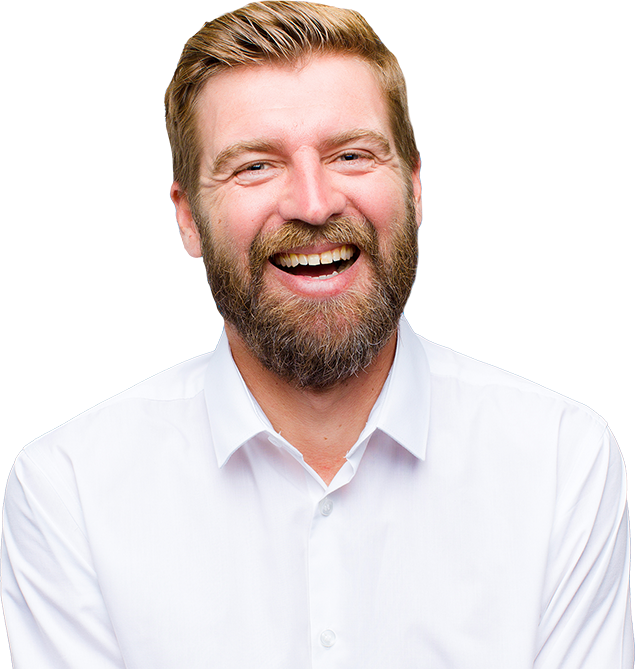 Get your total rewards right with the
perfect blend of PEO services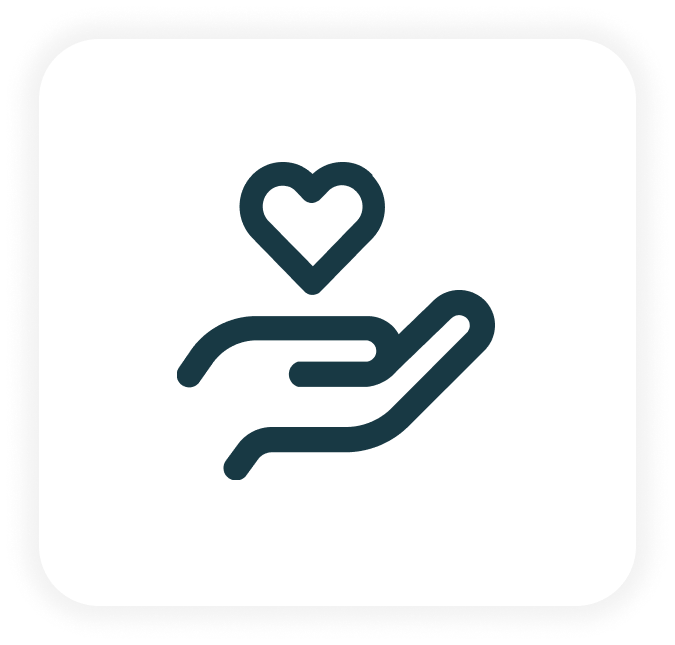 Competitive Benefits & 401(k)
Attract and retain talent across the US with benefits that rival companies 10x your size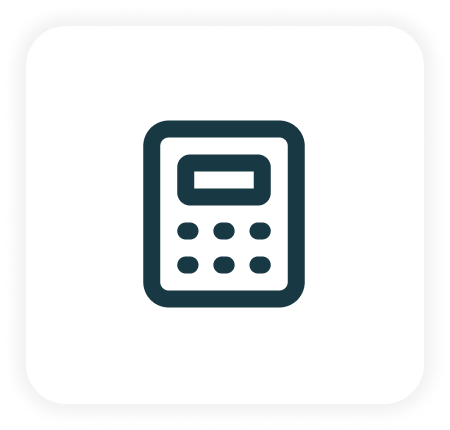 Outsourced Payroll & Taxes
Focus on your business goals while we take the lead on payroll and tax execution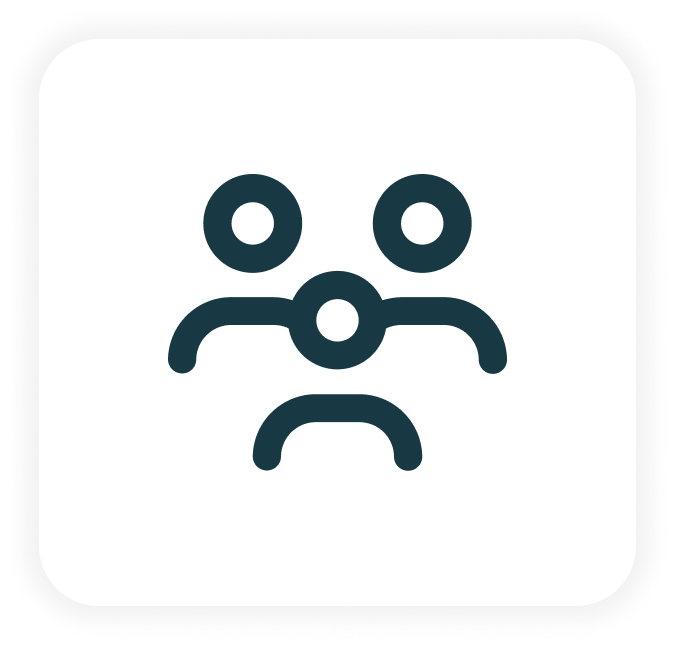 Outsourced HR Administration
Streamline, automate, and enhance the employment cycle for a hybrid domestic workforce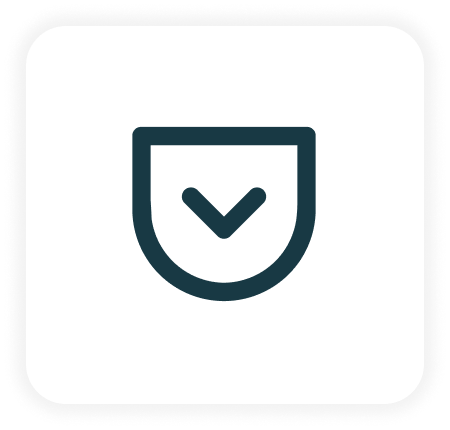 Confidently follow best practices in HR, payroll, and benefits management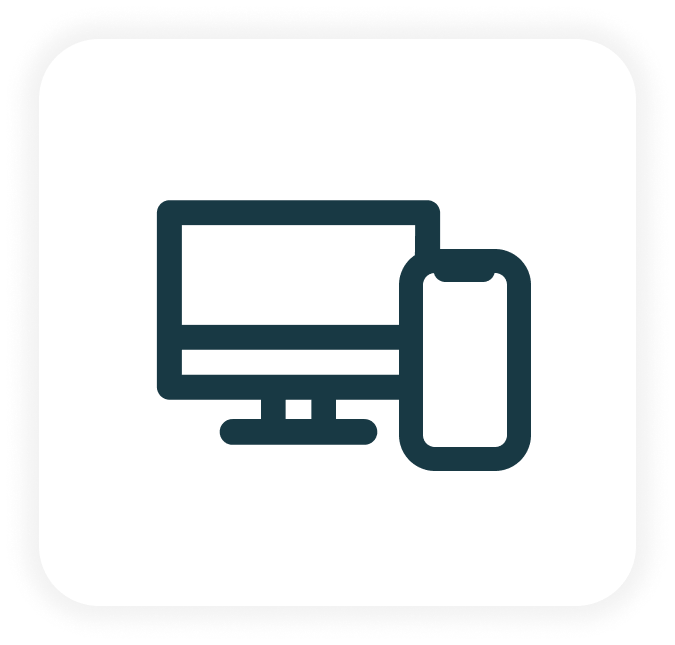 Stellar Employee Experience
Empower and engage your people through desktop and our top-rated mobile app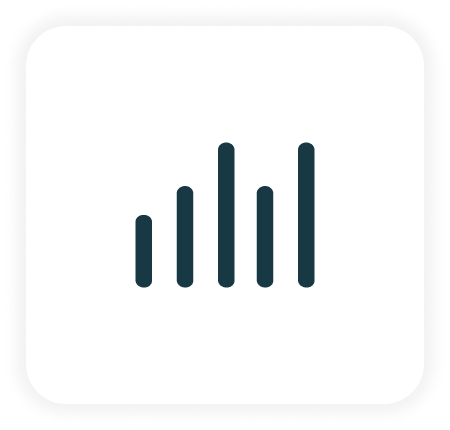 Rich Analytics & Insights
Make smarter decisions about what's good for your people and your business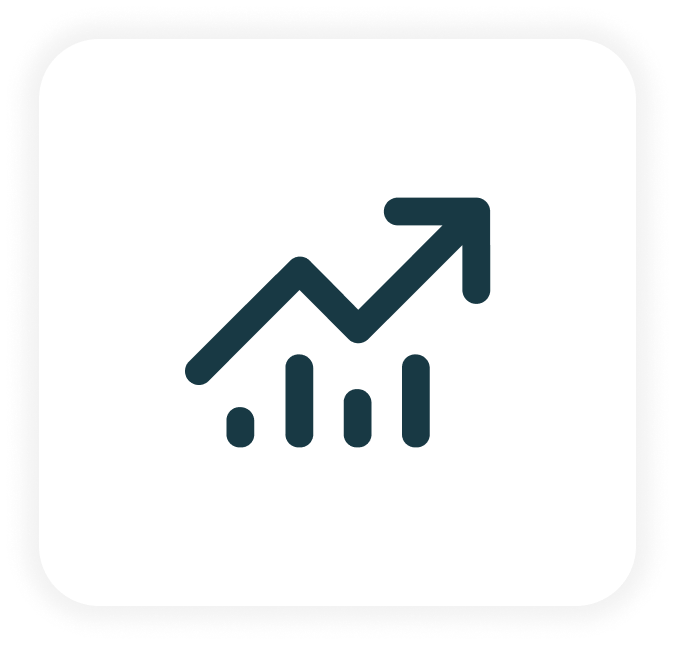 See where you stand compared to other businesses of your size and beyond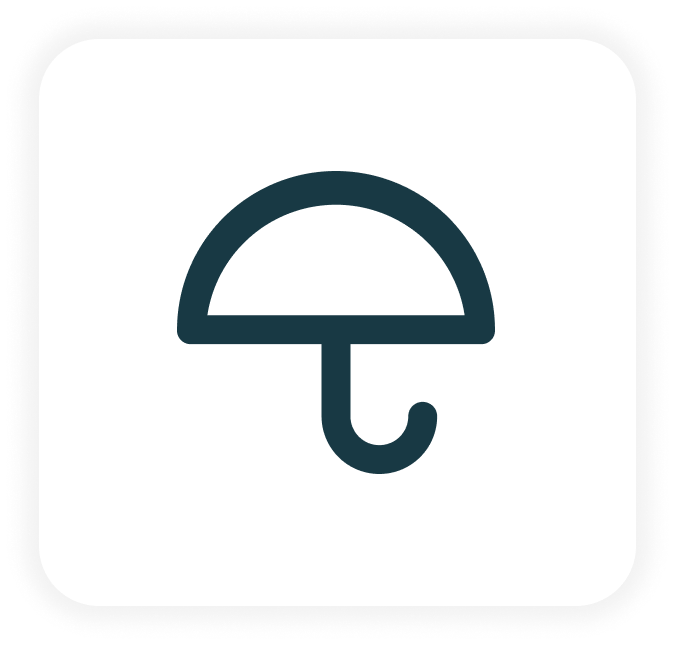 Proactively protect your business and your people from risks and liability
Sequoia clients on the path to greatness








Talk to a Consultant
Sequoia is ready


to connect, listen, and answer your questions.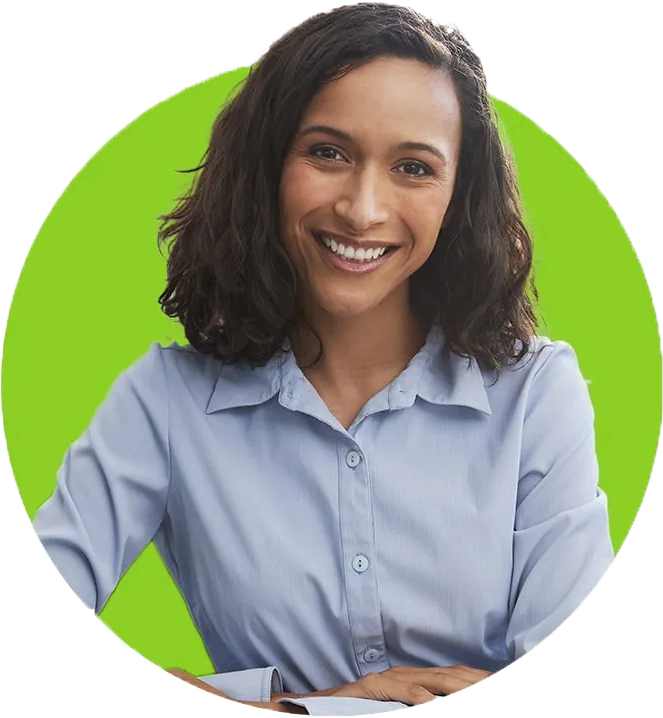 Let us know a little about you.
Success!
Thank you for your request. Someone from our team will be in touch shortly.