Executive Education Series
Compensation Strategy for VC-Backed Companies
45 min sessions, Thursdays at 11am PT starting October 5th
Our compensation advisors will share key learnings, industry trends, and best practices, as well as the latest market developments and how Sequoia clients are taming the complexity of the comp management process.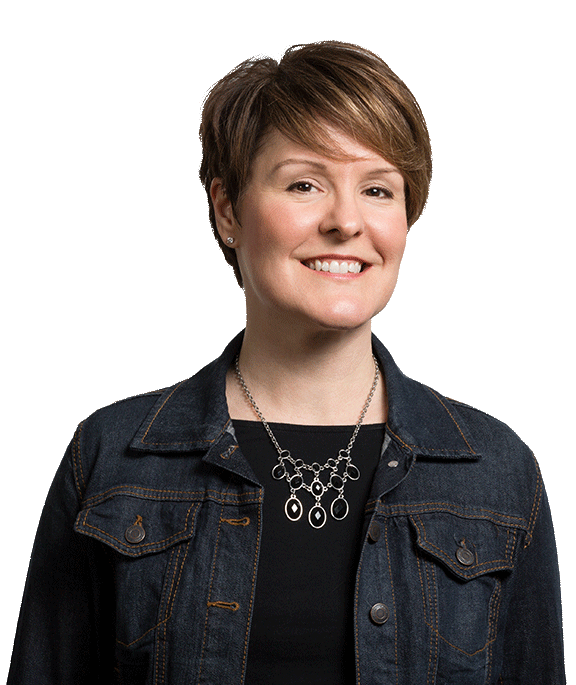 Learn more about past sessions
Carta + Sequoia Total Comp Solution: Get Your Comp Strategy Right
Thursday, October 12th at 11am PT (2pm ET)
A well-informed compensation plan is foundational for attracting, motivating, and retaining top talent while managing burn rate responsibly.
With the new Carta + Sequoia Total Comp Solution, joint customers can build a comprehensive pay program for their modern workforce. Join our webinar, where you'll learn how join clients can benefits from this comprehensive solution.
Demystifying Compensation Philosophy
Thursday, October 19th at 11am PT (2pm ET)
Whether you're a Finance, Compensation, or HR professional, this webinar will empower you with the knowledge to create a fair and market-competitive compensation program that aligns with your company goals.
Our experts will break down the key elements that make up an effective compensation strategy, explore industry best practices, and provide actionable insights for organizations of all sizes to replicate. We'll demystify the inner workings of a company-wide compensation philosophy, so you leave with actionable takeaways build one yourself (or review your existing one) and drive people success for your organization.
How to Use Equity to Retain and Recruit When Cash Is Tight
Thursday, October 26th at 11am PT (2pm ET)
Many CFOs and HR executives are feeling the pressure to stretch their resources and their runway.
Join our webinar that covers how to adjust your equity allocation strategy to balance employee recognition and financial constraints. Our compensation experts spell out different approaches and considerations, as well as how benefits and wages factor into your strategy.
Pay Equity Compliance: How to Protect Your Company
Thursday, November 2nd at 11am PT (2pm ET)
Due to the rapid expansion of pay transparency laws in the last year, companies have been scrambling to navigate the nuanced requirements.
In this webinar, Sequoia's legal and compliance advisors will share the latest developments in the compliance landscape, how companies are being affected, and how organizations we work with are protecting themselves from pay equity litigation. You'll also gain a preview of how leaders are leveraging the Sequoia People Platform to protect their company from compliance risk.
5 KPIs That Prove the Effectiveness of Your Total Comp Program
Thursday, November 9th at 11am PT (2pm ET)
Whether for your board, your C-team, or yourself, illustrating the effectiveness and impact of your comp program is too often a complex and tedious task for even the sagest CFOs.
Our compensation experts will provide their vital KPIs applied in presenting and discussing comp strategy effectiveness with business leaders and board rooms.
Comp Management for a Geographically Dispersed Workforce
Thursday, November 16th at 11am PT (2pm ET)
With the workforce becoming increasingly global, companies need to better understand different geographies, talent marketplaces, and most importantly, the nuances of compensation strategies and pay levels across the globe.
Join our compensation advisors as they share the approaches and considerations that our many geographically dispersed clients are applying to their compensation programs to "win" the war on talent. We'll also provide valuable insights on how Sequoia clients are using the Sequoia People Platform to understand, assess, plan, and implement an effective global compensation strategy.