Take charge of your health, wealth, and wellbeing
The Sequoia mobile app brings together your company-provided rewards so you can better see, understand, and engage with all that's available to you.
Custom built for Sequoia clients and their employees
If your company leverages Sequoia-provided services, the Sequoia mobile app is available to you and your enrolled dependents. Features will vary by company and user.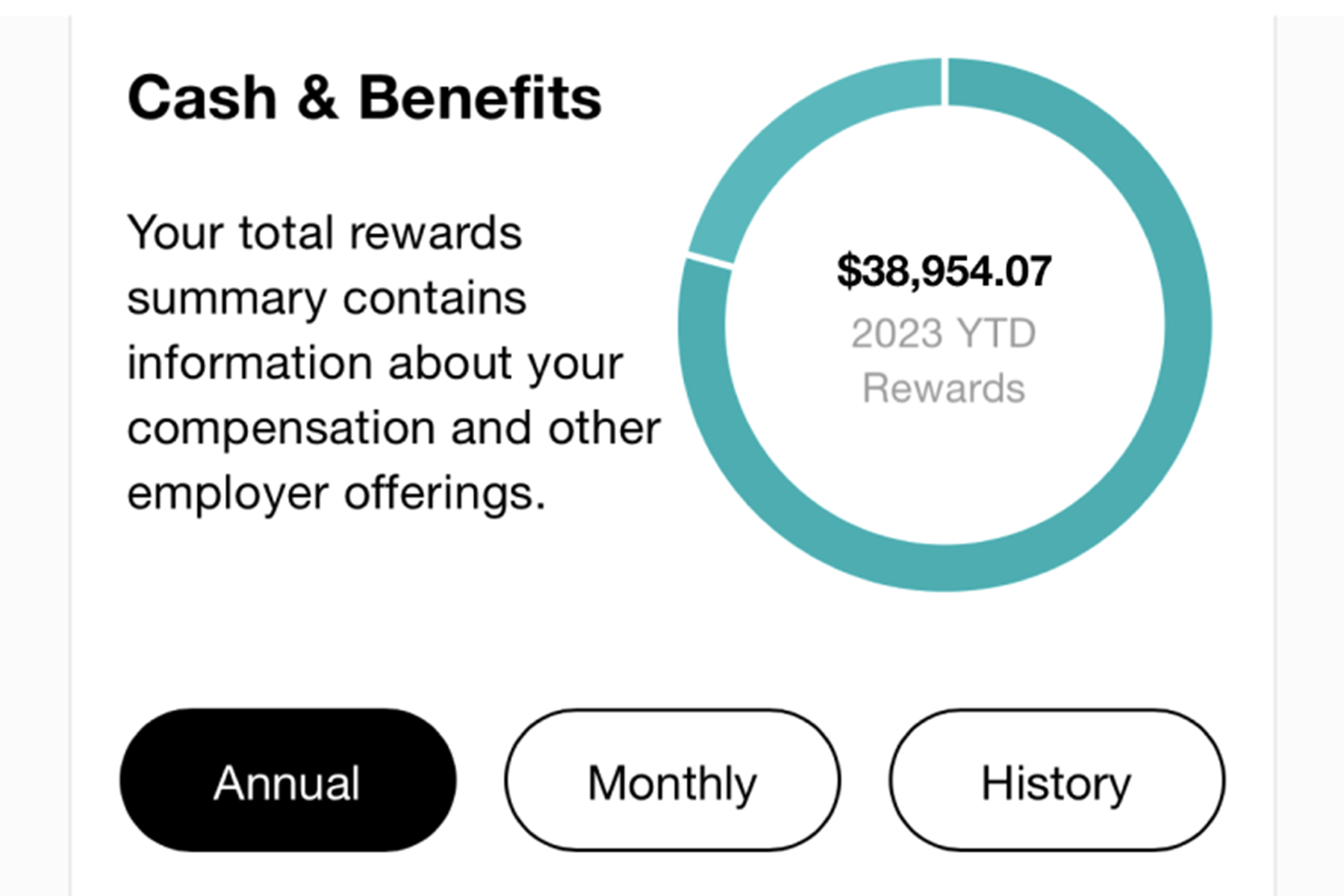 Know what you're worth
See the total value of your compensation and benefits with interactive rewards statements. 
Access and share with ease
Quickly access ID cards and easily share with providers and dependents.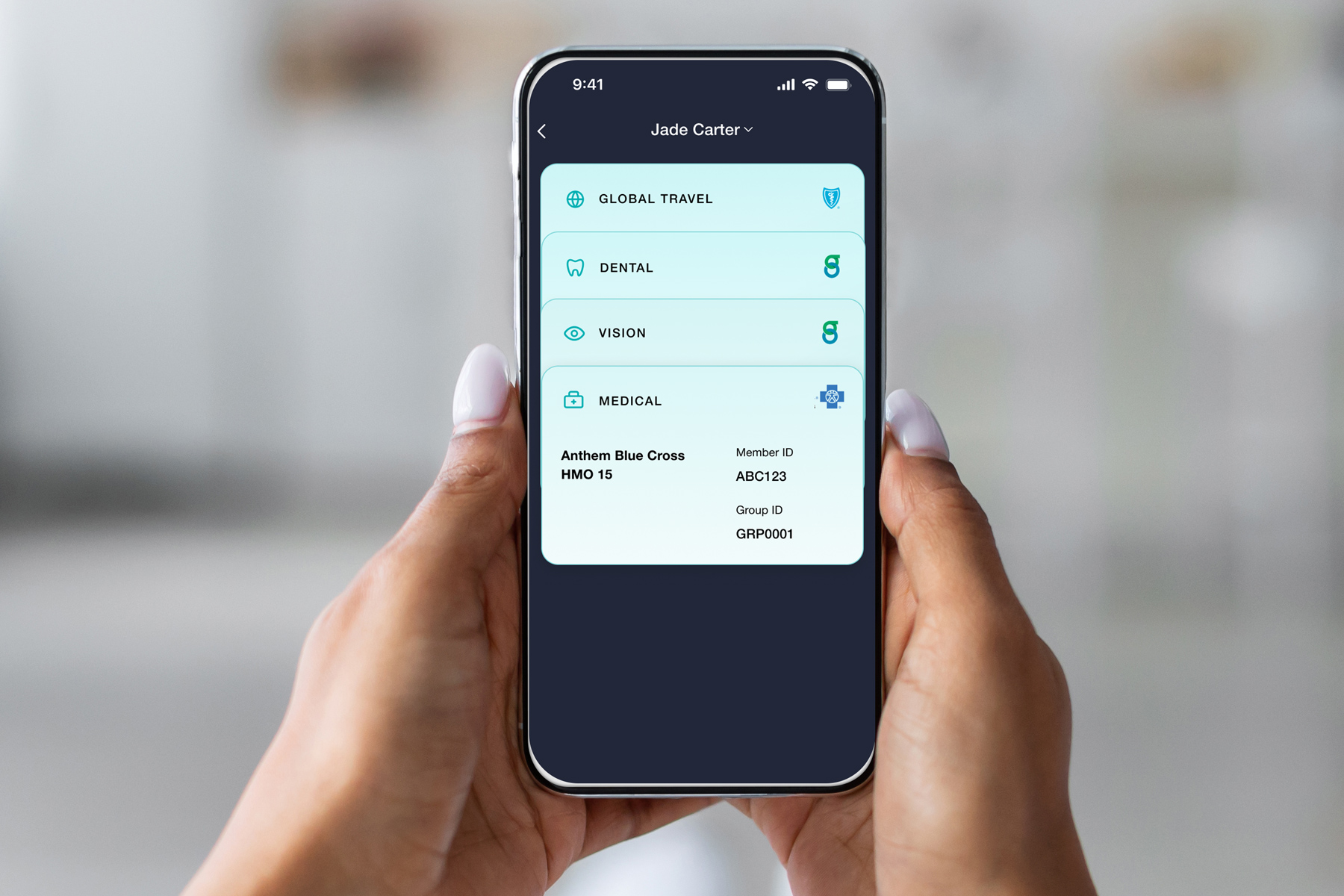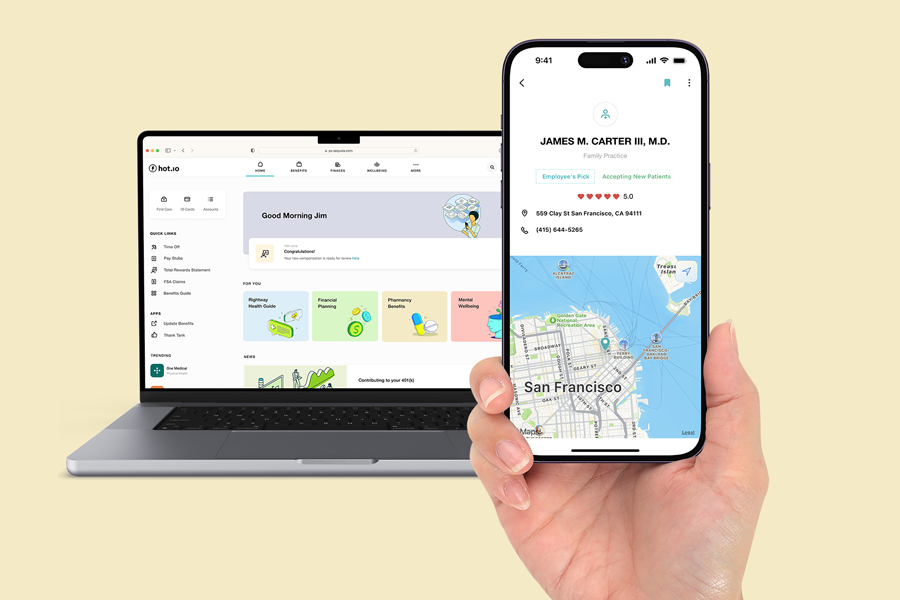 Find the right care
Search for care, doctors, and facilities, in-person and virtually.
Track your balances
Keep track of your costs, deductibles, reimbursements, and out-of-pocket maximums alongside coverage details.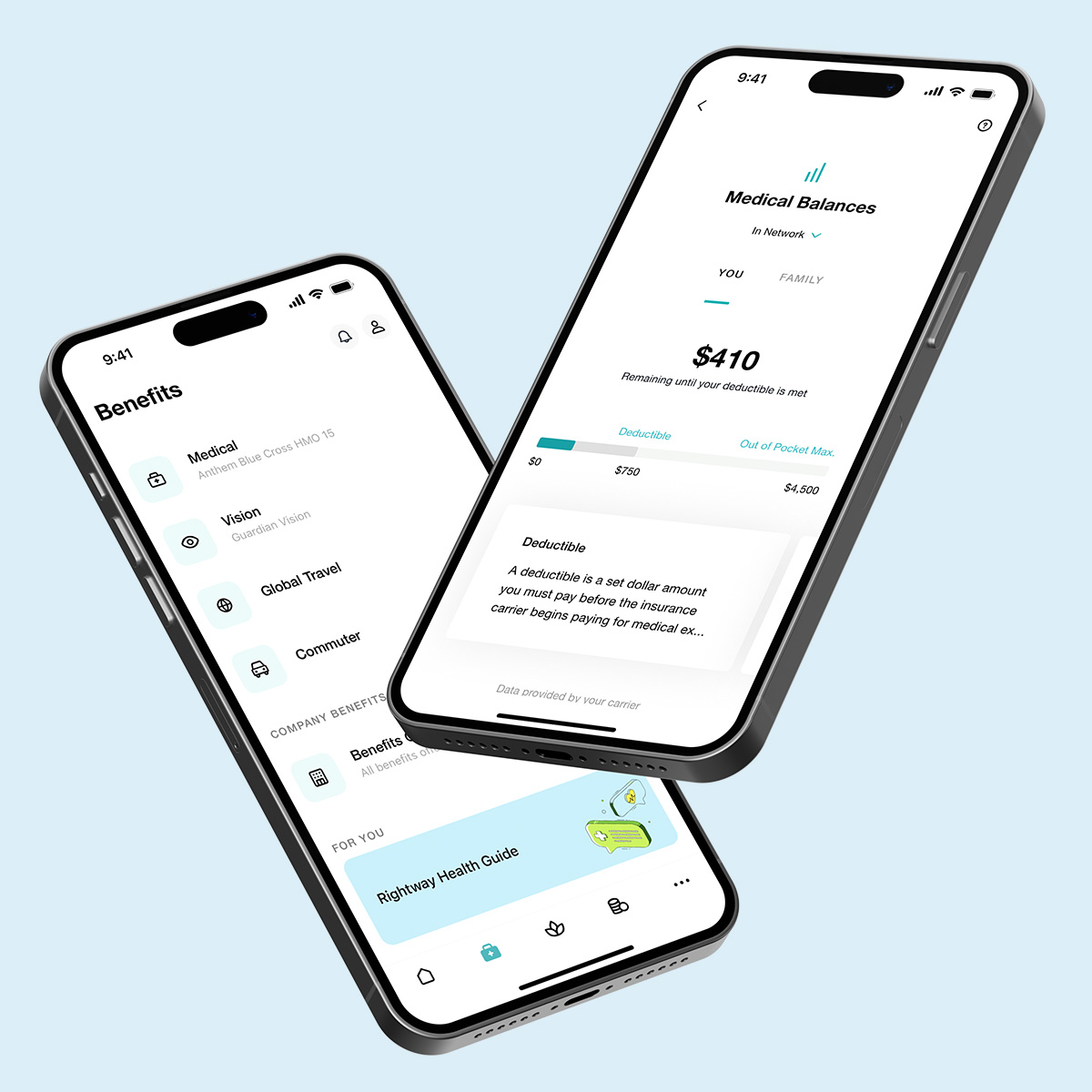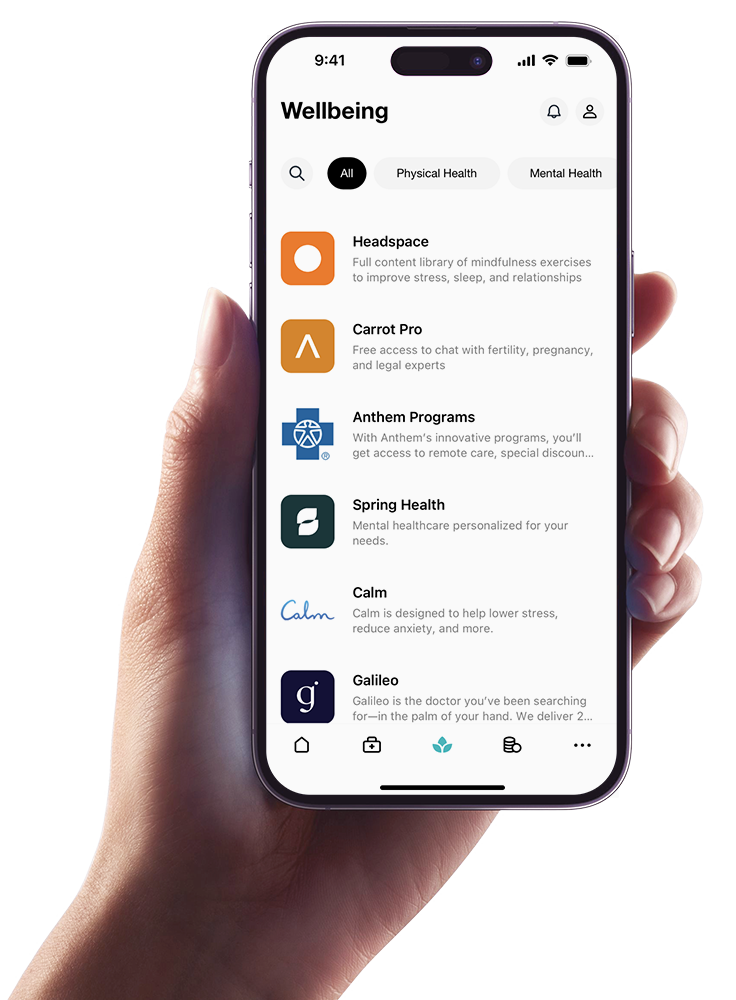 Discover what's available
Whether it's physical, emotional, or financial support, the app is your starting point to discover all the valuable wellbeing programs and services provided by your company.