Giving Back
A vision to make
a significant
positive impact in the world
The Sequoia Impact Program exists to leverage our team's unique abilities and mobilize the Sequoia network to improve our local and global communities.
View the latest impact report →
Donated to non-profit organizations
People engaged in volunteerism and giving back through our program
Hours volunteered through our program
Our Community
Sequoia team members and our families, Sequoia clients and their employees, our ecosystem of carriers, partners, vendors and 3rd parties.
Our Vision
To build a connected community for social good. We can make the greatest impact when we work together.
Our Priorities
Health and Wellbeing, Employment & Economic Opportunity, and Education
History of
giving back
Founded in 2014, Sequoia Impact gives back. We partner with charities, volunteer, raise funds and champion a better future for people and communities in need.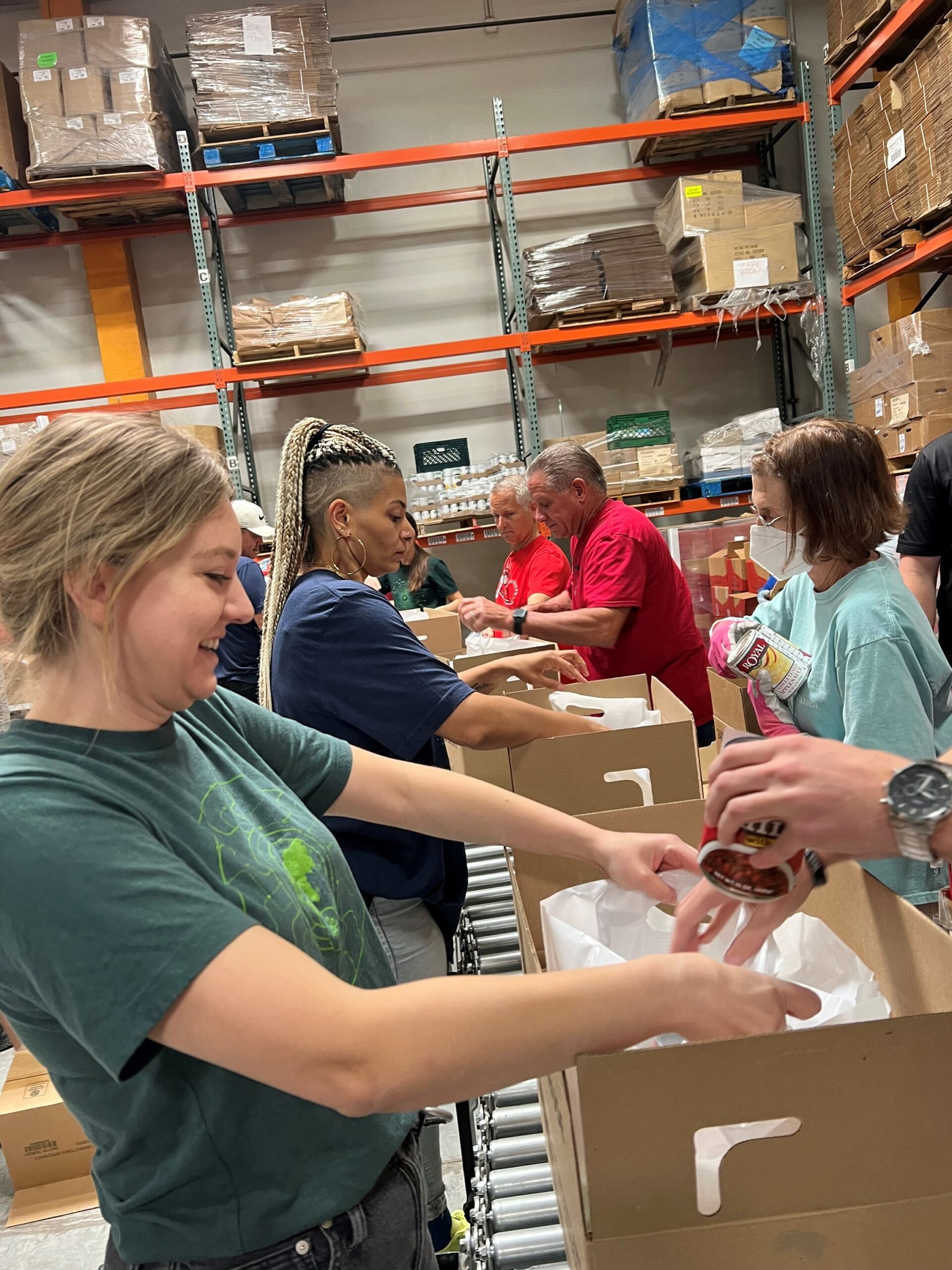 Upcoming Volunteer Events
Create Your Own Impact Program