Benefits Advisory Services
Deliver an employee benefits experience that enriches your people and elevates your business
Sequoia is the partner VC-backed companies turn to when it's business critical to get employee benefits right. Our team puts 22+ years of expertise to use to guide a unified benefits strategy that helps you attract talent, improve retention, and increase your people-spend ROI.
Ready to talk benefits advisory with Sequoia?
Success!
Thank you for your request. Someone from our team will be in touch shortly.




Guidance
+

Service

+

Technology

We apply the same key ingredients to every client engagement. Powered by the Sequoia People Platform, our seasoned consultants and dedicated service teams deliver expertise and execution, setting a standard for what people-driven companies should expect from their benefits partner.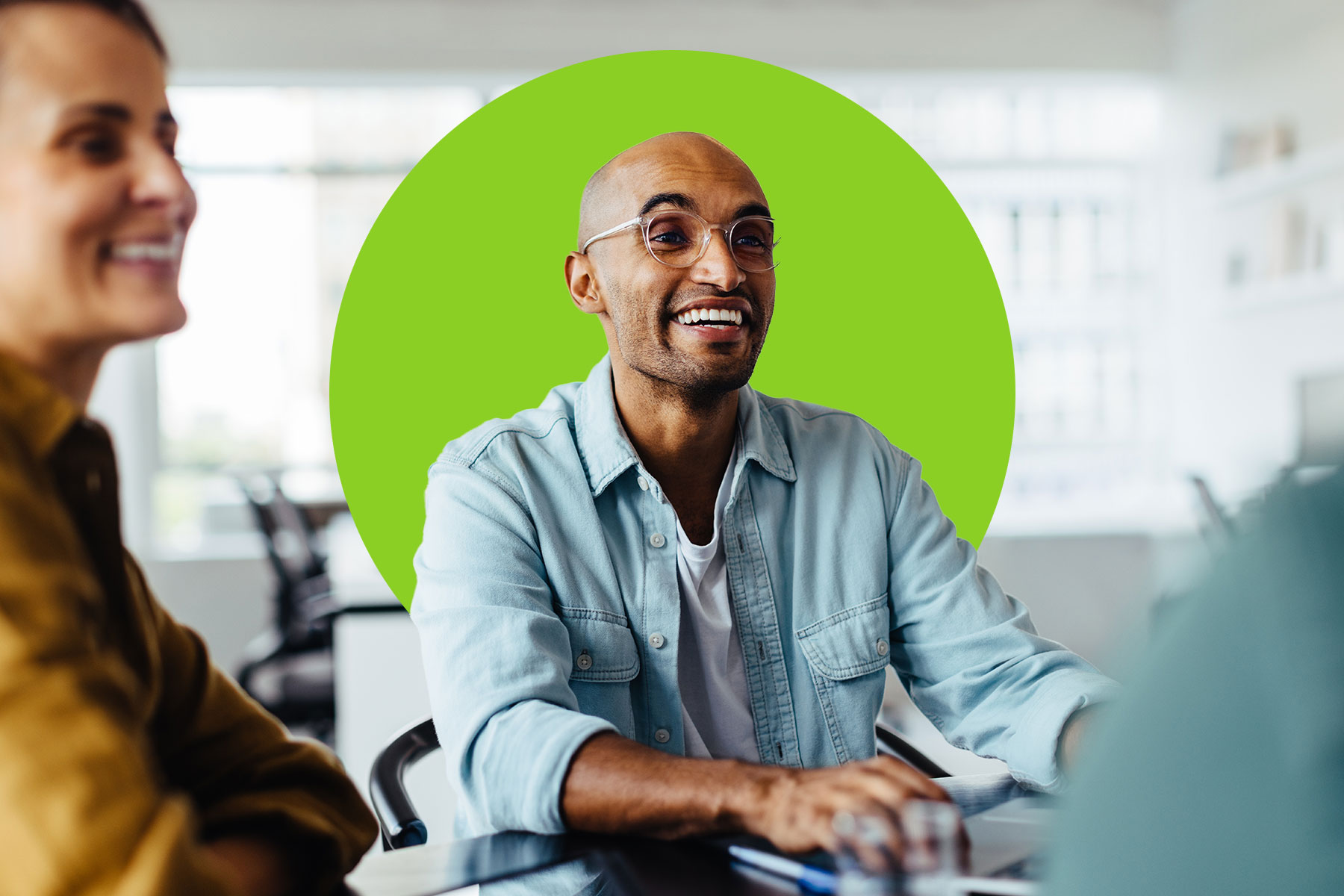 A unique approach to
unified benefits
Today's benefits and HR solutions exist in silos, limiting your ability to meet employee needs and control business outcomes. Sequoia breaks down these silos with our unified suite of benefits services. From healthcare and wellbeing to retirement and beyond, we bring it all together so you can activate a holistic strategy that serves your people and your business well.
Healthcare Benefits
Leverage expertise that spans decades
From self-funded global enterprises to small startups, Sequoia understands the healthcare needs of businesses at any size. As one of your biggest expenses, you can't afford to get healthcare benefits wrong. We bring decades of experience helping people-driven companies make smarter choices about healthcare spend so you can make sure your health benefits fit into the larger picture of your total rewards strategy.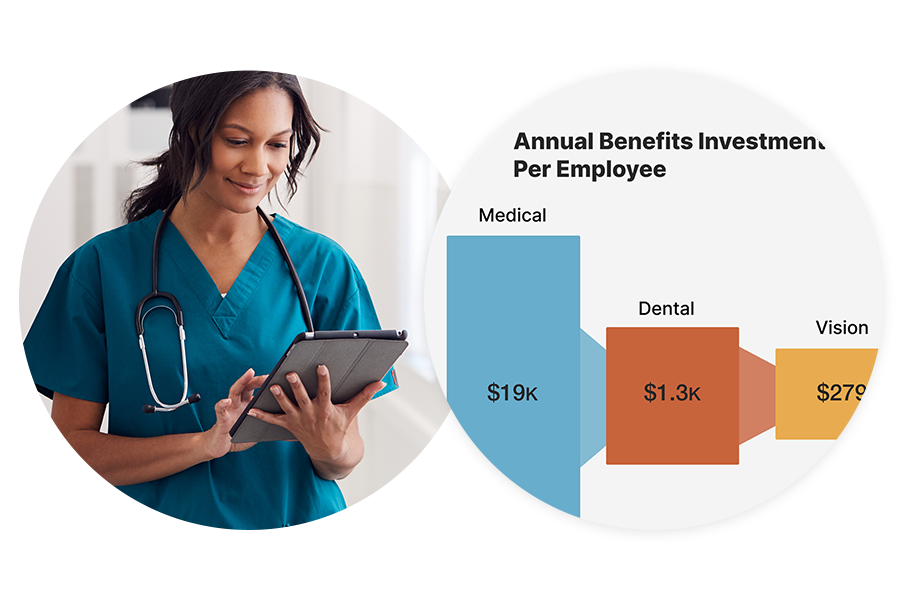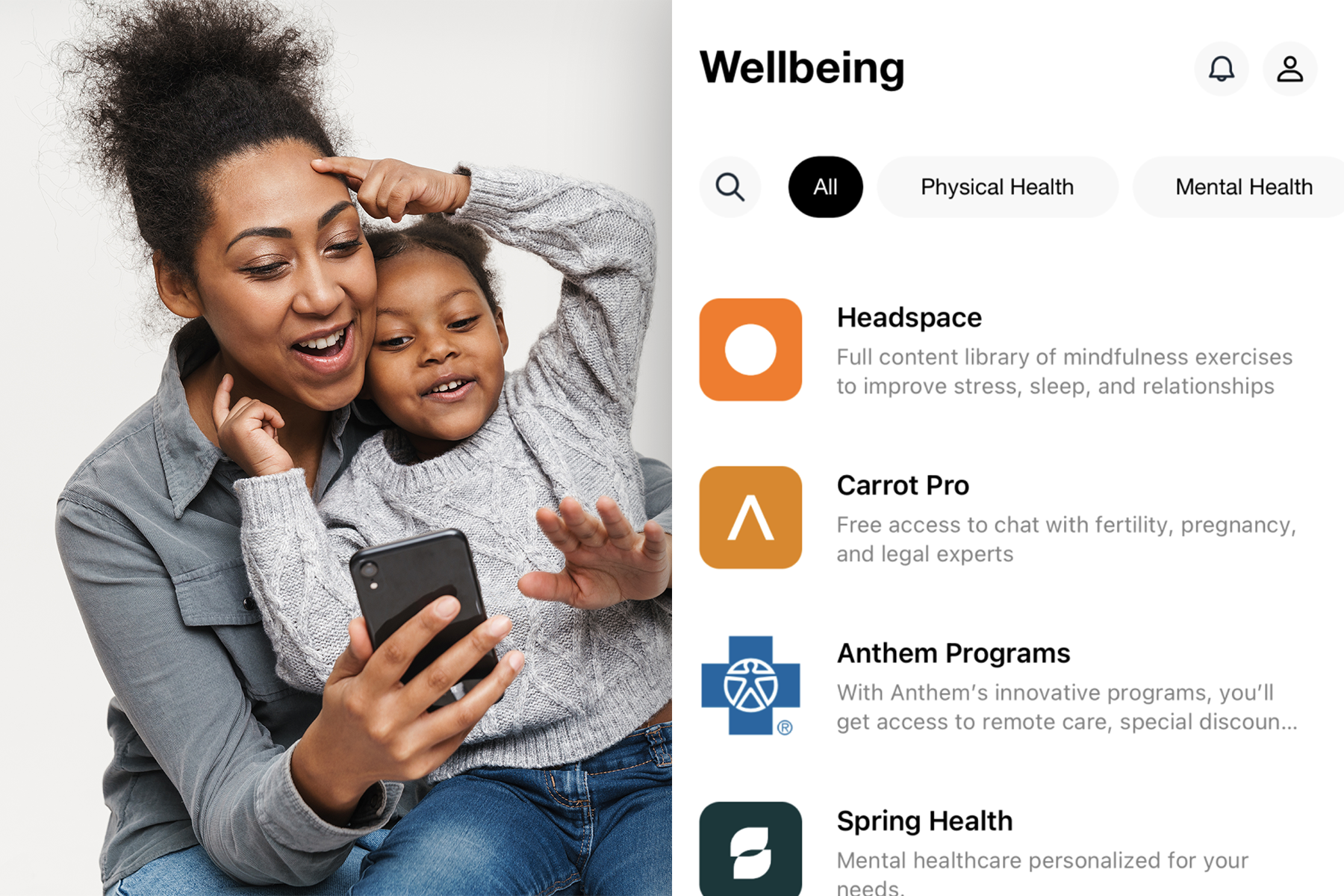 Wellbeing Benefits
Bring wellbeing to the forefront 
Elevate how you care for your people with the right mix of supports for physical, emotional, and financial wellbeing. Sequoia offers the tools, best-practice resources, and expert team to help you define what wellbeing means to your company and to build innovative, flexible, and relevant programs that keep your people productive, healthy, and fulfilled.
Financial & Retirement Benefits
Put financial programs in good hands
Our dedicated consulting team has decades of experience in retirement plan design, fiduciary governance, investment due diligence, program management, and compliance. We'll help make sure the financial benefits you offer your people not only help set them up for a better financial future, but also make good sense for your business objectives.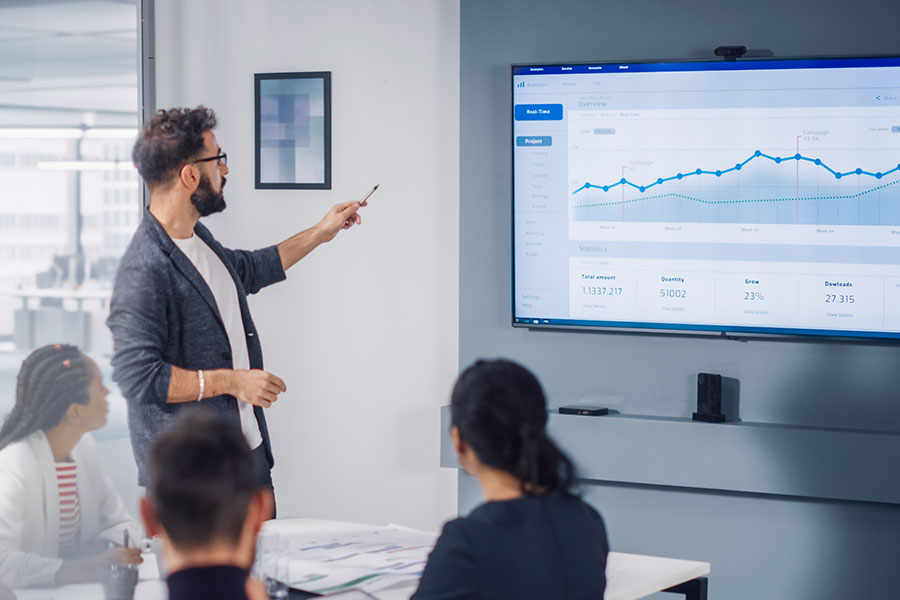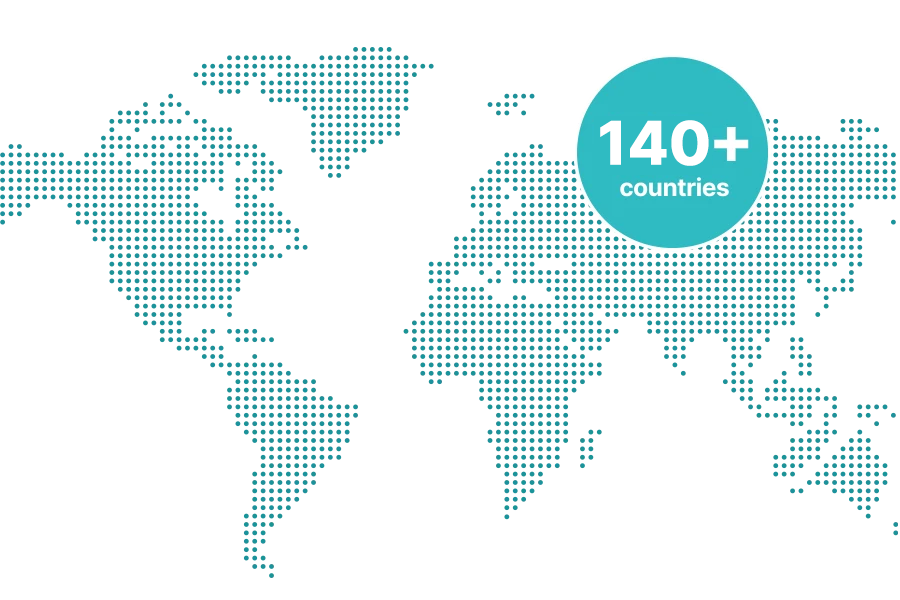 Global Benefits
Flexibly support your business mission
Sequoia offers unparalleled expertise in expanding your workforce and coordinating your benefits programs around the world. With a seasoned global consulting team and local presence in over 140 countries, we specialize in guiding the global benefits strategies for people-driven employers.
Benefits Compliance
Take the guesswork out of compliance
Sequoia's compliance services are delivered as an integrated component of our total benefits services and tailored solutions. Our compliance team knows what it takes to protect your business and goes above and beyond to deliver the education, tools, and resources you need to streamline your obligations and simplify compliance administration.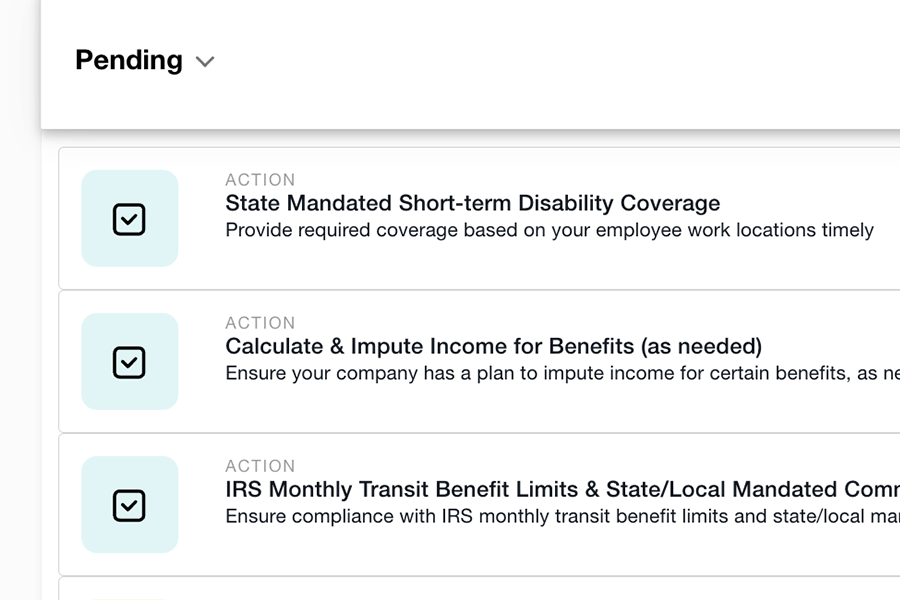 Sequoia People Platform
Because benefits management solutions should serve your business and your people well
Leverage a single platform to unify your siloed systems, streamline programs, gain actionable insights, and elevate the benefits experience for your people.
Sequoia One
Because you need to focus on your mission and leave the rest in expert hands
Lighten your load with the PEO program designed for tech startups that offers outsourced HR, benefits, and payroll backed by an experienced team and a robust platform.
Sequoia Tech
Because your tech talent deserves benefits as innovative as they are
Join the industry-first benefits program that pools technology companies together to negotiate with critical mass and delivers turnkey benefits to help you compete for the best talent.
Talk to an Advisor
Sequoia is ready

to connect, listen, and answer your questions.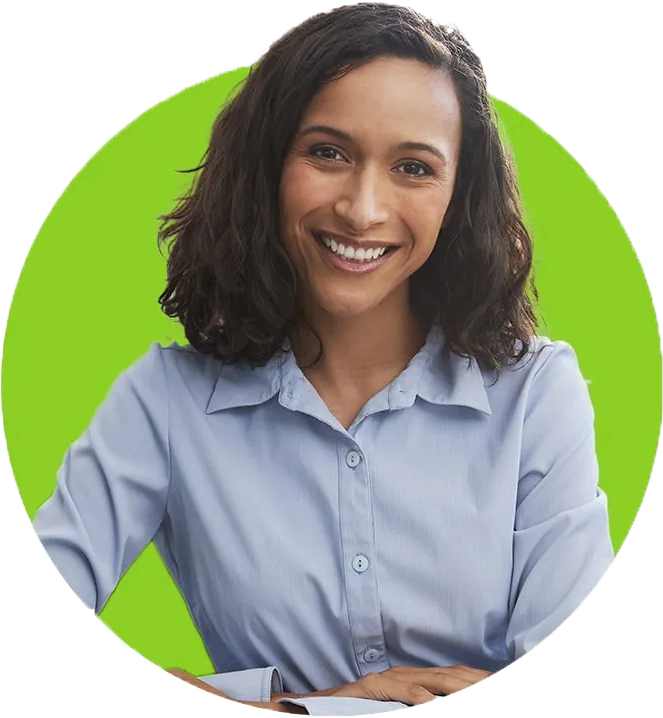 Let us know a little about you.
Success!
Thank you for your request. Someone from our team will be in touch shortly.